Check out our new audio content!
When: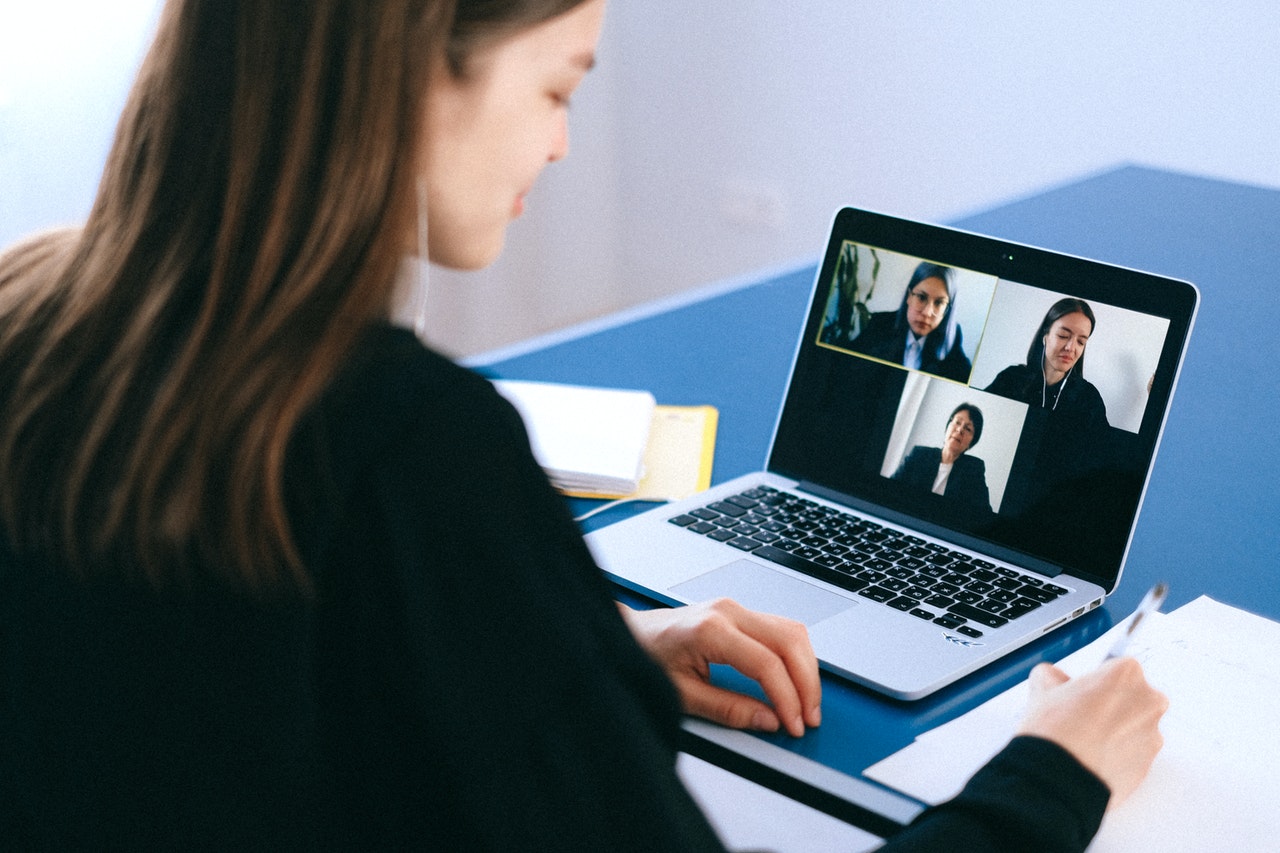 September 18, 2021
@ 9:00 am – 5:00 pm
Where:
The Atrium Hotel
18700 MacArthur Blvd.
Irvine, California
92612
Cost:
Free
Contact:
Realty411.com
805.693.1497
Email
Event website
---
Celebrate Real Estate Investing in a Post-Pandemic World with REALTY411
Learn the Latest Niches in Real Estate + Connect with Influential Investors from across the nation right here in Irvine, California!
Join us and network LIVE AND IN-PERSON. This is our FIRST live event in California — Network with amazing leaders.
Are you ready to Grow Your Real Estate Business, Portfolio and Network?
We want this VIP EXPO TO EXPAND YOUR MIND and help you succeed.
Since 2007 Realty411 Has Been the Leader in REI Resources for Investors around the Nation, as Well as Our Readers Internationally.
OUR COMPLIMENTARY CONFERENCE IS THE #1 SOURCE FOR REI 411 – RSVP NOW!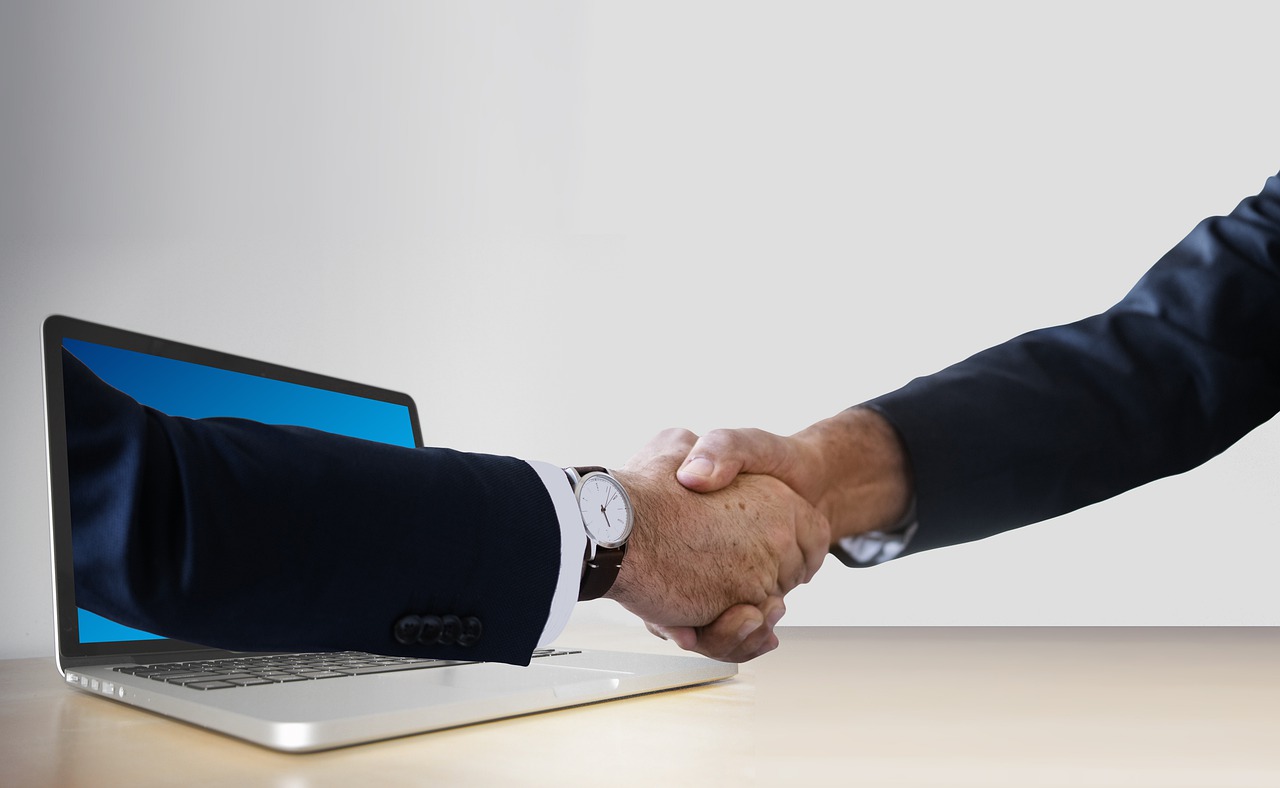 This is Your Chance to meet TOP Leaders in REI, Local & National Experts
Learn from Leaders & Industry Pros
Meet Local PLUS Out-of-Area Investors
NON-Stop Tips for Real Estate Success
Bring Lots of Business Cards
This event is produced and hosted by Realty411.com. Our company is based in Central California. Since 2007, we have dedicated our time, resources and energy to help expand real estate investing knowledge and education by producing complimentary magazines, virtual conferences, webinars, podcasts, and live events.
Learn more about Realty411.com, visit our numerous websites:
https://realty411.com or http://realty411guide.com or http://realty411expo.com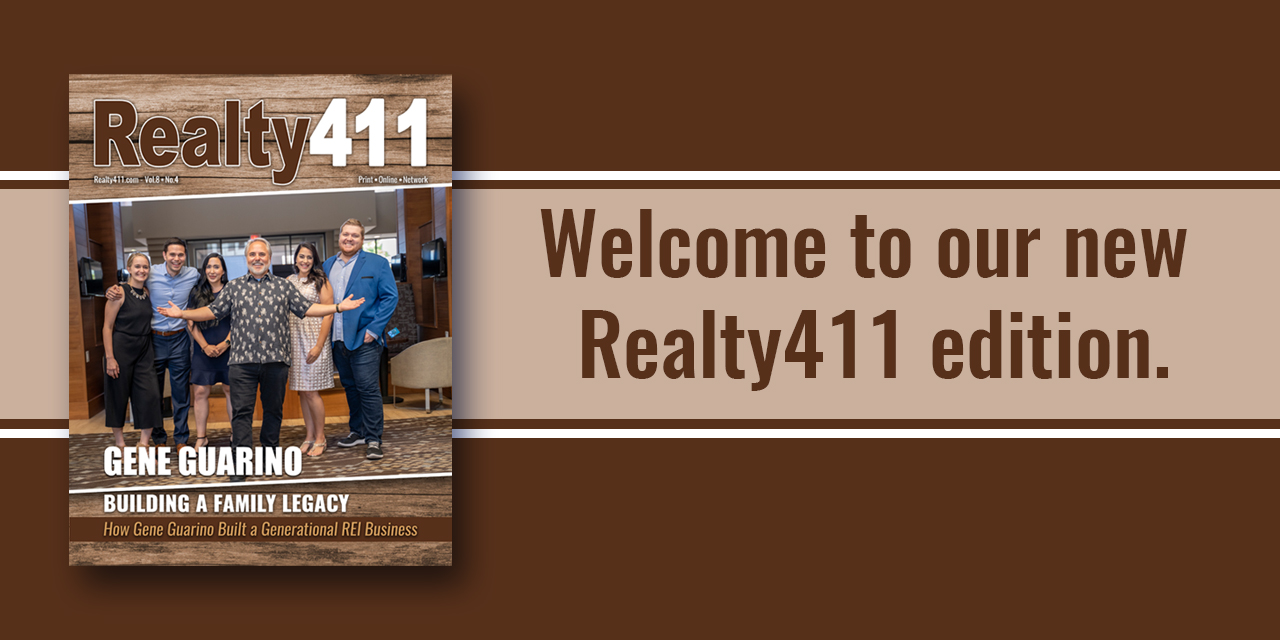 We also produce REI Wealth magazine, which is the longest-running magazine for investors specifically developed for online readership. Our digital, interactive issue is designed to be read and viewed online. We now also print copies of this fabulous publication as well. Learn more about this publication at: http://REIwealthmag.com
INVEST YOUR TIME HERE FOR ONE SPECIAL DAY OF NETWORKING & MOTIVATION – TAKE YOUR REAL ESTATE KNOWLEDGE TO A WHOLE NEW LEVEL,

CLICK HERE!
Don't miss our complimentary real estate investor summit. What can you expect?
Learn with PROVEN Leaders in the Industry:
Receive the latest REI knowledge from active investors
We feature the latest technology to expand your income
Meet other investors with common goals and mindsets
Develop relationships with leaders in the industry
Share your opportunities with potential clients
Realty411's publisher has owned national rentals for many decades
We will share life-changing information unavailable anywhere else
We host complimentary events to meet our readers and to spread knowledge
Other events charge hundreds of dollars, but this day is PRICELESS. Be sure to RSVP Now!
Realty411's founder has both media and real estate experience having graduated from California State University, Long Beach with a degree in journalism. Plus, her background includes 16 years as a licensed California real estate sales agent.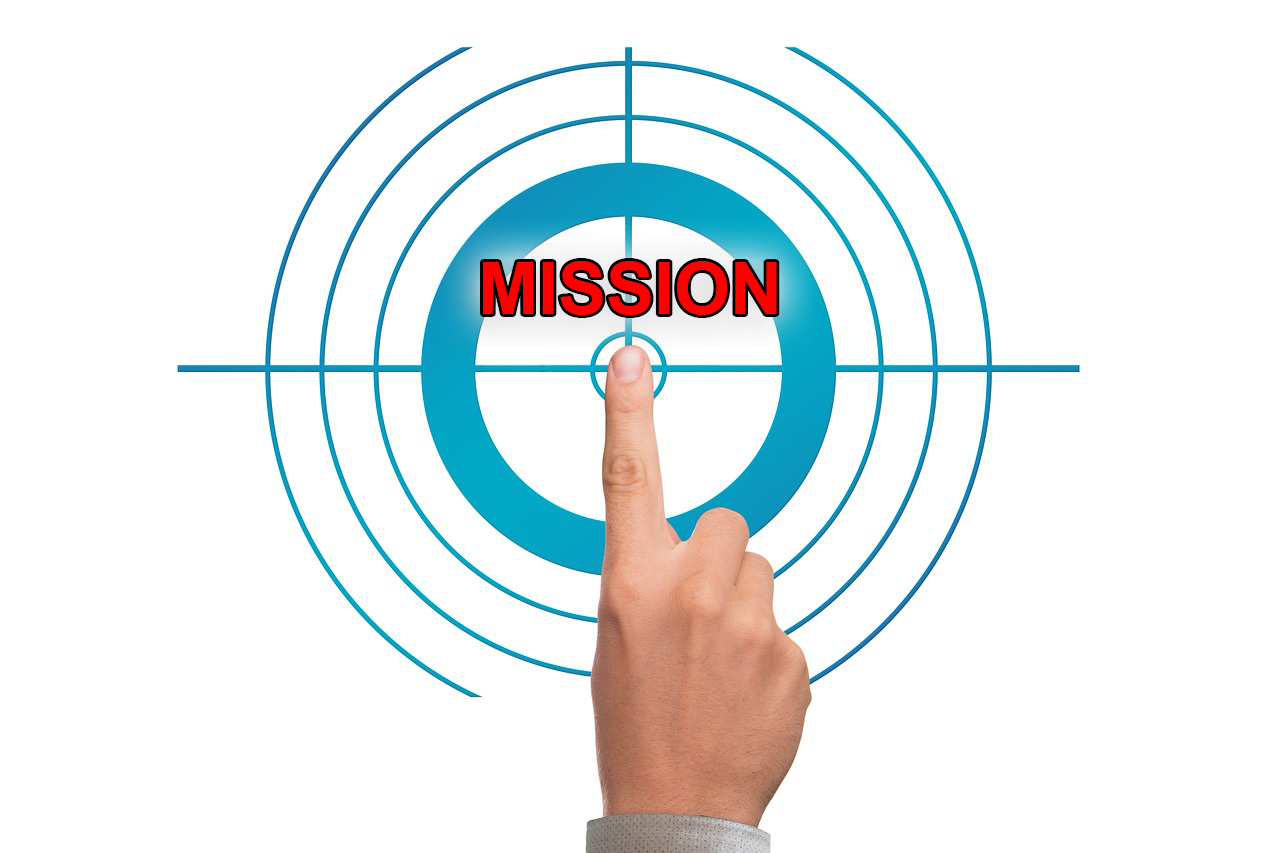 Our mission is simple: To provide knowledge and resources so that as many people as possible can learn about real estate investing.
This special event is a great investment of your time. We know your time is extremely valuable. In fact, time is the most valuable asset we have. We can always make more money; however, we cannot add more time to our life! With this in mind, we urge your to invest quality time in growing your business, connections, resources, knowledge and sphere of influence by attending this event. Discover why thousands of investors around the nation have attended our complimentary events.
OTHER SPECIAL BONUS PERKS INCLUDE:
Early-Bird Guests Receive Our Investment Magazines
Meet Local Leaders & Industry Giants – From Coast to Coast
Influential Real Estate People & Business Owners Are Attending
Learn How to Leverage and Meet Private Capital Lenders
Find Potential Partners, New Friends, Build Your Circle of Influence
Your Net Worth = Your Network — Don't miss this event
Mingle with Leaders & Industry Professionals Here
Please bring LOTS OF BUSINESS CARDS, it's time to Network. Be sure to register EARLY for this event as tickets are limited.