Check out our new audio content!
Learn the latest new niches and insight in real estate, plus connect with influential investors from across the nation!
Join Us at Realty411's Silicon Valley Investor Wealth Summit
Guest will discover the benefits of real estate investing, plus learn to expand their existing portfolio.
Learn the latest new, niches and insight in real estate, plus connect with influential investors from across the nation in San Jose, California. Realty411's Silicon Valley Investor Wealth Summit will be held on Saturday, FEBRUARY 26TH, from 9 am until 5 pm.
This complimentary one-day event hosted in the heart of San Jose, the tech center of the nation, is designed to foster a premiere networking environment for real estate investors, brokers/agents, entrepreneurs, private lenders, mortgage originators, business owners, real estate educators, and interested individuals ready to learn to invest.
Other events charge hundreds of dollars, but this day is truly PRICELESS.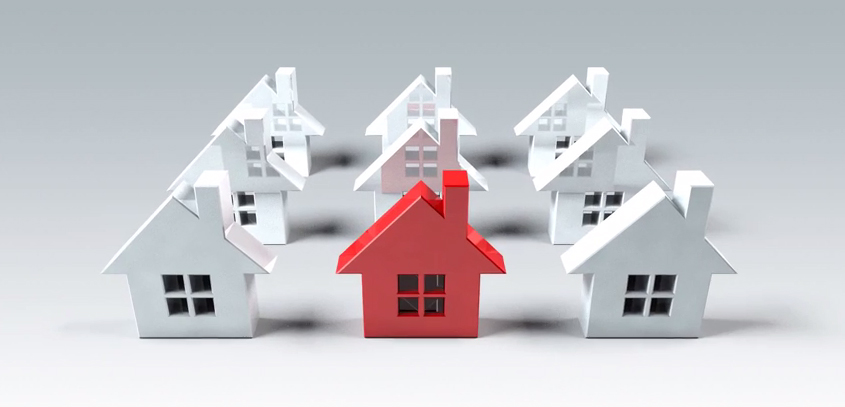 Our mission is simply to provide real estate resources so that others can also learn about the benefits of long-term real estate investing, in and outside of California.
Since 2007, Realty411.com, the home page of Realty411 magazine, has been the leader in REI resources for real estate investors around the nation, as well as our readers internationally. Join us and network with industry leaders right in the heart of America's technology industry: Silicon Valley.
This is your chance to learn in-person again in a safe, sanitized, and socially-distanced venue. What can you expect?
Meet Local + Out-of-Area Investors
Learn from Leaders & Industry Pros
NON-Stop Tips for Real Estate Success
Meet TOP Leaders in Real Estate Investing
Bring Numerous Business Cards & Connect
Both Local & National Experts in Attendance
Meet Others with Common Goals and Mindsets
Learn with long-term leaders in the REI Industry
Receive the latest REI Knowledge from Real Investors
Save money with Realty411VIP.com's Merchant Discounts
Network with Other Professionals in the Real Estate Industry
We Have Been Sharing Life-Changing Information for 15 Years
*The agenda for this event, as well as details about our educators, will be released soon – register to receive updates.*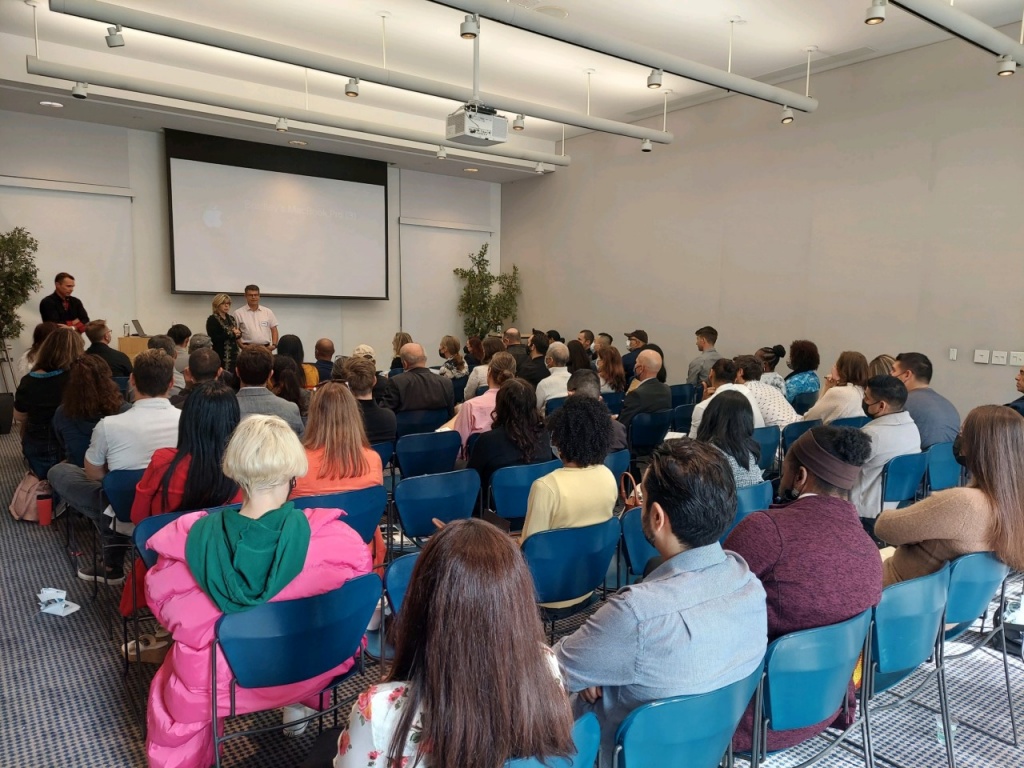 Realty411 magazine is based in the beautiful Central Coast of California: Santa Barbara County. Since 2007, we have dedicated our time, resources and energy to help expand real estate knowledge and education by providing complimentary magazines and expos to the general public.
Learn more about Realty411 at:
https://realty411.com or http://realty411guide.com or http://realty411expo.com
Our second publication, REI Wealth, was specifically developed and designed for online readership.
Learn more about our digital-friendly publication, which is now also available in print: http://REIwealthmag.com
Guests can enjoy complimentary copies of both publications at this special one-day Silicon Valley Investor Summit.
---
Realty411 Has Helped Investors Grow Their Portfolios Since 2007
Realty411 magazine was first published in 2007 and is now the longest-running publication owned by the same owner. Based in Santa Barbara county, Realty411 has reached thousands of readers and online followers in person with their national events. Realty411 has hosted events in 12 states reaching thousands of readers.
In 2020, when the pandemic began, Realty411's virtual events began with much success. Since then, Realty411 has reached close to 10,000 investor/readers across the nation. Realty411's publisher and founder, Linda Pliagas, has over 17 years experience as an active real estate agent in the State of California (CA DRE #01355569), plus a bachelor's degree in journalism from California State University, Long Beach.
Linda has implemented creative real estate investing strategies since "Day One" — She purchased her first property in Los Angeles with zero down by uniting private capital and a traditional mortgage wrapped with a seller-financed second trust deed. Currently, Linda and her family own and manage a multi million-dollar portfolio of rentals, in and out of state. Linda has been a landlord consecutively for over 20 years and has owned rentals in five states (California, Arizona, Texas, New Mexico, and Louisiana).
Please check back here or Realty411.com for regular updates on how we are coping with the new norm of "social distancing", thank you. We are abiding with all CDC guidelines and State of California mask mandates for this event. Realty411 will continue with more events throughout California and around the nation in 2022.
For information about speaking or sponsoring an exhibitor booth, please contact us at: 805.693.1497.