Check out our new audio content!
Attention investors, it's time for another educational and exciting Realty411's VIRTUAL Investor & Industry Expo. This NEW 411 VIRTUAL event will be hosted on the latest virtual event technology direct from Silicon Valley.
Starting at 9 AM PT on the weekend of November 13th and November 14th, guests can join Realty411's complimentary expo and enter Realty411's virtual expo world featuring a lobby, vendor hall, auditorium and lounge.
Guests can network directly with each speaker, plus corporate exhibitors who will be joining us as well — all virtually! Realty411 is hosting this Virtual Investor and Industry Expo to share important knowledge, as well as to unite investors with top companies joining in from around the nation.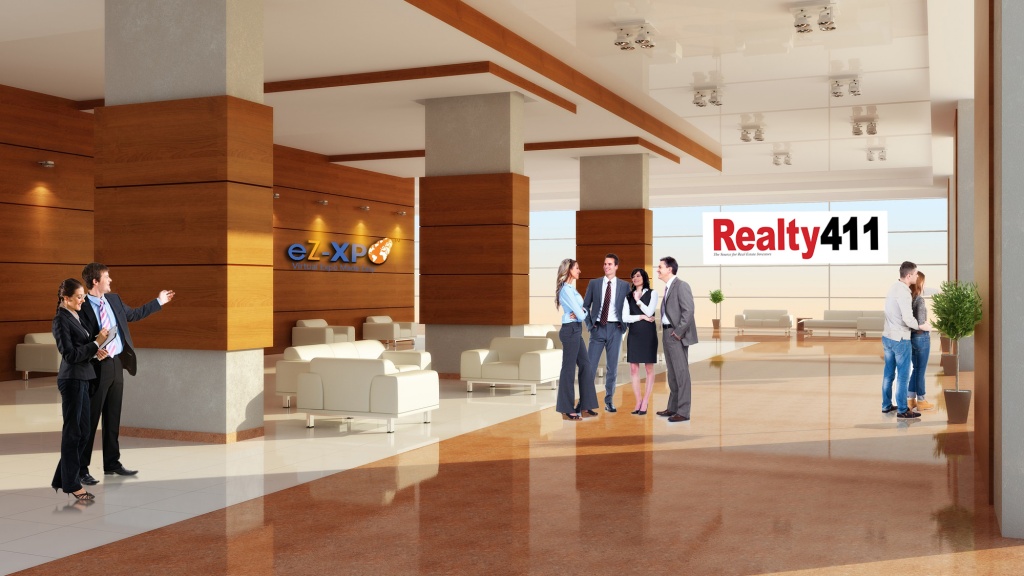 For this exclusive VIRTUAL and Tech-savvy Interactive Expo, guests will learn directly from some of the industry's top leaders, as well as newcomers who are already leaving their mark of success. After hearing our live presentations, stop by the auditorium to view videos produced specifically for this expo.
Realty411 has a jam-packed VIRTUAL weekend event filled with life-changing incredible knowledge to transform portfolios and change lives. This event is for new investors as well as accredited realty moguls alike.
To learn about the incredible educators joining us, CLICK HERE. Investors of every level can find and will discover the latest techniques, strategies, and tips that will be of great benefit.
Learn more about Realty411's VIRTUAL Investor & Industry Expo by watching this video, CLICK HERE. After, be sure to register for the event so you can start exploring our NEW VIRTUAL Expo platform.
RSVP for our VIRTUAL Interactive & Industry Expo at: