Check out our new audio content!
Please review this special invite from our sponsor.
---

You have just 2 DAYS left to register for the Paper Source Virtual Note Symposium! That's right, this Thursday is the first day of the event and we want to see you there!
► Who is the Note Symposium best suited to?
There is something for everyone – from beginners to seasoned professionals. Most presentations will be of interest to people at any level.
If you want to learn more about performing real estate notes before the event, or want a refresher course, CLICK HERE to get the Notes 101 video.
► Is the Note Symposium really just online?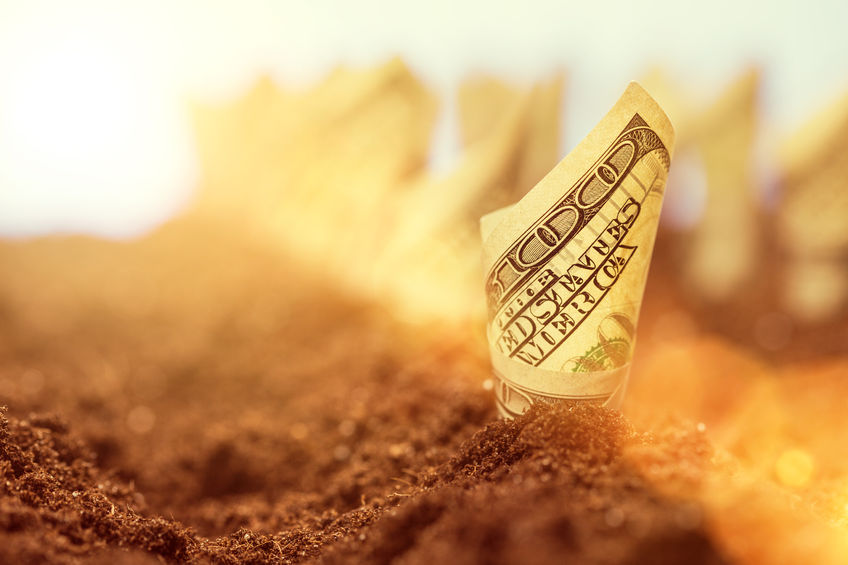 Yes – for the first time in 30 years! No one could have foreseen COVID-19 throwing us all a curveball like this. Yes, plenty of business is still going on, we just can't have large numbers of people in one place.
So, we are taking advantage of modern technology and bringing the event to you!
You can watch these speakers from anywhere…on a computer, tablet, or smartphone!
► Sounds great! How much is it?
You can attend this year's Paper Source Note Symposium for only $97 – and this price includes non-expiring access to all the speakers' videos & MP3s! So what are you waiting for?!
Cheers,
𝐵𝒾𝓁𝓁 W. J. Mencarow