Check out our new audio content!
For many investors, the real estate development field is a fascinating and terrifying one. While those eager to make money may have studied the stock market for years and feel comfortable parking their wealth there for the long haul, real estate investments may feel like more of a risk.
But, they can feel confident with the right research, education, and a team with an uber-successful track record forging the path.
AJ Osborne, CEO of Cedar Creek Capital, sees one real estate development market segment that has steadily grown and remains stable despite recessions and a global pandemic: self-storage.
---
ADVERTISEMENT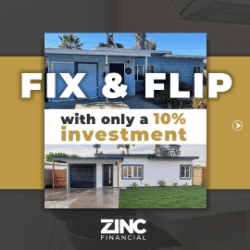 ---
And he should know, he's been making a killing in the niche — which he calls truly hands-off and high cash flow — for 20 years.
"We've never lost a deal, but that does not mean there aren't risks to look into and be aware of. We always make sure to look at things that we can't control so we can do our best to mitigate risk on every deal," said the investment expert, whose Boise-based company holds $300 million in assets in its real estate portfolio.
Low Risk, High Returns
Osborne keeps his standards for investing strict to protect investors and provide the clearest path for success possible. The Cedar Creek Capital CEO believes each investor is meaningful and a trusted partner in the deal, whether the contribution is $50,000 or reaching into the millions.
"We want our investors to know that the money they invest with us is being utilized to the maximum degree," he said. "This is why our non-negotiable due diligence process is exhaustive. We want to be able to present the good, the bad, and the challenging to our investors upfront with a plan for how we will grow their wealth through these acquisitions."
Having the wisdom to walk away and say 'no' and mitigating risk is just as important as finding the real cash cows, for Osborne.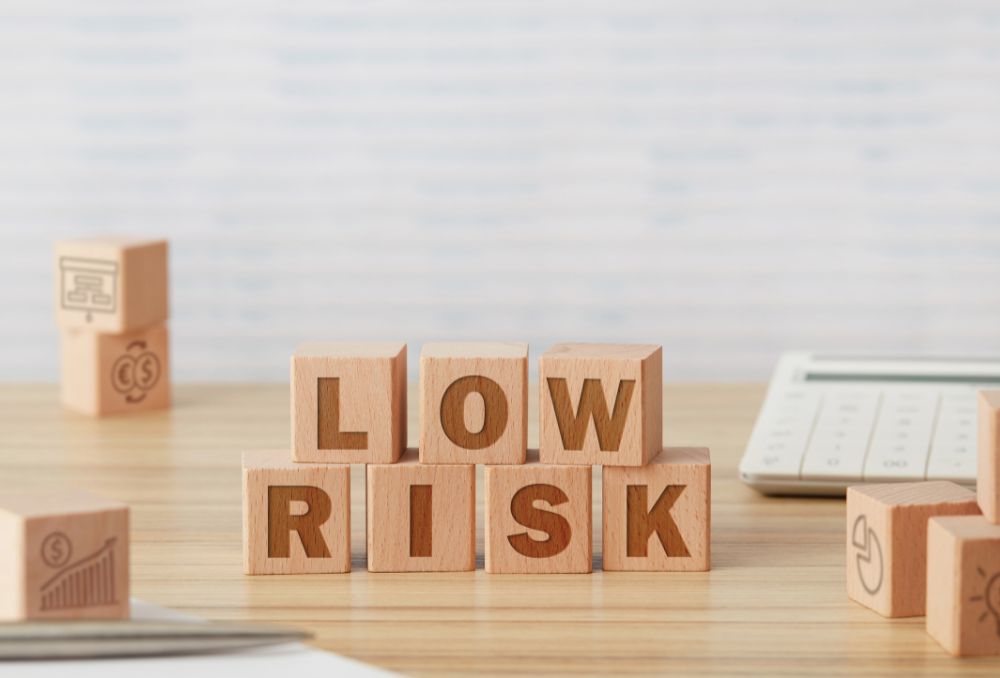 "We've had to walk away from some potential investments that up front came across as a great deal, but after a deeper dive into our research process, we found that the deal either had too much risk or wasn't going to provide the kind of returns we're looking for," he stated.
For Osborne, quality deals come down to much more than cap rates and tenant occupancy.
His due diligence includes studying long-term forecasts for the self-storage market, heavy research into any geographic location he's considering investing in, and much more. He believes the long hours he puts into a deal before its signed has made his investments so low-risk.
Those looking to learn more about Osborne, the self-storage investment landscape, and opportunities with Cedar Creek Capital, can subscribe to his popular YouTube channel, presented in cooperation with the most listened-to industry-specific podcast, Self Storage Income. The entrepreneur's book, Growing Wealth in Storage, is also Amazon's bestseller among investors interested in the self-storage investing market.
---
ADVERTISEMENT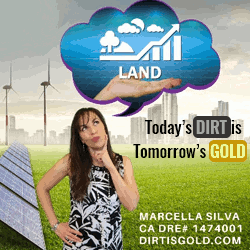 ---
No Guesswork Geography
Location is one of the most important aspects of any deal to Osborne. In the past, he has avoided investing in towns that rely heavily on one industry or a single large employer. He knows that if that industry suffers, his deal will suffer too.
"If there's only a few employers in town, you don't want to own the self-storage facility there. For example, If I'm looking at self-storage in a logging town, and the mill is on of the only employers there, I already know that I don't want to own that because when the market changes or the mill goes out of business, my asset is gone too since the locals will leave or not be able to afford storage. There's too much risk," he shared.
Across the Street from Amazon
More recently, he's expanded his research and philosophy on geography to include researching where the nation's big companies are opening new factories or other operations and putting more focus on those areas. He knows that these larger companies will have researched the area well and will hire a large influx of people that will relocate to the area, many needed storage spaces as they resettle into new lives and jobs.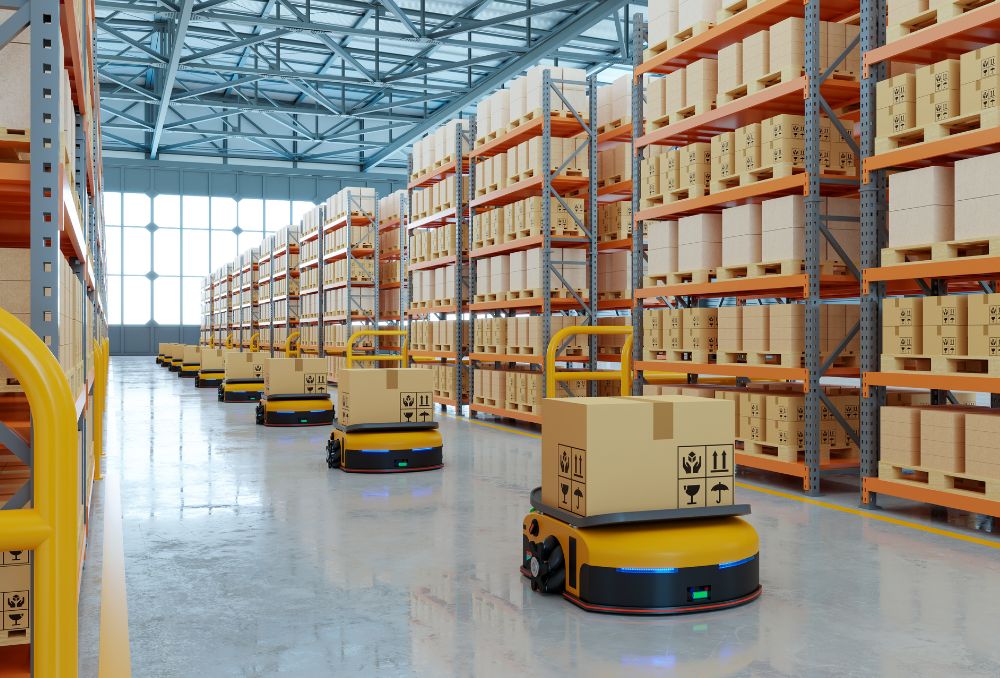 But, in some ways, Osborne already seems attuned to the market. This worked out particularly well when he purchased a property a few years ago along a quiet stretch of Arizona highway, with plans to develop it in the future.
Cedar Creek Capital will begin breaking ground in early 2023 on the exciting new project, ahead of The Wall Street Journal's recently released video discussing the upcoming boom in the area, calling it a "logistics hub" and revealing that one of the world's biggest semiconductor and microchip manufacturers is moving there — as well as Amazon, Puma, and UPS.
"The development in Arizona is a great example of how our due diligence process pays off massively," explained Osborne. "In that process, we came to the same conclusion about this area as those companies. We've already made a significant profit on that deal without even renting a single unit. After that video came out, land prices along that highway grew exponentially."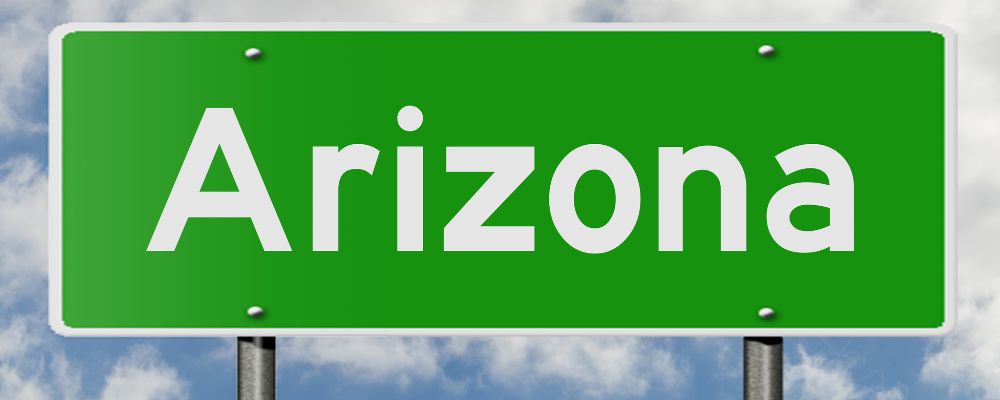 Along with building wealth for himself, his company, and his investors, Osborne is also set on keeping his investors for the long term.
"We don't roll out investors when we are buying an asset, we look at them as investors for life," said Osborne. "This helps us ensure long-term equity and passive income for investors while returning their principal and profits in just three to six years."
Please visit its website to learn more about Cedar Creek Capital's many self-storage investment opportunities.
---
About AJ Osborne
AJ Osborne is the CEO of Cedar Creek Capital and has an impressive 20 years of experience as a Self Storage owner, operator, and developer. He is the founder and board member of the largest Self Storage Co-op, Storelocal, as well as Tenant Inc – a saas company supporting self storage facility management. AJ has also written the No. 1 bestselling book on Self Storage Investing and hosts the top rated and listened to self-storage podcast, Self Storage Income. Accredited investors can find more information here: https://www.cedarcreekwealth.com/
---
Learn live and in real-time with Realty411. Be sure to register for our next virtual and in-person events. For all the details, please visit Realty411Expo.com or our Eventbrite landing page, CLICK HERE.