New Jersey based mortgage lender, Stratton Equities, reviews Hard Money and Fix & Flip Loans Programs
Regardless of the type of investor you are, Stratton Equities (www.strattonequities.com) has an array of loan programs that are designed to meet all your mortgage needs. Our background in real estate, mortgage lending, and finance, puts our expertise and experience far above our competitors. We bring something dynamic to the table, and we help you close your loans quickly, efficiently, and professionally.
Hard Money and Fix & Flip Loans are among the most popular programs that investors utilize for their real estate investments. Although, they are two different programs, many in and outside the industry believe them to be the same loan…but this is the furthest thing from the truth.
Hard Money Loans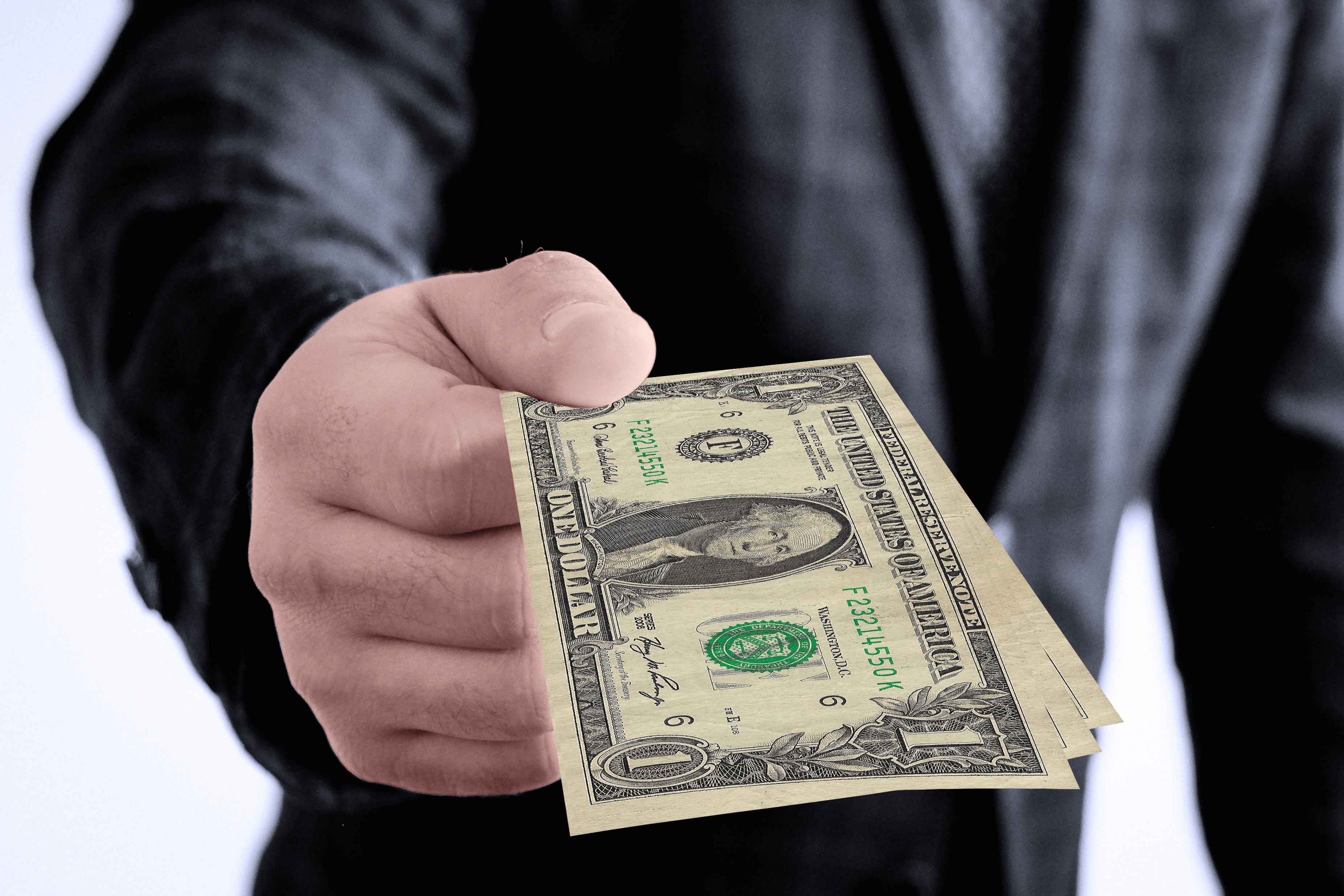 A true Hard Money Loan (www.strattonequities.com/hardmoneyloanprograms) is an asset-based loan, which means the financing is based on the Loan to Value (LTV) of the Asset. Unlike the Fix and Flip loan, it doesn't go through full underwriting and there's no minimum FICO requirement for the borrower, as it doesn't have many guidelines and criteria.
This type of loan doesn't have as many restrictions as one might think considering that it's just money, so no more having to worry about bankruptcies, foreclosures, collections, etc.
Due to the lack of guidelines and underwriting, a true Hard Money Loan is generally capped at 65% LTV or less. For example, let's say you have a home worth $1M, if you want $500K against it (50% LTV), you're able to receive the money within 1-2 weeks (from day of application), commonly as a first lean position – because it's just money. It's normally in the form of a Bridge Loan, which is short term financing in a period of 12-24 months.
One of the reasons why Hard Money Loans are for investment properties ONLY, is due to the high cost regulations and predatory lending – you can't put such high interest rates and cost on an owner occupied property.
In certain states, there are non-judicial foreclosure laws, which allow a Hard Money lender to get their money back quickly if the borrow defaults on the mortgage.
These foreclosure laws make the lender more comfortable doing high-risk loans, usually the money is not sold on the secondary market – the lender holds the note, they don't sell the paper.
Fix & Flip Loans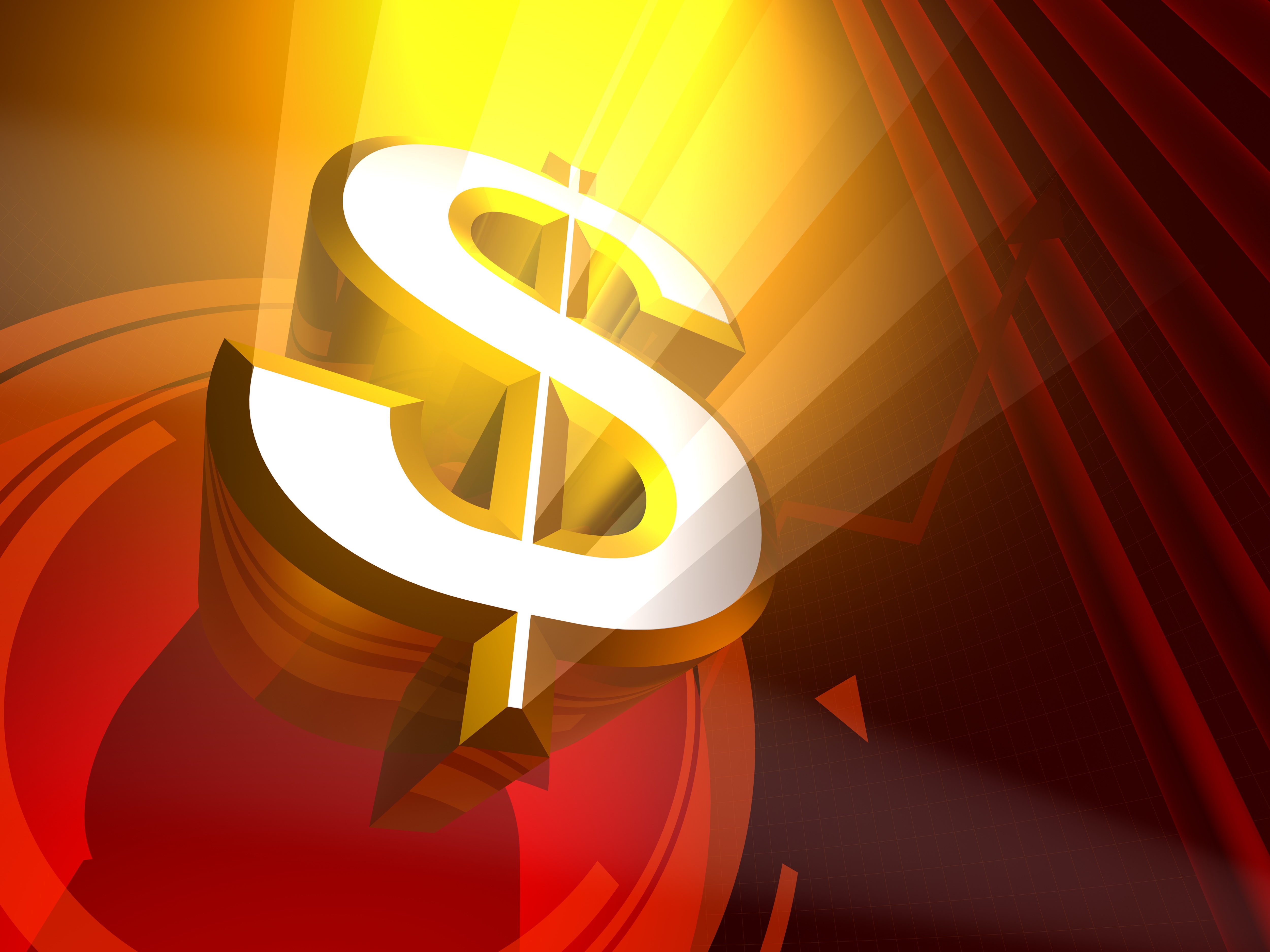 Fix & Flip Loans (www.strattonequities.com/fixandflip)are also asset-based loans, however they utilize more underwriting guidelines and criteria. While Hard Money Loans focus solely on the asset, Fix & Flip loans look at both the asset and the borrower.
The reason why people confuse Hard Money Loans with Fix & Flip Loans, are because both the loan and the laws are very similar – they are both private money to an investment property.
Virtually all fix & flip and hard money loans are funded by hedge funds, the money comes from the same place, but the underwriting is different.
Contrary to Hard Money Loans, Fix & Flip Loans are usually sold on the secondary market and goes through a full underwriting with tighter guidelines. For instance, depending on the lender, Fix & Flip loans have a minimum FICO requirement. Additionally, the borrower can't have late payments, foreclosure, judgments, or bankruptcy on their credit for 24-36 months.
Furthermore, a Fix & Flip loan is a rehab loan, a loan that you utilize to acquire a property and then receive the funds to rehab that property in short term financing (12-18 months).
Stratton Equities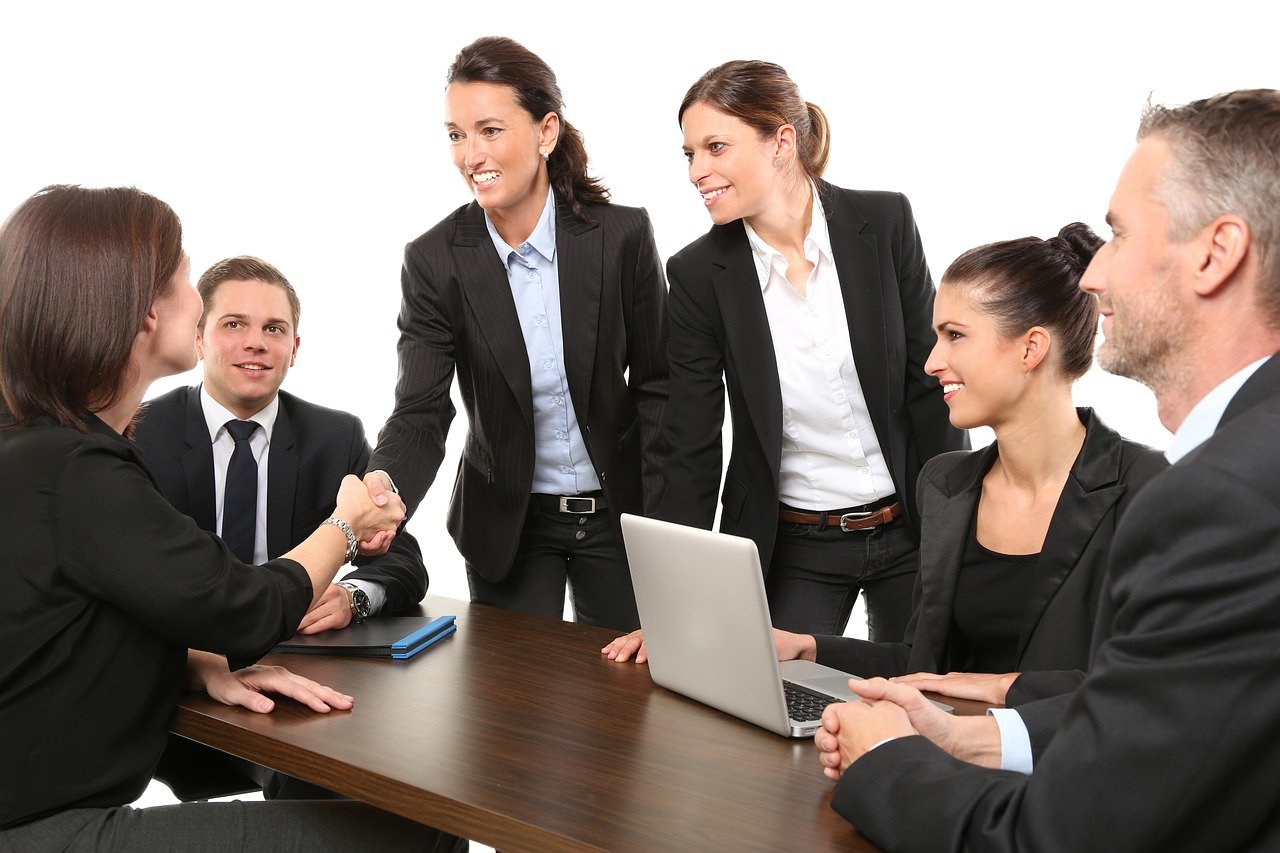 As the leading Nationwide Direct Hard Money & NON-QM Lender, our reliable and professional team aims to help all real estate investors succeed. Our programs support projects like hard money, fix & flip, stated income commercial loans, blanket loans, and more! In 4 simple steps, you can apply for your mortgage and hopefully get approved quickly!
For more information on our services, please contact us today at (800) 962-6613 or visit our website at www.strattonequities.com
---
Meet Michael Mikhail
Michael Mikhail is the Founder and CEO of Stratton Equities, the nation's leading hard moneylender to national real estate investors, with the largest variety of mortgage loans and programs nationwide.
Having launched Stratton Equities in early 2017, Michael has always been an entrepreneur and innovator in the real estate market, purchasing his first home at 19.
A serial entrepreneur with a foresight for business opportunities, Michael had a slew of small businesses prior to launching Stratton Equities. One of his most prolific ventures was a car wash connected to a gym he was affiliated with in Florida during 2001­2002 while attending college.
It wasn't until he graduated from Florida State University with a degree in Business, that he officially joined the mortgage industry in 2003 and decided to travel to explore his options globally.
After travelling to 19 countries in 5 years, Michael knew two things; he wanted to start his own business and launch it in the United States. He knew that moving back to the states was the best place he could start something small and grow it into something infinite.
In 2017, Michael noticed how the mortgage industry had transformed after the regulations presented from 2008­2012, and knew it was time to set out something on his own, thus creating Stratton Equities.
Under Michael's leadership, Stratton Equities has grown into one of the biggest leaders in the Mortgage and Real Estate industry across genres and platforms.