Don't Miss this Networking Mindset Mixer hosted by REALTY411 & SBREIA!
Mingle at Our Mindset Mixer on the American Riviera – The Place to Be to Program Your Life for Ultimate SUCCESS in 2017
Realty411 expos are created and hosted by a California accredited investor & 16-year real estate agent with 22 years experience in journalism. Realty411's publisher has owned property and invested in California since 1993 and is an active accredited investor. Dan Ringwald, who is the founder of SB REIA, will be onsite to motivate and inspire our guests with tips of inspiration that can be implemented throughout the year.
NETWORK WITH ACCREDITED INVESTORS FROM THE CENTRAL COAST – THIS IS THE PLACE TO BE!
* Mingle with Local Companies * Meet Local Leaders & Out of Area Investors
We Want & Can Help YOU Succeed As We Have. Bring Lots of Cards.
Hosted by Realty411 and SB REIA – APPETIZERS WILL BE SERVED!!
**** No Host Cash Bar – Meet us at the Lounge Area ****
Our Media Company is Based in California and Is Owned by An Agent/Investor
Come celebrate the only national real estate investment publication, expo and network founded and based in California!
CONTACT US TO BE A SPONSOR: 805.693.1497
or email us directly at: [email protected]
All Guests Receive Our California-based Investments Magazines
Meet Local Leaders & Industry Giants – Hosted by Active Investors
Influential Real Estate People & Business Owners Attending!
Find Potential Partners, New Friends, Build Your Circle of Influence.
Remember Your Net Worth = Your Network
* Celebrate Real Estate in Your Market!
Our discussions cover a wide range of topics:Commercial & Residential Real Estate *
Private Lending * Raising Capital * Networking Tips to Grow Your Influence * Strategies to Increase ROI * Gain Perspectives on TOP Local & National HOT Markets * Fix & Flips * Buy and Hold + Wholesaling, Notes & More… We have investors joining us from many states!
YOUR NET WORTH IS EQUAL TO YOUR NETWORK
We are hosting this event to help increase your contacts
and to further your potential in this industry, so don't miss out!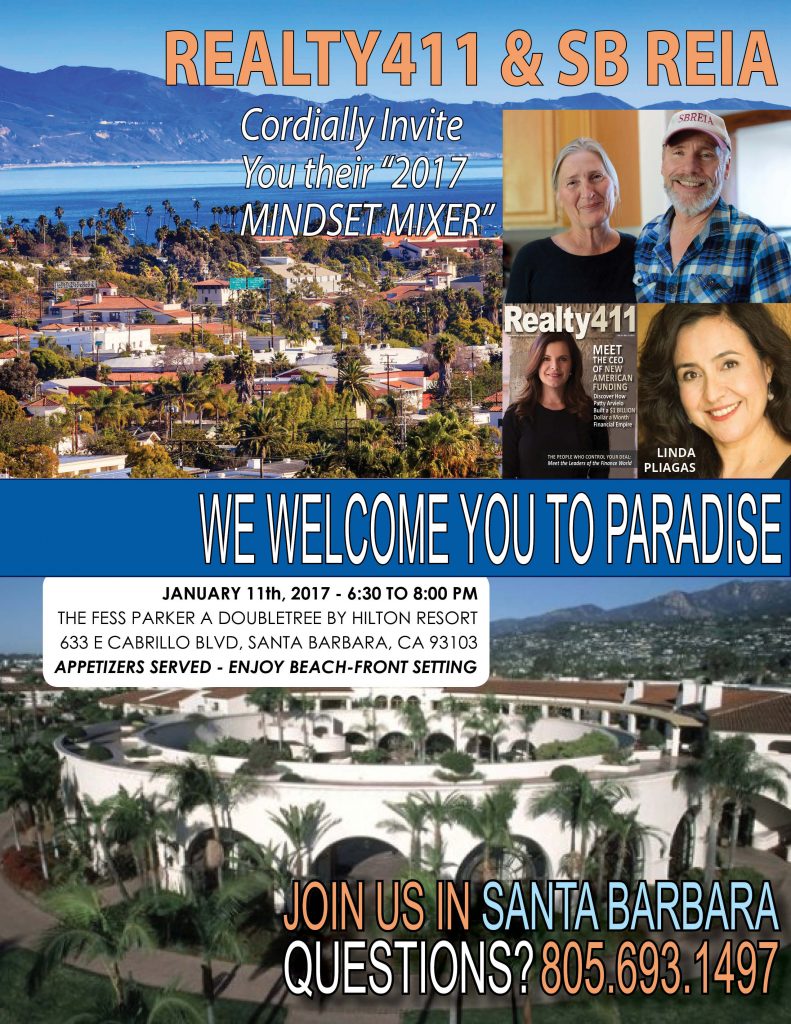 Save
Save
Save
Save
Save