Check out our new audio content!
Where: The Curtis Hotel Denver Colorado
When: March 8-10th 2024
---
The Great Mile High Real Estate Investors Summit is the first of its kind. This multi- day event will start at the unique Curtis Hotel in downtown Denver and end with a ski trip to the mountains.
From the leaders of Invest Success and The John Fisher Breakfast Club, join Dave Seymour from hit TV show, "Flipping Boston" and learn from successful investors and seasoned educators. Confirmed speakers Kevin Amolsch with Pine Financial, Tim Emery with Invest Success, Joe Massey with Castle & Cooke Mortgage, and Joseph Scorese with BRRRR Loans, just to name a few. Many more speakers to be announced from across the country and will be ready to share their valuable insights!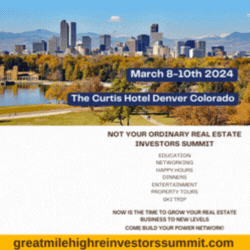 Investors of all levels are welcome. Attendees will have access to resources like private capital, business and commercial funding. Now is the time to grow your real estate business to new levels. Come build your network!
This is not your ordinary real estate investor summit. Enjoy educational and networking opportunities, happy hours, dinners, entertainment and a property bus tour around Denver. Stay to hit the slopes and enjoy all that beautiful Colorado has to offer!
Discount hotel rates available at The Curtis Hotel Downtown Denver.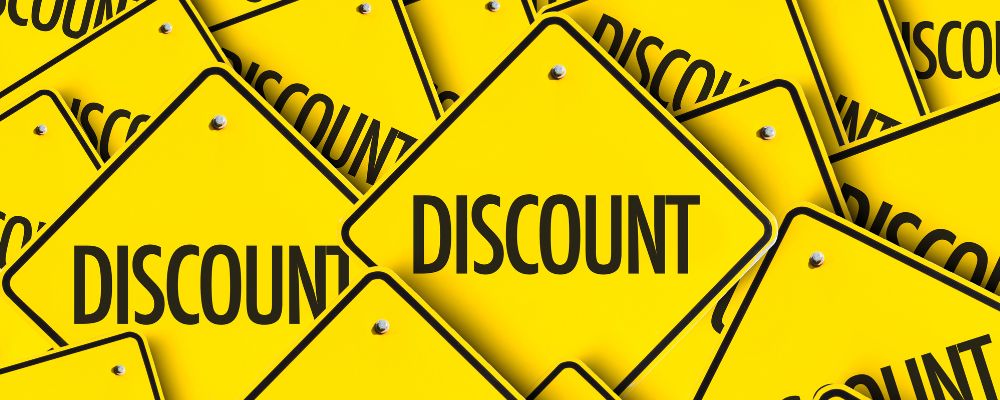 More details will be announced at https://greatmilehighreinvestorssummit.com.
If you would like to promote your business during the event as a Speaker, Vendor, or Sponsor, email [email protected].
PR/ Marketing Contact: Vanessa Edgett
Email: [email protected]
Sponsors:
Invest Success
Realty 411
BRRRR Loans
Elevate Title
Pine Financial
Real Estate Investors Group (RIG)
More sponsors to be announced soon!
---
About The Great Mile High Real Estate Investors Summit
The Great Mile High Real Estate Investors Summit's goal is to create unique educational and networking opportunities for investors at all levels. We believe in the power of connecting with people in person, and having fun!