Dani and Flip Robison found their financial freedom in real estate. They are now sharing that path to financial security and lifestyle philosophy with others.
Flip and Dani met while passing each other on a cruise ship. They shared a love for music, animals, travel and fine art. When 2008 hit they knew it was time they needed to find an alternative way to make money, improve their finances and take control of their own destiny.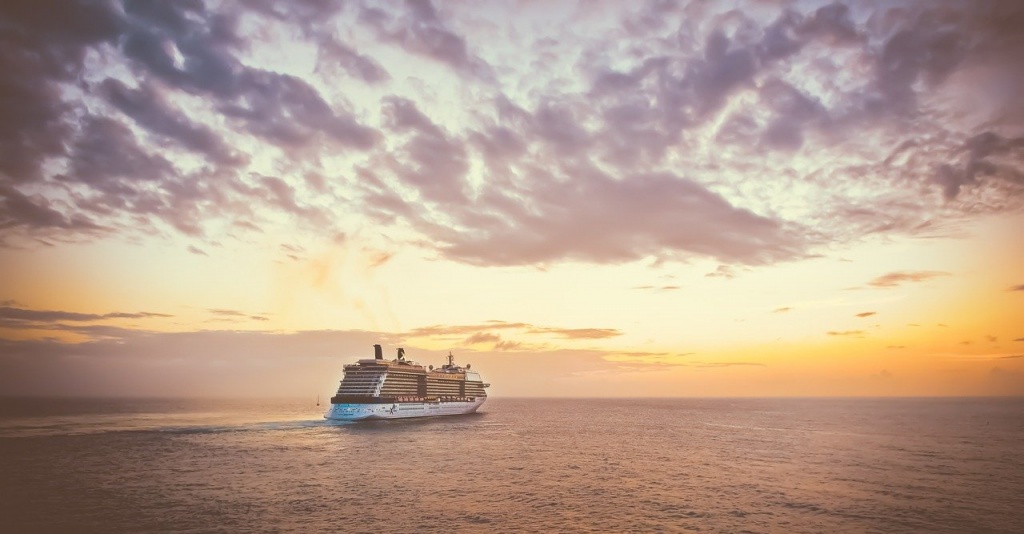 Like many others have done over the years, they tried starting out as Realtors. They soon realized it wasn't putting them on the financial path they thought it would.
They invested in their real estate education and started taking real action in investing. Where people were struggling with their homes or to find viable deals, they stepped in to help. They began building up a passive income property portfolio. Things finally clicked for them.
Now they are helping other individuals, families and couples seize their own financial freedom through great real estate investments.
For this real estate couple freedom means being able to do the things they are passionate about, to go on cruises, and to take vacations together every three months.
Wanting to help others streamline their way to success and results, without having to learn a new career or go through the trial and error, Dani and Flip created Freedom Real Estate Group, and began offering turnkey real estate investments.
Freedom Through Turnkey Real Estate Investing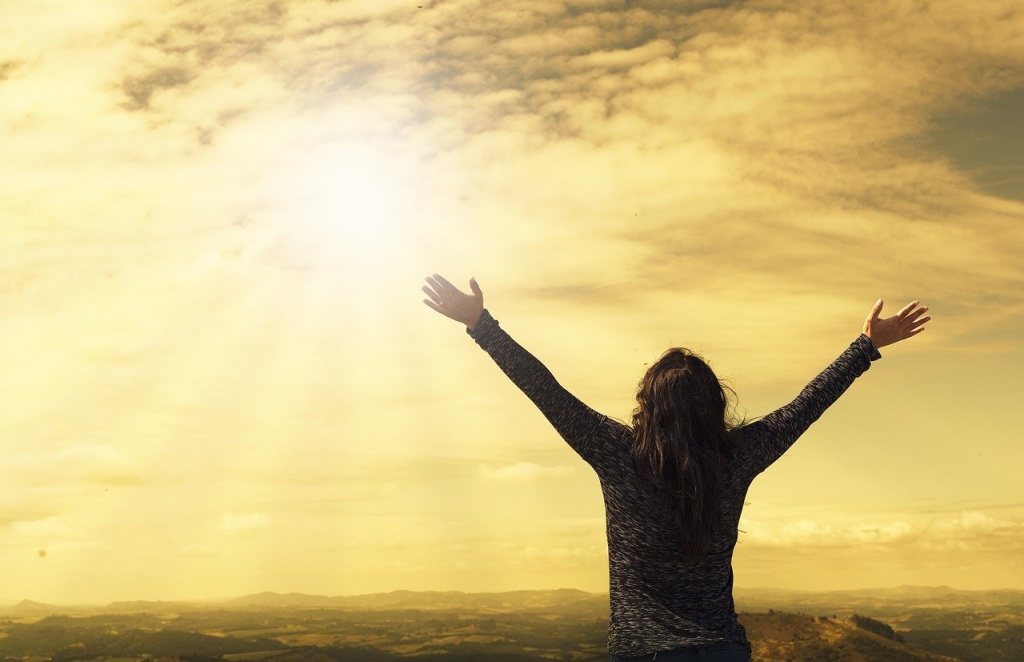 Image by Daniel Reche from Pixabay
While Dani and Flip Robison have done wholesale, fixed and flipped, been Realtors and more, they have found the best path to financial freedom for most is through turnkey investing.
Maybe you just want to build up some side income in your sleep, retire early, be confident in your retirement later, or replace your income so you can really live without working the 9-5 or two jobs. Or perhaps you just don't want to keep taking the risk of betting your future on an employer. Whatever your situation, most don't want to get bogged down in a new career.
To really be free you need passive income coming in, without you having to clock in. That's where turnkey investing comes in. It means everything is done for you.
Freedom Real Estate Group finds you the good deals, handles all the negotiations, connects you to financing if you need it, renovates the property, puts in a tenant and manages all of the day to day property management. You just get the profits deposited into your bank account like clock work.
What Can Investors Expect?
Freedom Real Estate Group offers investors turnkey rental properties. They can be single family homes or small multifamily income properties.
They specialize in properties with an ARV of around $75,000 to $120,000. More for multifamily apartment buildings.
These are rental units in good working class neighborhoods. Places Flip describes as where you'd be comfortable letting your kids walk down the street at night at dark.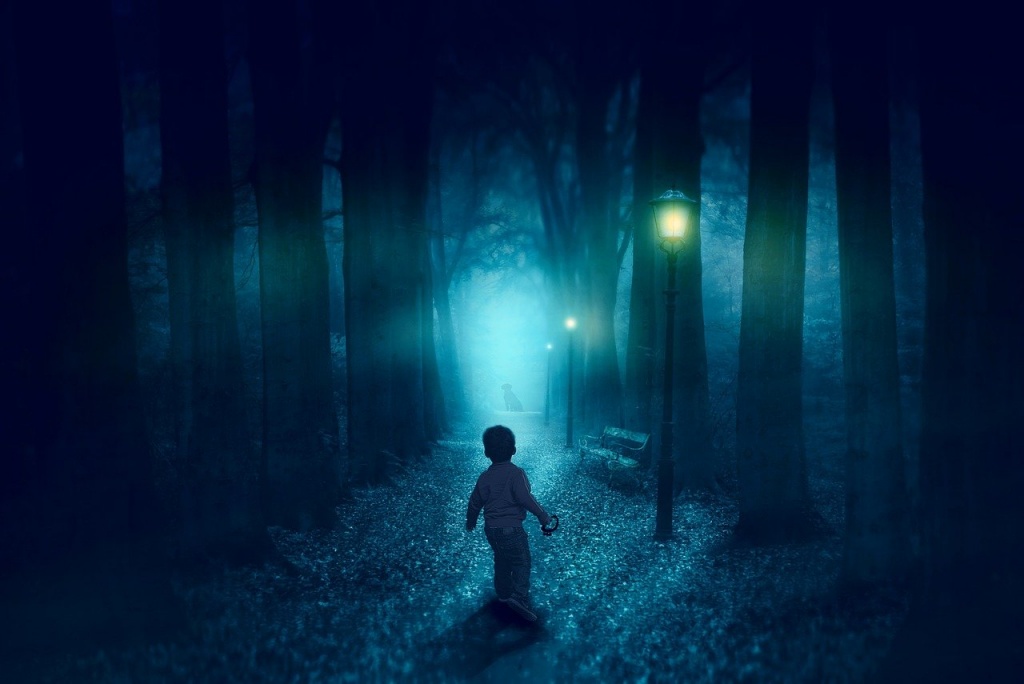 Image by mskathrynne from Pixabay
They target a 1% price to rent ratio for their clients. Meaning a $100,000 property should bring in around $1,000 per month in rent.
They fully rehab the properties, including plumbing, electrical and improving basements with painting, flooring and waterproofing.
They even provide a rental guarantee. So, even though they are currently running only a 3% vacancy rate, if you buy one of their properties, and it isn't rented for what they say it can be within 30 days, they pick up the tab and send you a check anyway. That's hard to beat.
While they've been engaged in real estate from Arizona to Florida, this real estate team specializes in properties in the Dayton, Ohio area. A consistent market, with strong price to rent ratios, and well insulated from major market fluctuations.
The Process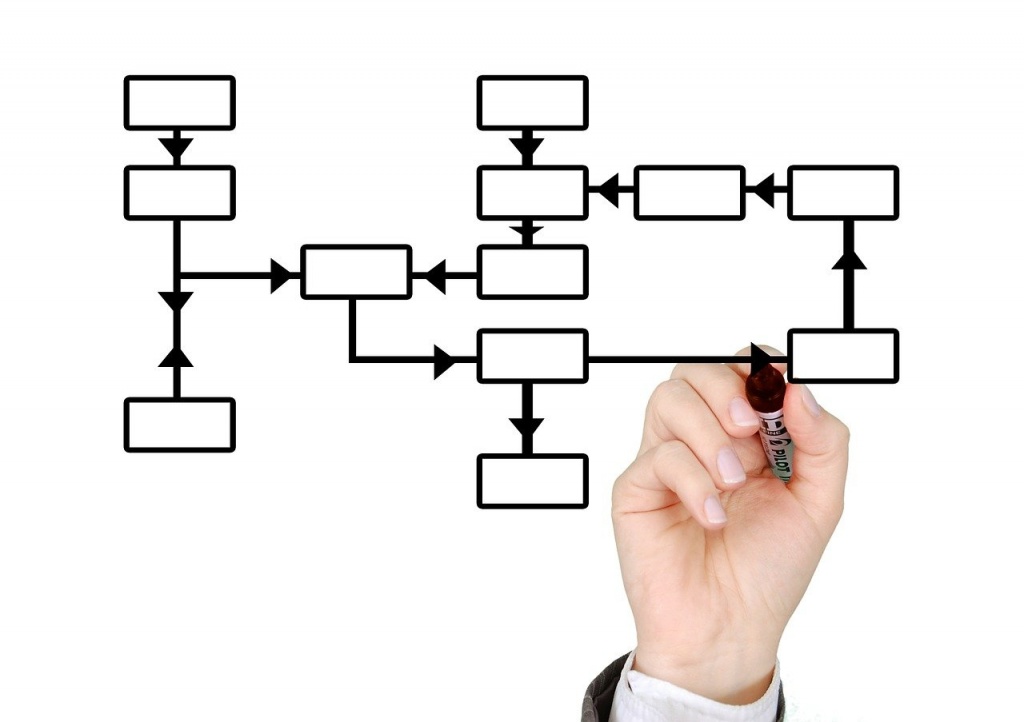 Image by Gerd Altmann from Pixabay
Whether you are brand new to real estate or are just looking to diversify an already sizable portfolio and find lower risk and higher reward deals, the process here all starts with a free strategy session.
They will help you customize your portfolio based on your needs, goals and resources. Most of their clients are acquiring multiple properties, with a goal of at least 10 units producing $10,000 per month in passive income.
Then you can choose from buying as-is properties and doing your own renovations, acquiring properties for cash from their current pipeline of deals in renovation mode, or getting in their buyer queue for properties you can finance through their lending partners.
You can fly up to meet them at the Wright Brothers museum in Dayton or book a free strategy session by phone online at https://turnkeyohio.com/free-strategy-session/
---
Why Dayton?
Dayton is home to the Wright Patterson Air Force Base. One of the largest air force research bases in the country. It employs over 30,000 people and is a huge staple for the rental market.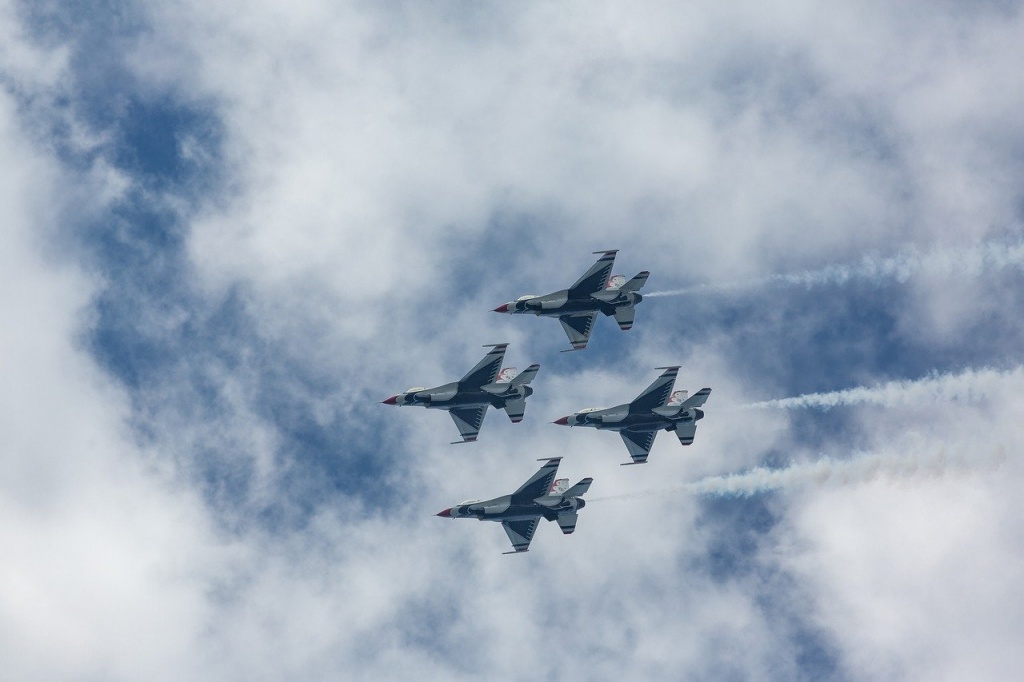 Image by DiGiFX Media from Pixabay
Site Selection just announced the Dayton market as #2 in the nation for economic development projects.
Dayton offers cost of living well below the national average and purchase prices for homes that would be considered a steal for any California resident.
Dayton doesn't see those major swings in values if there is a dip in the market. It has historically proven to be stable and reliable.
---
The Freedom Real Estate Group Family Of Businesses
Flip and Dani provide for all their client's needs with a portfolio of companies, including
Freedom Real Estate Group – Turnkey rental properties, fully rehabbed for buy and hold investors
Bulldog Renovations – For rehabbing and construction work on Dayton properties
Cash 4 Ohio Houses – Your source for wholesale priced properties as-is
Independence Property Management – For all your property management needs in OH
Independence Realty Group – Licensed Realty brokerage for Realtors who represent sellers and buyers on the open market
Swift REI Leads – Real estate investor lead generation company
---
Read more about Dani and Flip's real estate journey, CLICK HERE.