Check out our new audio content!
By Leon McKenzie
Have you been working in the probate business for a while and aren't sure you are making any progress?  Do you find yourself dreading your trips to the local courthouse, frustrated by the amount of paperwork to sift through, when you could be spending time with friends and family?  If this describes your situation, then it may be time to take a hard look at how using a lead service can save you time and help make you money.
Professional probate leads services are designed to fulfill the needs of probate investors in two major areas.  First, by using a probate leads service, you can have access to a customized list of probate leads that are located in the areas that you choose to target.  Secondly, taking advantage of a leads service can make your business run more profitably and efficiently.  These are the main reasons that highly successful probate investors take advantage of a leads service.
Probate Leads Fuel Your Business
When a loved one passes away, they generally leave quite a bit of property behind, which has to be sold by the Executor of the estate.  The Executor is the court appointed representative of the individual who has passed away and has the job of making sure that legal and tax paperwork is filed in a timely manner and, once the assets are sold, will make distributions to heirs as noted by the will or the court system.
Gary Digrazia writes, "In my Probate Real Estate business our life blood, of course, is the leads we work.  Estates have real property which needs to be sold to settle the estate.  Where do we receive the leads and how do we have a constant supply for now and future business?"  This is really a core question for every probate real estate investor to answer.  If you are working in the probate business, then you know that having access to data is critical in order to move your business forward.  As an investor, you certainly can take the time to visit your local courthouse to see the records in person.  When you are beginning your business, this is probably a good exercise in understanding the process of how probates are filed and what is necessary in ensuring that the property is sold and the profits are distributed.  Taking the time to see and understand the process can be helpful in gaining a broad understanding of how the probate process works.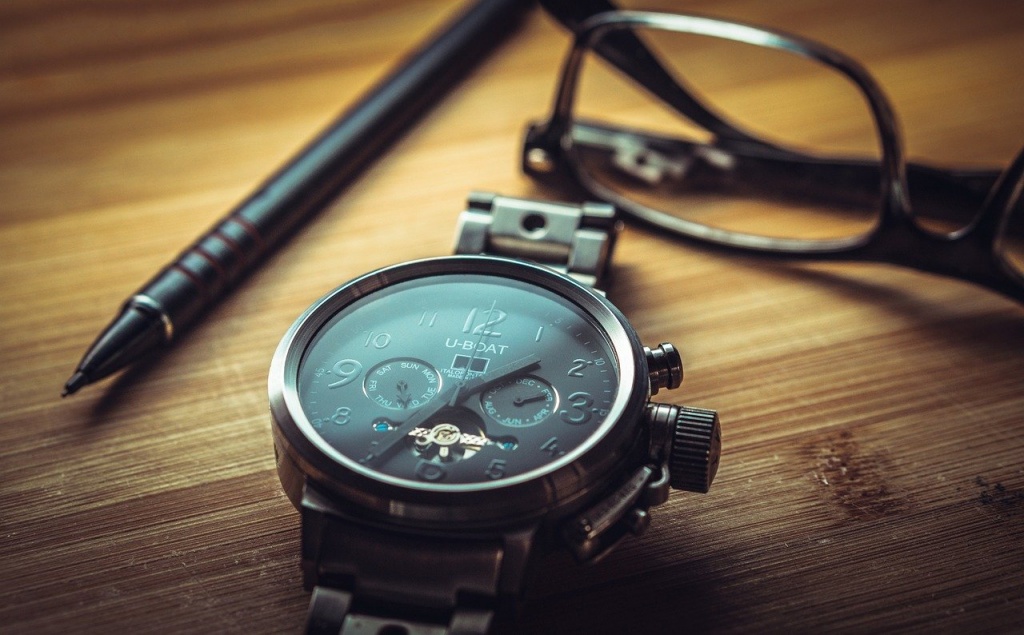 That said, taking half a day on a regular basis to visit your local courthouse can become a drain on your business.  In addition to the travel involved in going, there is the use of gas, the time spent parking, paying for parking if necessary, and then the hours spent finding and locating viable leads.  While having access to viable probate leads is a necessary part of the business, it frankly might not be the best use of your time.
Using US Probate Leads Gives You an Edge
As an entrepreneur, how you spend your time directly influences the ability of your business to succeed.  Going to the courthouse week after week can eat up a good deal of the time that you have available to actually work your business.  While you are at the courthouse, you could be sending communications campaigns, meeting with potential sellers, networking with attorneys that specialize in estate law or speaking to business and community groups in the area, getting more exposure for your business.  Taking the time to dig through records simply might not be the best use of your time.  This is the reason that many probate professionals choose to use a probate leads service.  Said Leon McKenzie, the CEO of US Probate Leads, "Our researchers, numbering into the hundreds, are in county courthouses across the country finding a never ending stream of probate real estate leads. This really puts us in the unique position of being the only source of probate real estate leads with such a broad reach into this niche market. US Probate Leads is second to none when it comes to both the quality and the breadth of research that goes into providing you with prospects that are both well vetted and favorably located for you."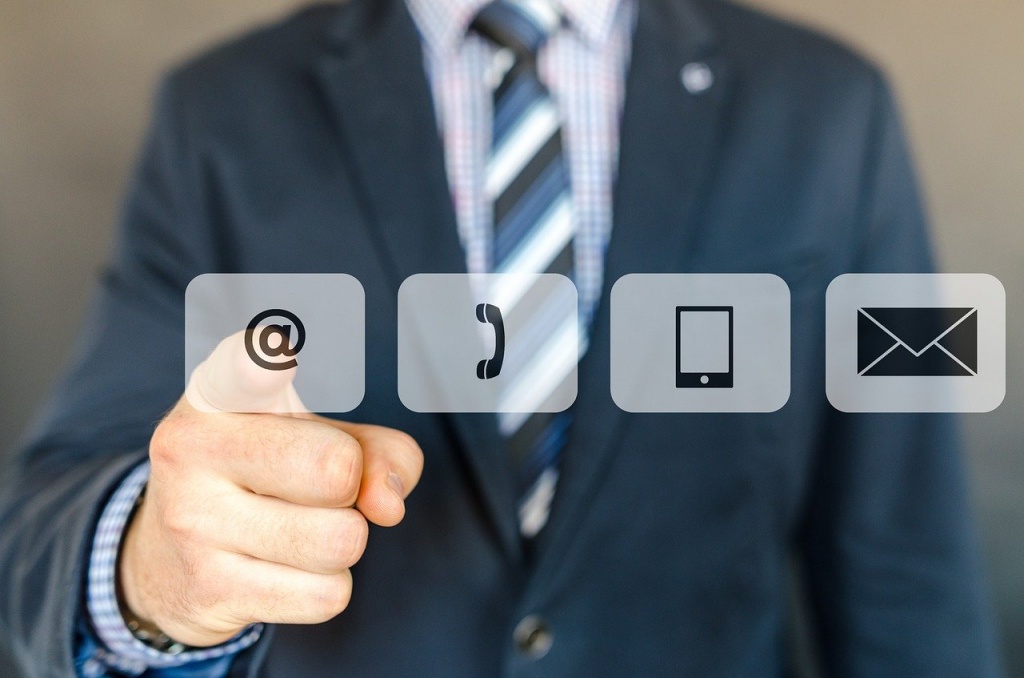 Having probate leads that are focused on areas and types of property that you are looking for gives you an edge in the real estate market.  While other probate entrepreneurs might prefer to get their leads the "old fashioned way" by going to the courthouse, you can move right to contacting the Executor and visiting the property.  By the time a competing probate investor finds what they are looking for, you may have already made a deal!  This is one of the most compelling reasons to use US Probate Leads.
Why Do Executors Want to Sell?
Once a probate has been filed with the courthouse, in order to have the best opportunity to purchase it at a low cost, you'll have to move quickly.  Having access to a lead service can keep you abreast of the changes in your area and immediately shows you new filings.  Finding out as soon as a filing has been made gives you a distinct advantage in providing you time to drive by the property and also in contacting the seller.  There are real reasons that you want to have access to this information so that you can make a deal.  While leads are generally good for up to eighteen months, there are many Executors that move at a rapid pace once a loved one has passed away.  They may do this for a variety of reasons.  If the Executor is struggling with grief, it may be easier to simply sell the family home to eliminate the painful memories.  Also, if the Executor lives out of state, they may feel the need to sell as soon as possible.  This is because they will be facing repairs and maintenance of a home that they cannot easily supervise.  Selling the home quickly is a way to eliminate that stressor.  Executors also may need cash in order to pay bills that have accumulated in the individual's name, such as funeral expenses, tax bills, medical charges or credit card expenses.  By selling the home quickly they will have cash to cover these financial needs.  The Executor may also have no one who is willing to live in the property and may not want to be in the position of having to rent it out.
All of these reasons are what compels an Executor to move quickly when selling a probate property.  If you have access to professional probate leads then you can take advantage of making a deal to assist them in moving on from their family home.  This is an important reason to have a professional lead service identifying options in your area.
The Professional Probate Leads Process by US Probate Leads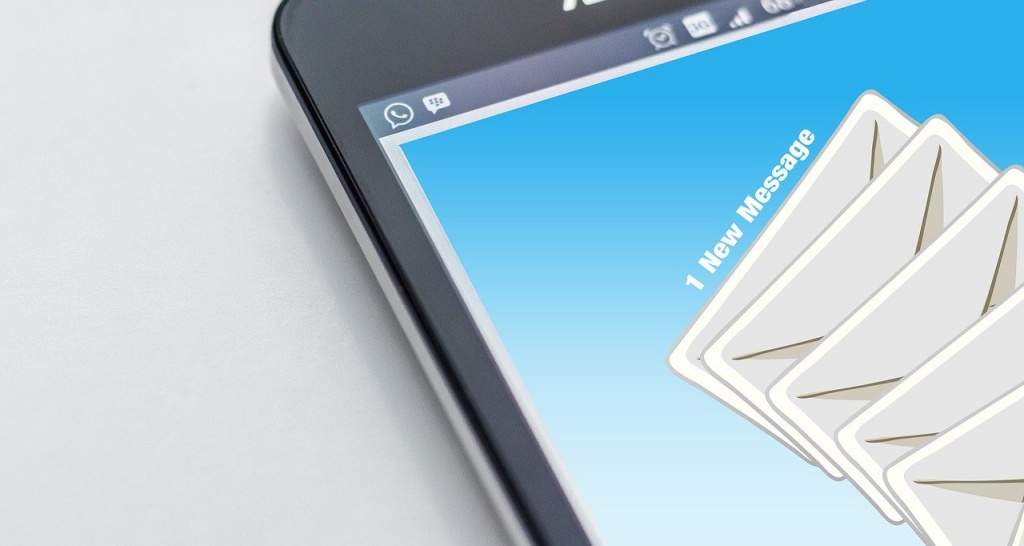 It might seem too good to be true to be able to have probate leads delivered into your inbox on a regular basis.  With the US Probate Leads service, you can have just that.  Said McKenzie, "We have relationships with banks and credit card companies that utilize our service. These contacts have allowed us to establish a network of Data Researchers throughout the US. This network coupled with our proprietary data mining tools and processes allow us to access probate data at a cost which allows us to provide reasonably priced information to you. Our network of Data Researchers located throughout the US provides the first wave of data access. We couple that with proprietary tools and processes which allow us to access the data you need."
What this means is that every probate investor working with the experts at US Probate Leads can have access to probate real estate records without the hassle of sifting through tons of other types of filings, saving time and effort.  McKenzie went on to say, "We provide all estate-related probates. Most probate courts also handle guardianships, conservatorships and cases pertaining to minors. There can be a great deal of excess information in these records – information that does not benefit you as a Probate Investor. We cull those records out and provide you records that have the potential for having real estate as part of the estate."  Once the record has arrived to your inbox, all you have to do is to contact the Executor and follow up on a regular basis if it is a property that you are interested in pursuing.  This streamlined process is what allows probate investors to net huge profits each and every year.
Finding More than Just Residential Real Estate with Professional Probate Leads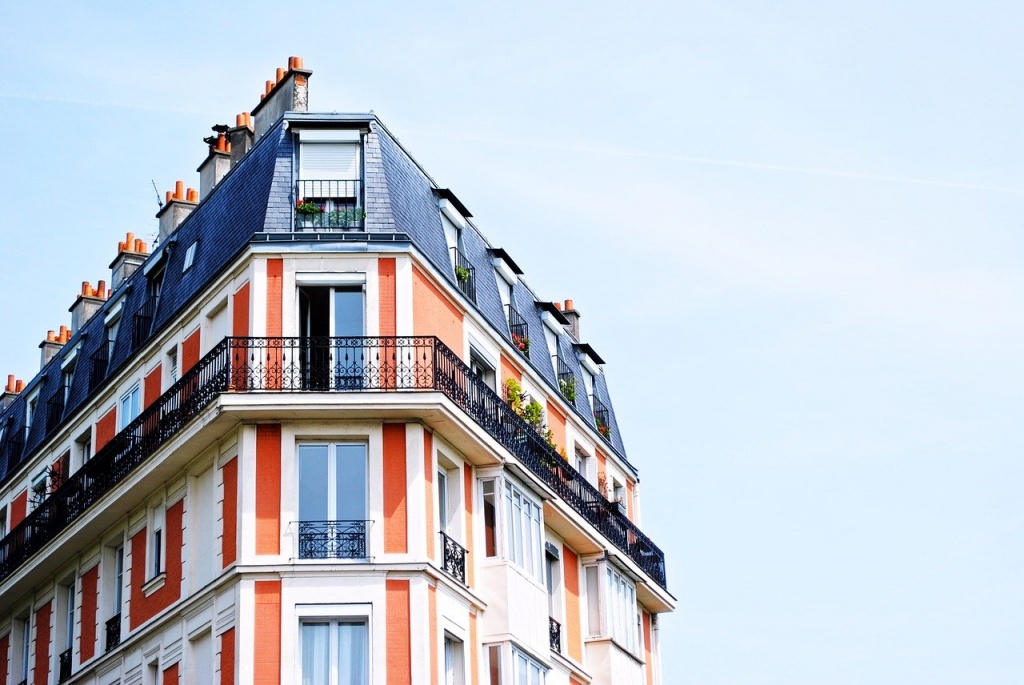 When you choose to use a professional probate lead process like the one offered by US Probate Leads, you may find more than just residential real estate.  Many probate cases have homes, vacation homes, businesses, commercial property, apartments and personal property attached to them.  This means that there are many ways to profit.  Having access to information that will propel your business forward is a powerful tool in a competitive market.
Being able to access information about more than just residential real estate offers your business the ability to diversify as well.  Instead of simply buying and selling or holding and renting residential real estate, you may be able to find a business that will generate additional cash or add commercial or vacation homes to your portfolio.  Having leads gives you this type of flexibility which will allow you to adjust to changing market conditions quickly. 
US Probate Leads is the Expert in Probate Leads Service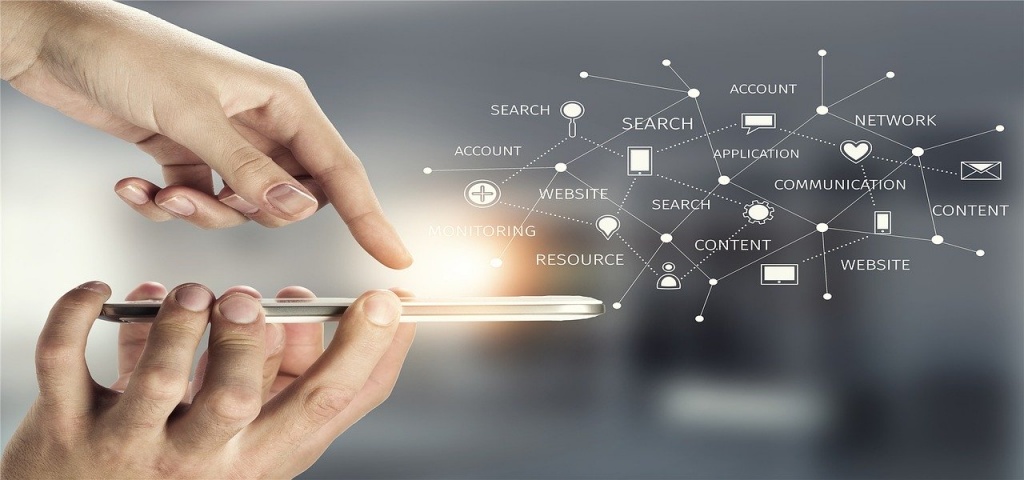 Now that you understand why it is critical to have access to a probate leads service and how the process works, it is time to take advantage of what US Probate Leads has to offer.  Whether you are a new probate entrepreneur or you have been in business for a long period of time, you can be sure that adding automated data retrieval will give you a competitive edge in your business investments and access to the newest properties coming on the market.
Contact US Probate Leads today for more information on how we can assist you in accessing probate leads for your county.  Our trained, friendly team of probate associates will help you get set up in just minutes.  And, if you are looking for additional support, look to US Probate Leads for software, books, webinars, seminars and individualized mentoring programs that can take your business to the next level.  Call today!
Sources:
http://activerain.trulia.com/blogsview/1936988/how-do-we-find-probate-leads
http://www.usprobateleads.com/FAQ.aspx
---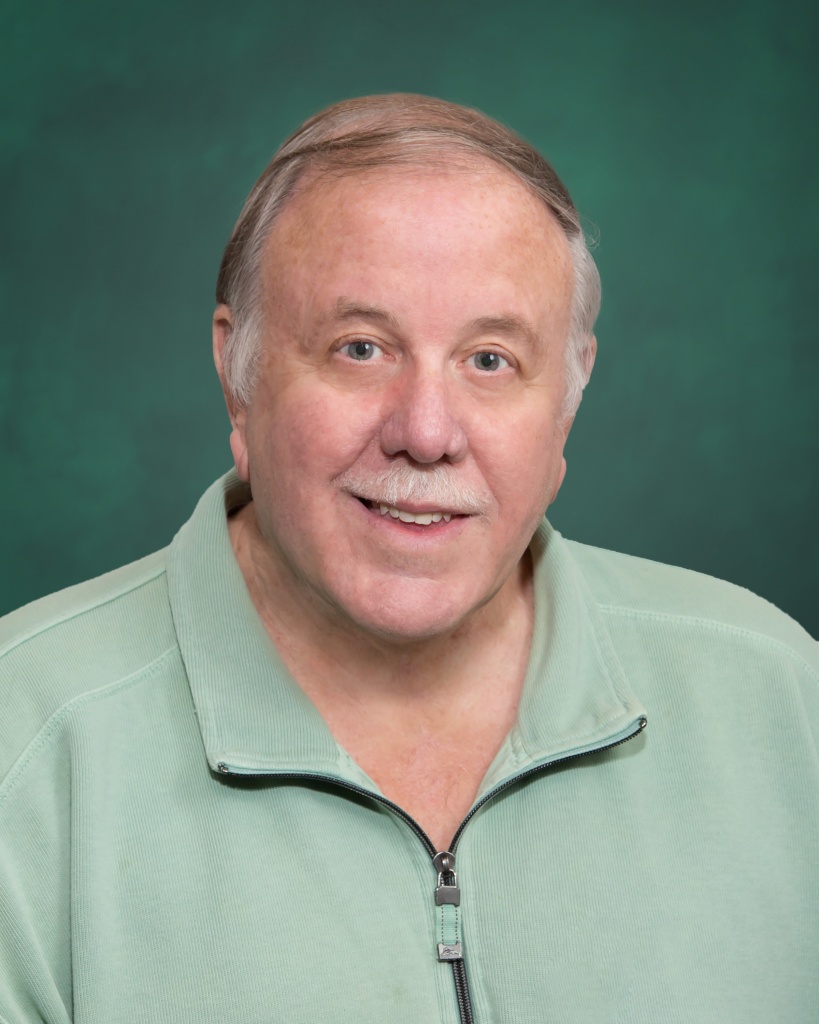 US Probate Leads
Leon McKenzie
Chief Operating Officer
Leon cofounded US Probate Leads more than 12 years ago and has witnessed its growth during that period from a one city lead provider in the probate space to the only national provider of probate leads for virtually every county in the country.
Leon likes to point out that US Probate Leads is the only company providing Probate-related Real Estate-related leads to Investors and Realtors based on data collected directly from individual probate courts in virtually every state. This has been achieved by building a National Network of Researchers that visit each county one time each month. Leon's team processes this incoming data and makes it available to individual subscribers for their use in reaching out to highly motivated property sellers.