Check out our new audio content!
By Stephanie Mojica
While people moved less in 2022 than they did in previous years, plenty of people still sought warmer weather or lower costs of living, according to REALTOR.com.
On the first business day of 2023, Atlas Van Lines, U-Haul, and United Van Lines each released reports on the states people moved to most often in 2022. Smaller, cheaper towns in the Northeast and warmer Southern cities were both popular.
---
ADVERTISEMENT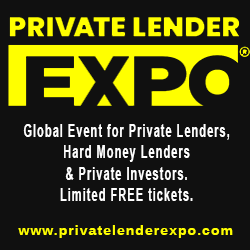 ---
All three moving companies reported that Illinois and New York were popular destinations, especially if the town was within several hours of a major city. Lower housing prices and lots of activities were also major selling points.
Florida, North Carolina, and South Carolina were also popular states for relocation — especially for retirees from chilly Northeastern states. However, some retirees still moved to the Northeast in 2022. More than 50 percent of United Van Lines' customers during 2022 were aged 55 and older. Similar data for Atlas Van Lines and U-Haul was not reported by REALTOR.com.
Remote workers moved to both the Northeast and the South last year, though not as frequently as they did in 2020 and 2021.
---
ADVERTISEMENT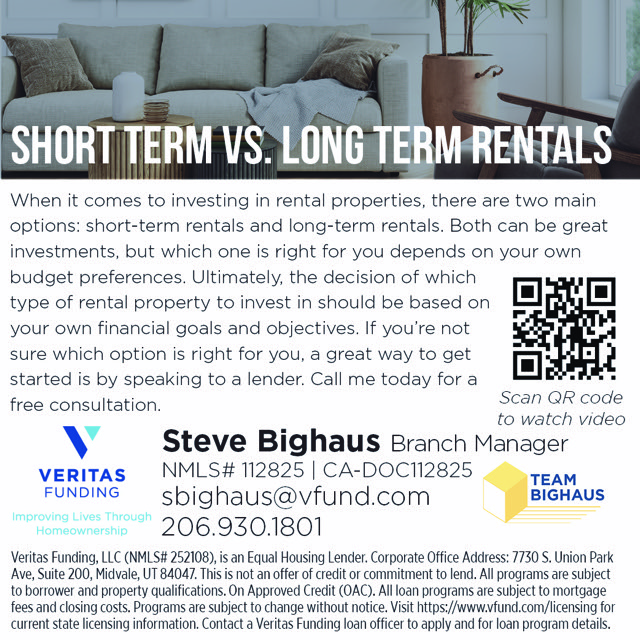 ---
Learn live and in real-time with Realty411. Be sure to register for our next virtual and in-person events. For all the details, please visit Realty411Expo.com or our Eventbrite landing page, CLICK HERE.