Check out our new audio content!
Matt Kirkegaard is a seasoned and high-performing real estate agent, musician, television host, entrepreneur, father and husband. But not necessarily in that order. He has come quite far since founding Make Nashville Your Home in 2018, which later became what it is known as today, Movement Property Group.
To put it frankly, he has his hands in a lot of different things and performs the juggling act well.
The musician, who has two albums in 2017's Stories of India and Love Undefined (2021), has appeared on The popular lifestyle and real estate show, The American Dream, while also serving as the Chair of the Individual Membership of Freedom Council at the Alliance of Freedom, Restoration and Justice (AFRJ), which works to combat human trafficking.
Additionally, he is a top-performing real estate agent in Nashville, Tenn., and is continually working to help grow the city into a 'hot spot' destination for homeowners.
Failure is Part of Success
Having had a stint with homelessness and struggling, Kirkegaard has certainly bounced back to build a stellar career and beautiful family, including three children, two adopted from India.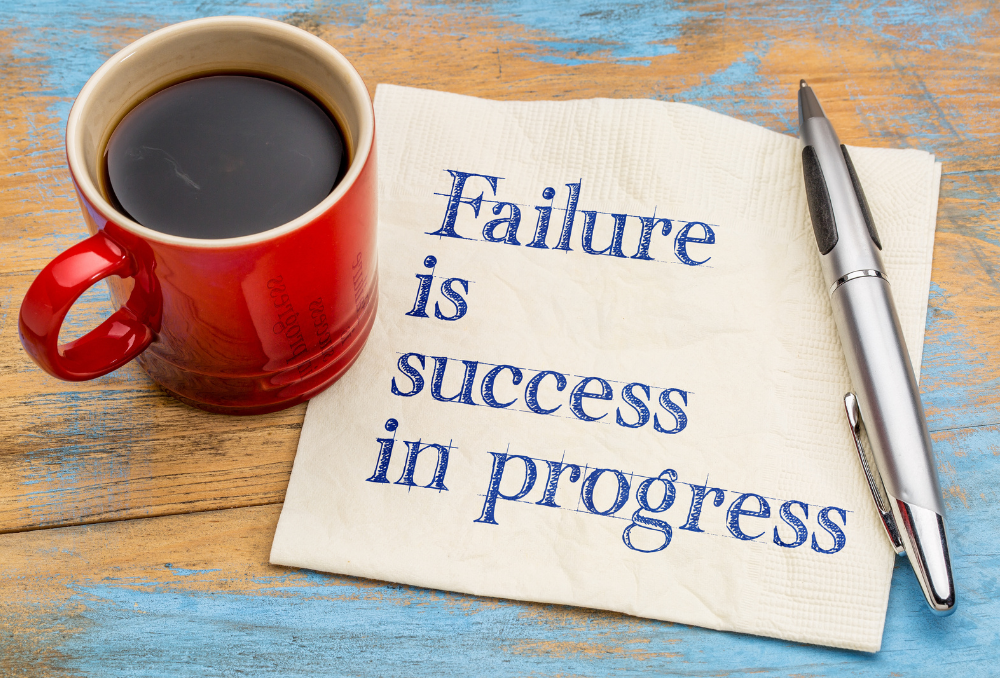 The musician, who turned away from an invitation from The Juilliard School, to pursue composition and a solo career, at just nine years old, ended up on the right path in real estate. He regularly lands on the Top 100 lists among real estate professionals, was a Top 10 agent in the highest-volume office in Tennessee, and is a published musician on the side.
Supporting the Community He Serves
Kirkegaard and Movement Property Group have played vital roles in the continued expansion of the city of Nashville, building not just off of its popularity, but contributing to it as well.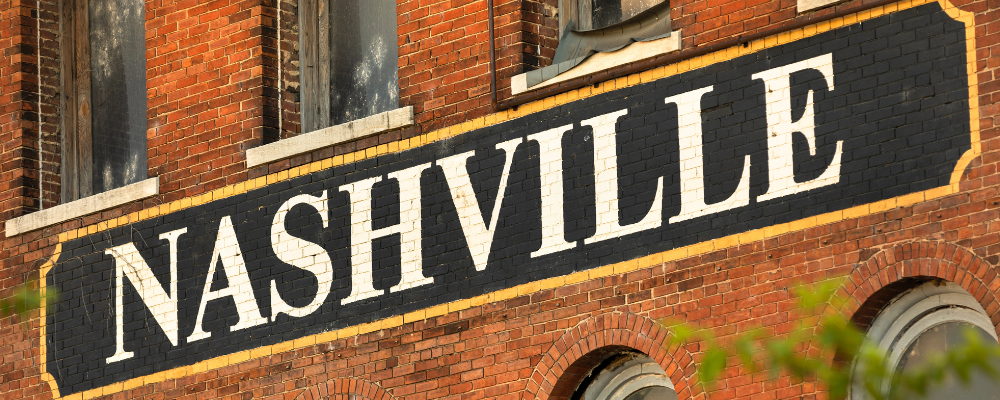 The team covers a vast area across much of the state of Tennessee, including both East and West Nashville, Green Hills, Germantown, Franklin, Brentwood, Forest Hills, Belle Meade and 12 South. However, it is Nashville where the company is making the most noise.
Two significant projects Movement Property Group have contributed include lending its services to the newly-erected Shelby Green Development, located off the Shelby Golf Course. The East Nashville houses garnered much popularity as it is within walking distance of numerous iconic restaurants, like the Rosepepper and Ugly Mugs.
Additionally, Kirkegaard and Co. have also worked to help realize another East Nashville-based community, the Lockewood Townhomes, in conjunction with Harpeth Valley Homes. The forthcoming development will stretch over three-different phases, each with eight-available units, the Lockewood Myrtle, Lockewood Neill, and Lockewood Nine. All of the homes come equipped with a two-car garage, four bedrooms, four bathrooms, and rooftop decks.
"Lockewood Townhomes, with their modern designs and location in the heart of trendy East Nashville makes for the perfect marriage of high-end and trendy, while still being accessible," said Kirkegaard.
"These townhomes are great since you don't need to be hands-on with everything, like managing the lawn and home repairs. Whether you are a busy executive or a performer, these incredible homes are the easiest plug-and-play solution to live in Nashville."
Paying It Forward
The team at Movement Property Group also gives back to their communities as well. Specifically, the Kirkegaard-founded initiative, LiftUp. The program sees 10% of net profits go directly into a fund which is used to provide mortgage payment assistance, rent relief, and support brought on by unfortunate circumstances out of one's control, for families in need.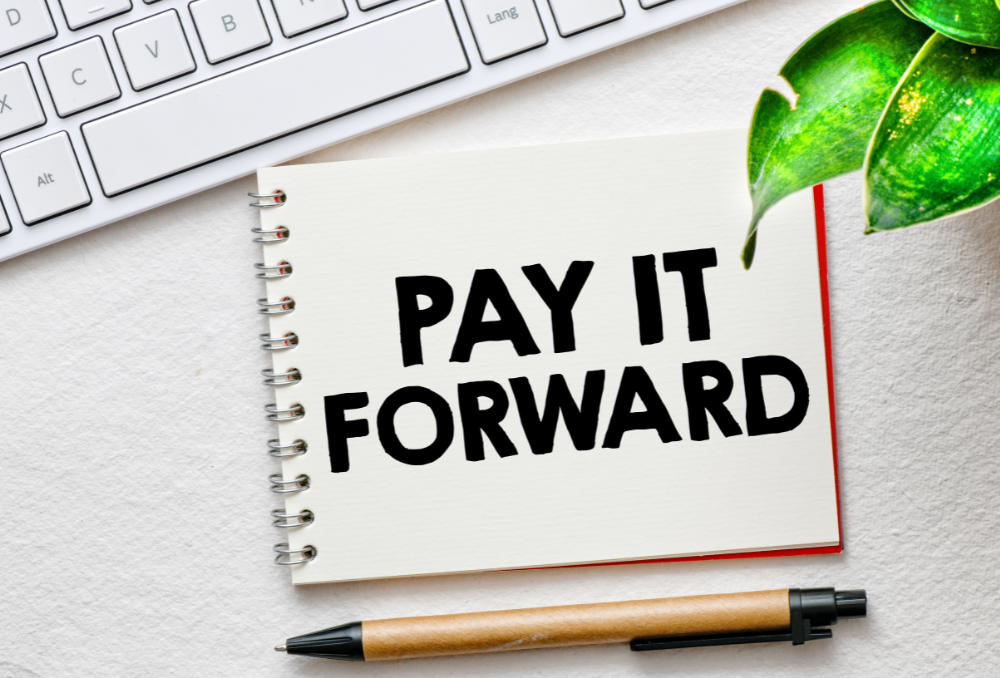 Having gone through so much himself, and appreciating not only his career path to this point, but also the city in which he lives, Kirkegaard also serves as the host on the hit local television show, Selling Nashville, where viewers are taken on a journey over popular locations in the city. It makes for a great opportunity for him to spotlight his city, but also pitch it to those considering making the jump and moving to Nashville too.
"Being a city advocate is about more than donating money to a cause or attending networking events," Kirkegaard said.
"You have to get your hands dirty to make the place you love better. A real estate agent can always take their businesses further while also helping in their respective communities. I know because I've done it. I've been living in Nashville for more than 15 years. There's no one that knows or loves this city like I do — it's my favorite place in the world."
About Matt Kirkegaard and Movement Property Group
Movement Property Group (Keller Williams), created by musician and real estate agent Matt Kirkegaard, specializes in luxury and affordable housing throughout most of Tennessee, including East and West Nashville, where the company is headquartered. Kirkegaard is accompanied by Ruben Juarez and Aaron Ammon at Movement Property Group. Kirkegaard and Co. strive to make the homebuying and homeselling processes as efficient and effortless as possible. For more information and to see Movement Property Group's impressive real estate inventory, please visit https://movementpropertygroup.com/