Check out our new audio content!
By Jimmy V. Reed
Why all the Fuss about Costa Rica Real Estate Investments?
Have you heard all the buzz in the last few years about investing in Costa Rica? If not, you may be missing some of the best opportunities to make money in real estate right NOW!
Why Costa Rica?
Costa Rica affords a stable, growing economy in an outstanding environment. Only a few hours from the U.S., the "secret" of Costa Rica's allure is becoming common knowledge, which is increasing tourism and development. Property values, once renowned for their incredibly low prices, are now rising with the increased housing demand. In short, the window of opportunity for major profit is right now!
About Costa Rica:
Costa Rica is flanked by the Pacific Ocean and Caribbean Sea. With a distance of approximately 155 miles between coasts, Costa Rica is well known for the premium it places on peace, education and democracy. In 1949 the government abolished the Army, allocating all would be military expenses to education and health care. As a direct result the literacy rate rose to 95% and continues to be one of the highest rates in the Americas. International ports on coasts, air and freight transportation services, and a well developed infrastructure and a strategic location at the crossroads of two continents make Costa Rica a contender in world markets. The government's receptiveness toward new business ventures and excellent incentive plans have lured a growing number of multinational corporations to the country.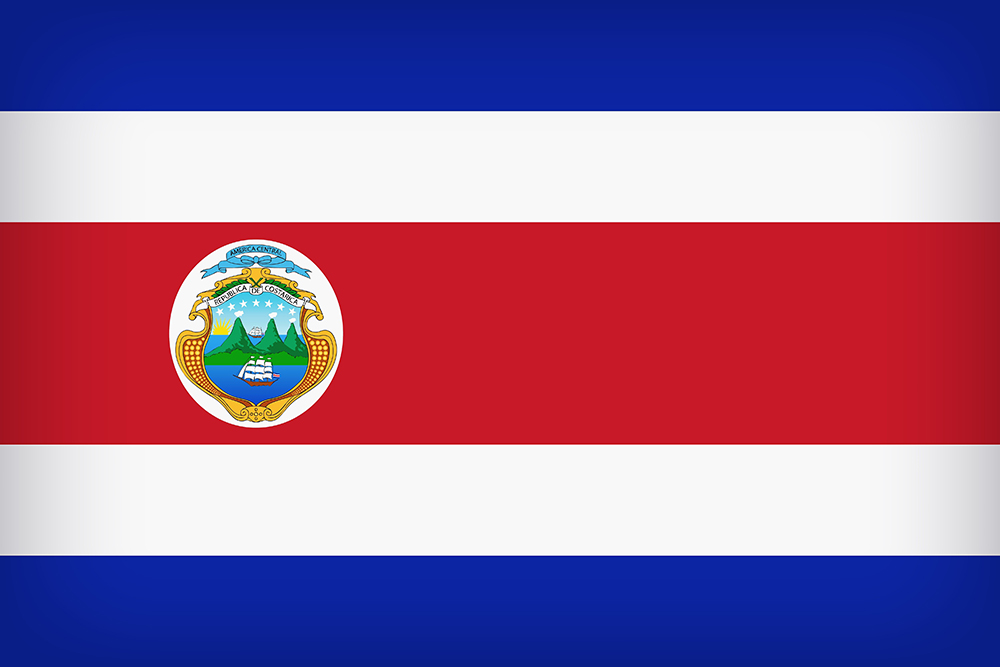 Spectacular natural beauty and peaceful atmosphere attract residents and tourists year after year. Nine active volcanoes, diverse forest environments, hot springs, wetlands, lakes, island reserves and 600 miles of beaches on two coasts account for the dramatic increase of tourism and residency in the last decade. Costa Rica's varied terrain provides endless possibilities for activities ranging from hiking and white water rafting through national parks to snorkeling, scuba diving, and surfing off of the Pacific and Caribbean shores. Whether your interest is business or pleasure you will find Costa Rica a country of unequalled beauty.
Last year some statistics showed that there were 89,000 ex patriots living in Costa Rica. They find that the price points and cost of living put them way ahead in living standards and allow for the purchase of houses priced way below that of the United States. These properties are in gated communities with ocean, mountain, and rain forest views. This coupled with very favorable tax situations make it the idea place to invest. I see this first-hand as a developer there myself, because we are able to put our investors around the world into projects that will earn them double and triple returns of  those they may find in the States.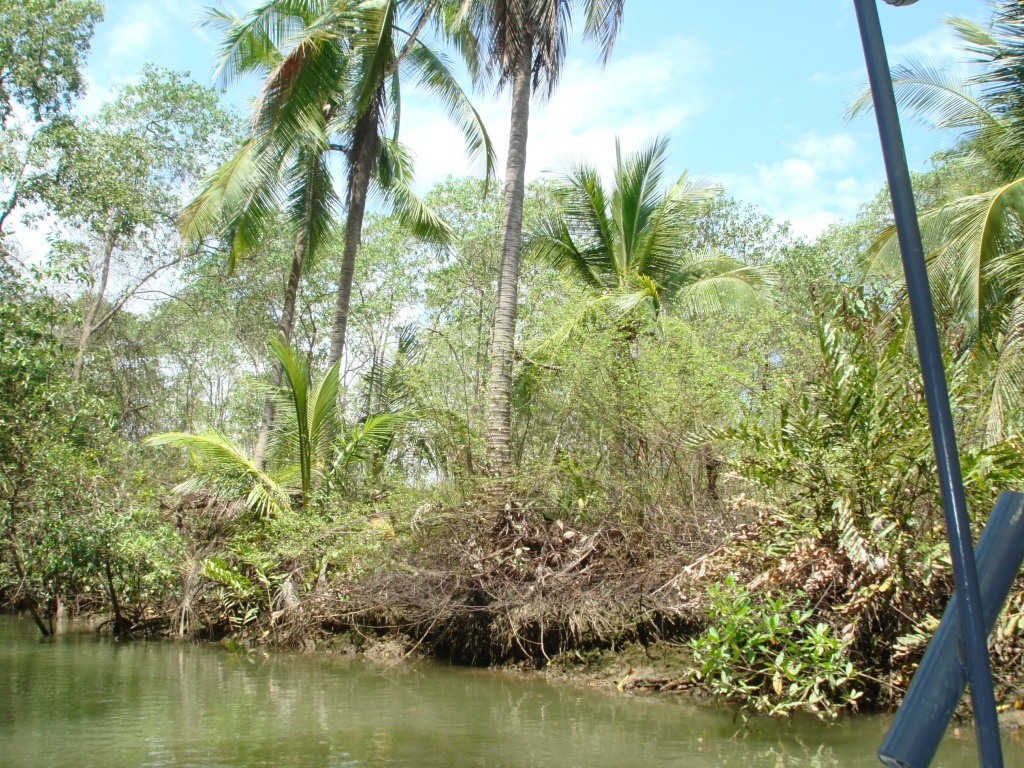 Why You Should Invest in Costa Rica:
There are several projects currently in process in Costa Rica and due to the recent US economy; there is an influx of investors now wanting to participate. As Investors, you should always keep in mind that your goal is to make the safest investment possible with the greatest return to you, in the shortest time period. You should analyze the investment, use your intelligence and make a calculated estimate based on the information you have available. That's Investing 101! Costa Rica is now one of those investments that make a lot of sense for both the novice and seasoned investor.
Investors I know that have been involved in several development projects in Costa Rica from as small as 100 acres to as large as 1,650 acres. All said they needed expertise help when closing on these projects; they needed a team to help them with everything from writing contracts to title companies. Now there are two to three different American companies in Costa Rica that provide title guarantees. Those corporations provide foreigners with a title land guarantee.  Therefore, if there is a problem with fraud or problems in the title, they can be identified and the buyer can be paid back.
We also want to stress a crucial point to overseas investing and that is taking a little trip to the property you intend to buy or invest in. Now many investors we know have invested in Costa Rica and did not visit the properties firsthand. However some have visited since their purchases and found that they really enjoyed going to Costa Rica and seeing first hand where they have invested their money. One of our goals this last year was to inform investors of the opportunities in Costa Rica by encouraging them to take a FAM trip. A FAM trip is known in the travel industry as Familiarization and Marketing: it's a trip you take to learn about the area and have a vacation at the same time. I would encourage investors who invest in these countries to hook up with a group that can show you the area, understand the investment, and at the same time give you a little cultural immersion while having fun at the same time.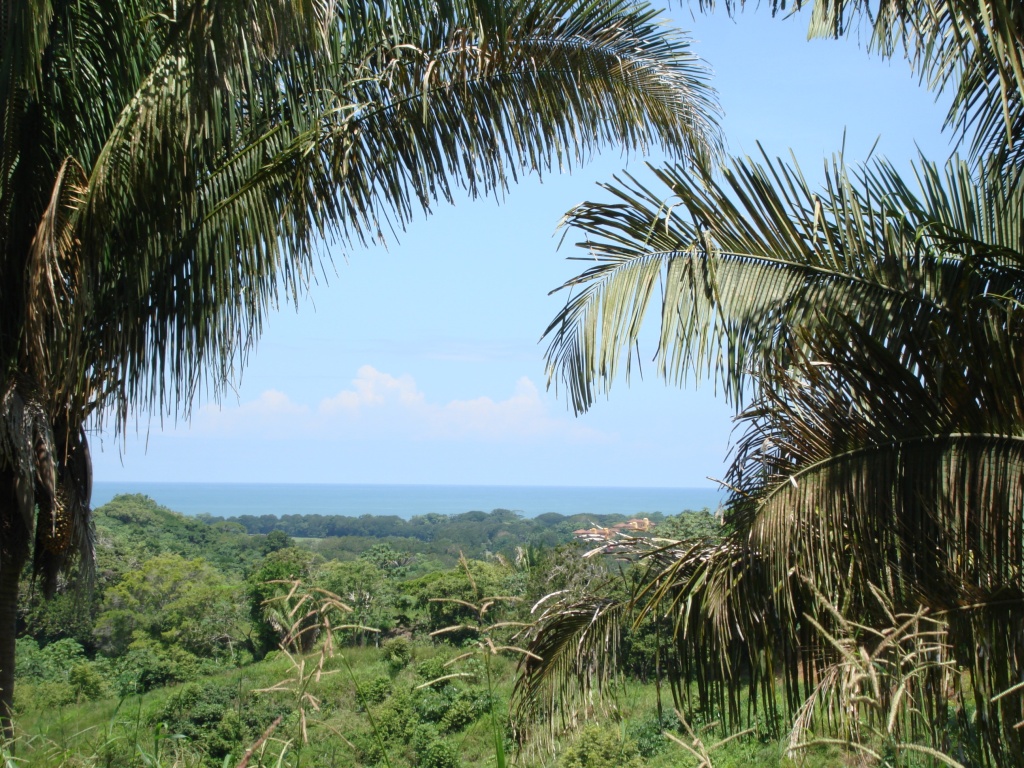 In the future these types of trips will help the investor who never thought they would invest in another market become more comfortable and familiar with the market they have an interest in.  It's true that with the help of the internet you can gather plenty of information on markets like Costa Rica fairly easy. Fact is for the first few years of International investing I did all my research on different markets via the internet.  But we also know the value of seeing an investment with our own eyes. Some Investors I know finally took a little trip down to Costa Rica to learn more about the projects. At the same time they had a blast riding around the projects on ATV's and later on boat trips through the rivers and ocean of one of the most beautiful countries they had ever been to. Now that's Cultural Immersion!
In closing, the returns are looking incredible. The market and demand are there. All you need to do is fill the demand just as many other investors are doing. Keep this in mind; investing should be, and can be fun. If you find yourself not comfortable with the investment then walk away. But don't be like some investors who find something wrong with every investment and so end up never investing in anything. A true investor analyzes the project for what it is and then with all the facts he has moves forward or backs away. Moving forward though may sometimes require a little Leap of Faith.
---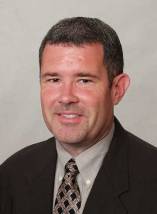 Jimmy V. Reed         
Jimmy V. Reed of Fort Worth, Texas has been investing in real estate since 1987.  In 1991, he started conducting full-day training sessions on Wholesaling.  He then began teaching and mentoring others throughout the country. He is currently the founder of the Fort Worth R.E. club www.1REclub.com and has his own real estate training company that includes Wholesale, Probate, Mentoring & a Biblically based Debt Free training course and more!
More info available at www.JimmyReed.net