Check out our new audio content!
By Michelle Rammig
This year's fifth annual Bay Area REI holiday celebration hosted by Ms. Holly Lynn, real estate entrepreneur and social media influencer, was packed at standing-room only capacity.
The event attracted real estate professionals ready to give toys for needy children, which were donated through the Toys for Tots program. The call for help attracted hundreds of active investors, lenders, real estate professionals, and networking experts.

Attendees joined the fifth annual event from the Bay Area, Los Angeles, Seattle, and as far as Taiwan. Guests enjoyed a night filled with music, food, and an open bar.  Two uniformed Marines were in attendance to transport the dozens of toys. Santa Claus was also a big hit at the photo booth.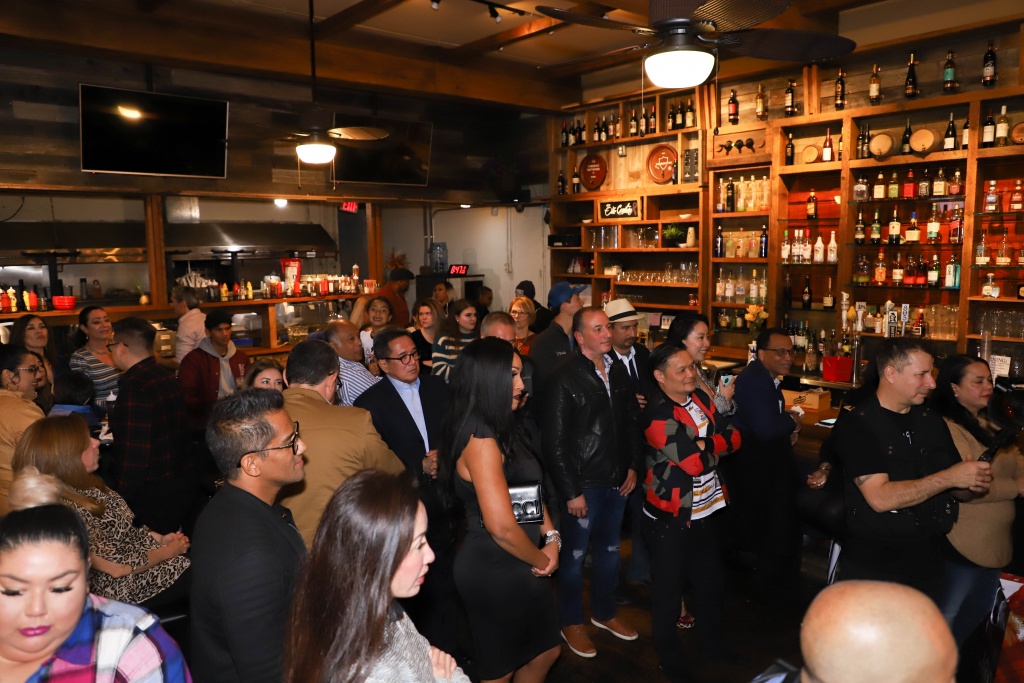 The event was co- sponsored by Bay City Real Estate Group and Mortgage. The president and founder, Genevieve Corsetti was in attendance and said that the party was phenomenal. "It's fantastic to be able to raise toys, that's what the holidays are all about."

With the festivities underway, the party-goers were in high spirits and ready to network. Holly Lynn was the ultimate host, connecting professionals with one another.
" This mixer is a tremendous success," she exclaimed during a quick chat. "Each year keeps getting better than the last." She also added that she has a passion for connecting industry professionals.
"For me, networking is life. I mean, there are several people who did not know each other until tonight. Now they are talking about what deals they can do in the immediate future. I just love it." she said with a smile.

Contact Information: To make a real estate connection, contact Holly Lynn, the Queen of Capital™.  Holly Lynn specializes in short-term rentals, finance referrals, and real estate networking through her vast national connections.
Regarded as a social media influencer, Holly Lynn can be contacted at 415-317-6071. Learn more about this Bay Area-based entrepreneur, brokerage co-owner and REI event hostess at www.hollylynn.com.  
---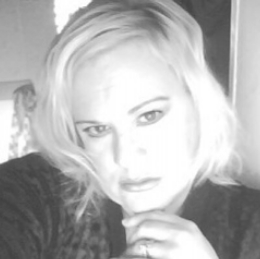 Michelle Rammig is a freelance writer residing in Lake County, CA. Her interests include reading, writing, real estate, promoting influential people, and more. She is currently writing a book for young women.