You Can Sell A Property Without Completing Renovations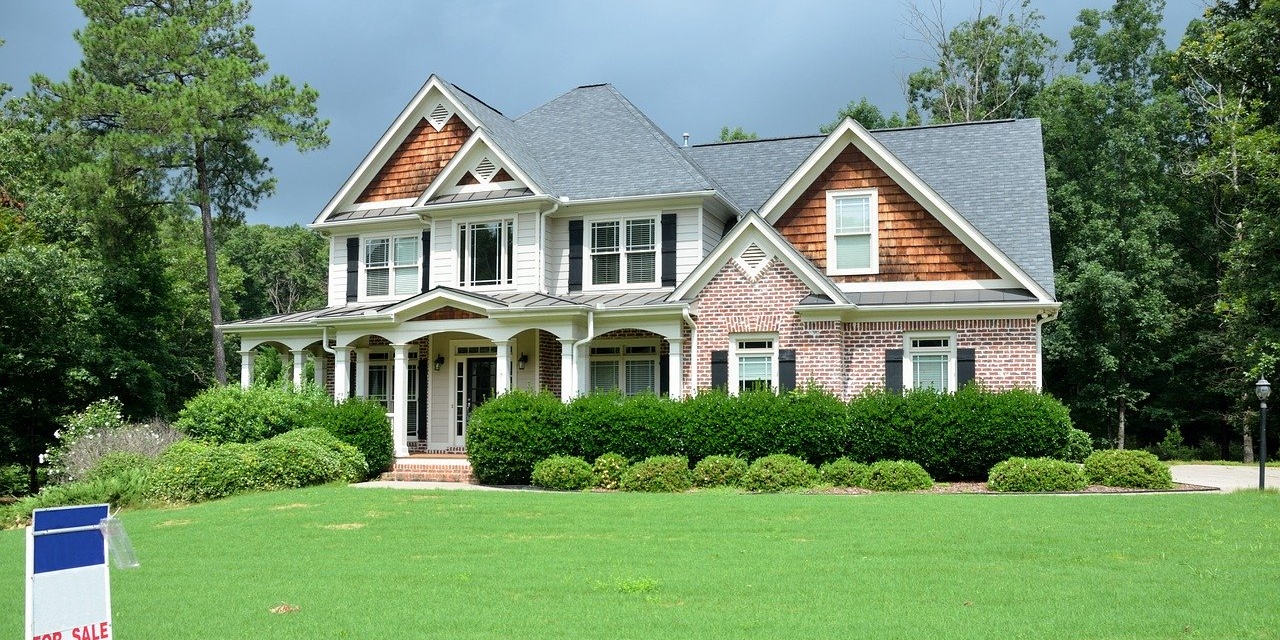 Upcoming Events
Dec
5
Sat
9:00 am
Learn from the LADIES Who ROCK R...

@ Virtual -- Online
Learn from the LADIES Who ROCK R...
@ Virtual -- Online
Dec 5 @ 9:00 am – 5:00 pm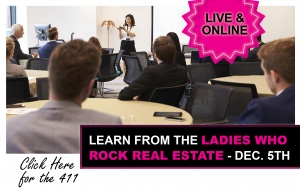 Learn from the "LADIES Who ROCK Real Estate" – Realty411 Magazine celebrates their "Ladies Who Rock Real Estate" social media group! About this Event: A VIRTUAL ONE-DAY CONFERENCE SPOTLIGHTING WOMEN IN OUR INDUSTRY! Two years...
Read More→
Count per Day
16

This post:

341105

Total reads:

527

Reads today:

763

Reads yesterday:

5773

Reads last week:

17156

Reads per month:

215724

Total visitors:

244

Visitors today:

315

Visitors yesterday:

2245

Visitors last week:

286

Visitors per day:

1

Visitors currently online: