Check out our new audio content!
By Fuquan Bilal
Need more money to invest in real estate? Where can you get another $10M in capital from?
The ironic thing about money for real estate is that you rarely have too much of it. You can for a little while, especially if you've raised a lot and have your latest deal oversubscribed to. It's happened to many funds recently. Though sooner or later, the reason for not doing more always comes back to "If only I had a little more money I could…"
Maybe you want to take down a big commercial building, or need to have millions to earn a seat at the table and ability to bid on the note pools and bulk REO deals with the most profit. Or perhaps $10M is just the next milestone you've set for yourself. Where do you get it?
Commercial Real Estate Loans
$10M is a very small number in commercial real estate. In fact, there are many, many lenders who don't want to touch small balance deals for less than that. It's their minimum loan amount.
You may have to find a great deal with lots of equity, or raise $1M for down payment, but this kind of money is out there to borrow.
Real Estate Crowdfunding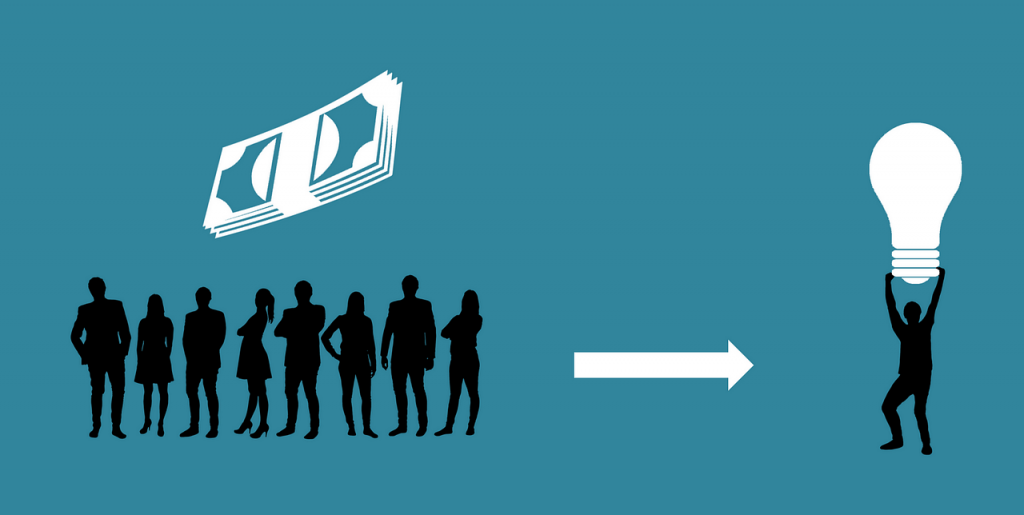 This can be done publicly or privately, and for debt or equity or even donations. If a prototype for an off brand smart watch (not even Apple) can raise $10M in a few hours on a crowdfunding platform like Kickstarter, shouldn't you be able to raise a lot more than that for some prime real estate with great yield or value add potential?
Here's the thing. Most crowdfunding campaigns fail. Either because there was no strategic roll out, or the organizers didn't have the marketing budget designated to invest in it. It might cost you $100k or $1M to raise $10M, but that may still be worth it.
Partnerships & Syndicates
Partnerships are probably the most obvious way to raise capital to invest in real estate. At least after loans. Depending on who your contacts are, that may come in $50k or $1M or $5M increments.
If just being involved in a deal of this size is what you want, then maybe you don't even need the $10M. Maybe you can put your $1M into an existing syndication with the right connections, management and systems in place – and benefit from big deals like this, without having to raise money at all. You might even be the one getting the preferred return, without any of the work.
Launch a Startup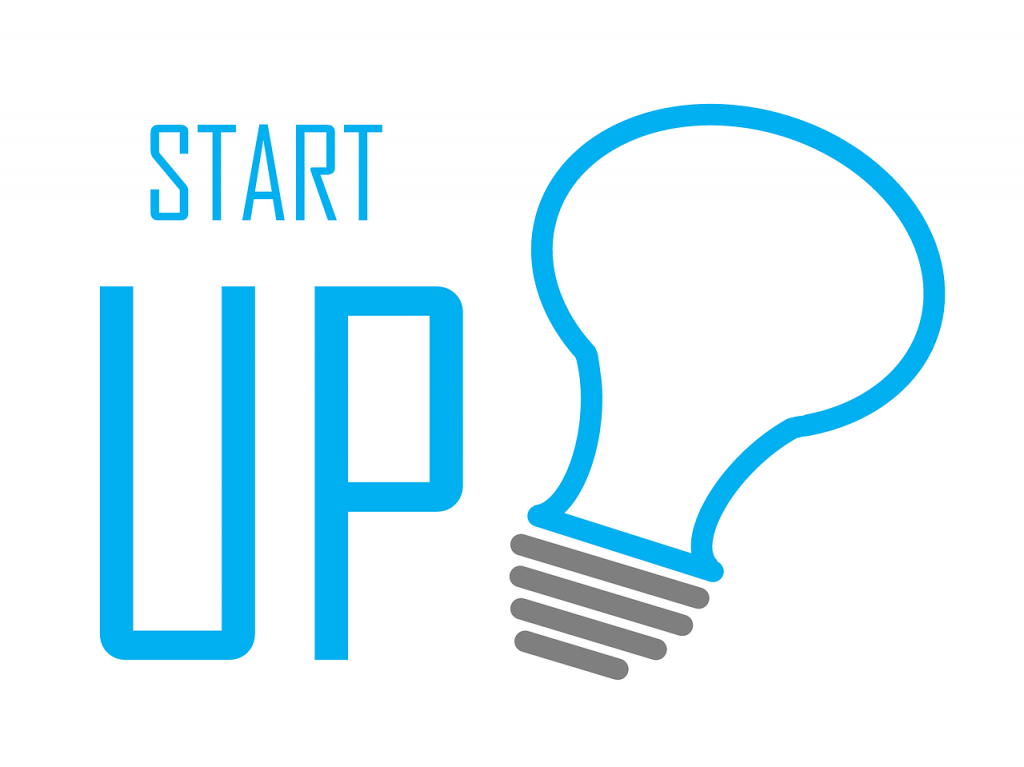 As crazy as it may seem, there are still billions of dollars being plowed into startups. It may make little sense given the risk of volatility and how poor and low value you think the ideas that are being funded are. So, why not do better than them? If you can make contacts that want to invest in startups instead of just real estate, give them a startup to put their money into. You can call it a tech company in the real estate space, or a real estate or finance or fintech startup. Put a nice appealing twist on it, get help with a great pitch deck and float the opportunity.
Make $100M for Someone Else
If you make $100M for someone else, they shouldn't have a problem cutting you a check for 10% of that, right?
Maybe you don't want to do all the work involved in acquiring, managing and disposing of $100M worth of real estate. Yet, it may be far easier to help someone else raise that kind of money, sell that much real estate or buy that much property. Then get some reasonable compensation for that. Or you can leverage arbitrage and invest that money into another fund and keep your slice. Then you can invest your $10M in whatever you like.
It's not that much when you really start looking at the numbers. That much property can change hands in a day in Manhattan alone. These days $1B seems to be the new minimum property price tag for Google and Apple. $100M is loose change for them.
How will you raise your next $10M?
Investment Opportunities
Find out more about investing in secured debt and real estate, go to NNG Capital Fund
---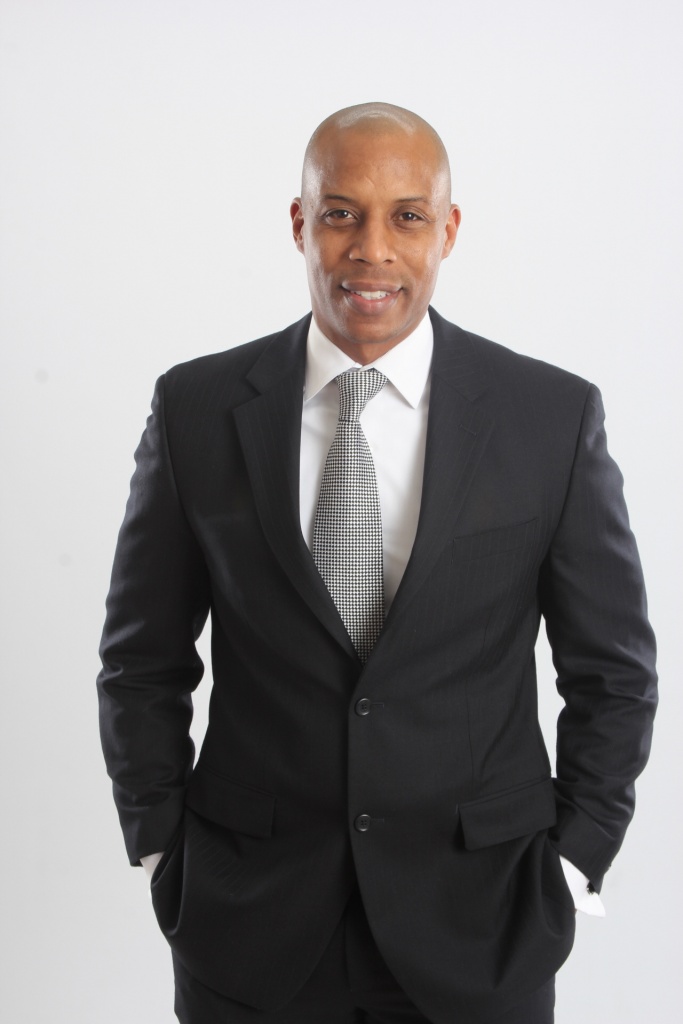 Fuquan Bilal
Fuquan Bilal founded NNG in 2012 with the principal mission of capitalizing on the growing supply of mortgage notes in the interbank marketplace. Mr .Bilal utilizes his 17 years of residential and commercial real estate success to identify real estate opportunities and capitalize on them. To date, he has successfully managed three private mortgage note funds that primarily invest in singlefamily performing and non­performing mortgage notes. His financial acumen and proprietary set of investment criteria enable him to purchase underperforming real estate assets at a deep discount of face and market values, thereby increasing the value of the assets. This, coupled with his ability to maximize the use of leverage, enables him to build strong, secured portfolios with solid passive income flows.