A Special Invitation from Tim Herriage & the SFR EXPO!

---
NEW SPEAKERS, SPONSORS, AND PARTIAL SCHEDULE
Hello Investors;
It's Tim Herriage here, CEO of 2020 REI Group. I am excited to release a partial list of speakers, sponsors, and sessions for the Inaugural SFR Expo! The event is shaping up nicely. Here are some quick links to help you find what you are looking for.
SPEAKERS: We will be adding speakers several times per week. All new speakers will be posted here. On the speaker page, you can view their bio, contact information, and the topic of their class(es). As we confirm their times and availability, you'll see the schedule updated here.
Read More Now!
SOME OF THE SPEAKERS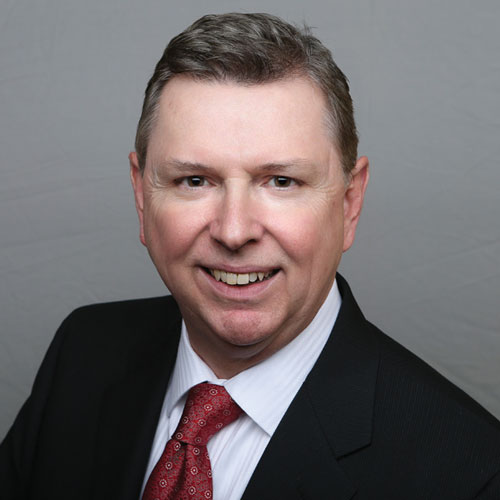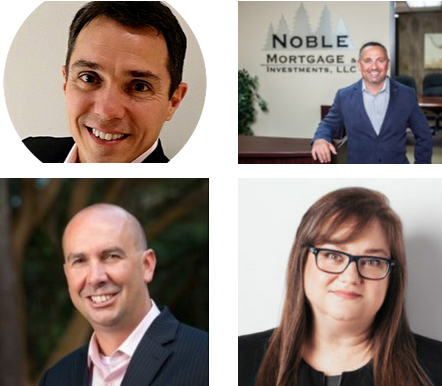 SPONSORS: New Sponsors are signing up daily. As we receive their information, we'll make sure to post them on this page.
TICKETS: Earlybird tickets are available for the rest of December. These tickets are full general admission tickets, and there are 175 remaining if purchased within the next two weeks. Click here to reserve your spot.
We've received several confirmations this week that some of the most influential people in the industry will be joining us at this event. Beth O'Brien, CEO of CoreVest Finance, has agreed to keynote on Saturday, February 17.
This is really a big thing for us, as her company recently received a guarantee from Freddie Mac on a pool of rental home loans. This new development should lead to increased financing options for investors of all sizes.
Get your tickets today, and we'll see you at the Expo!
Regards,
Tim Herriage
---
RECEIVE 10% DISCOUNT OFF ADMISSION
PRICE NOW WITH CODE: 411
Do Not Delay, Prices Go Up Soon!