Check out our new audio content!
Income Property Management Expo offers property owners, managers and real estate professionals a full day of speakers, education, an exhibit hall and the nationally acclaimed Maintenance Mania® competition. Held at Pasadena Convention Center on Tuesday, March 24th from 9:00 am-4:00 pm, admission is free.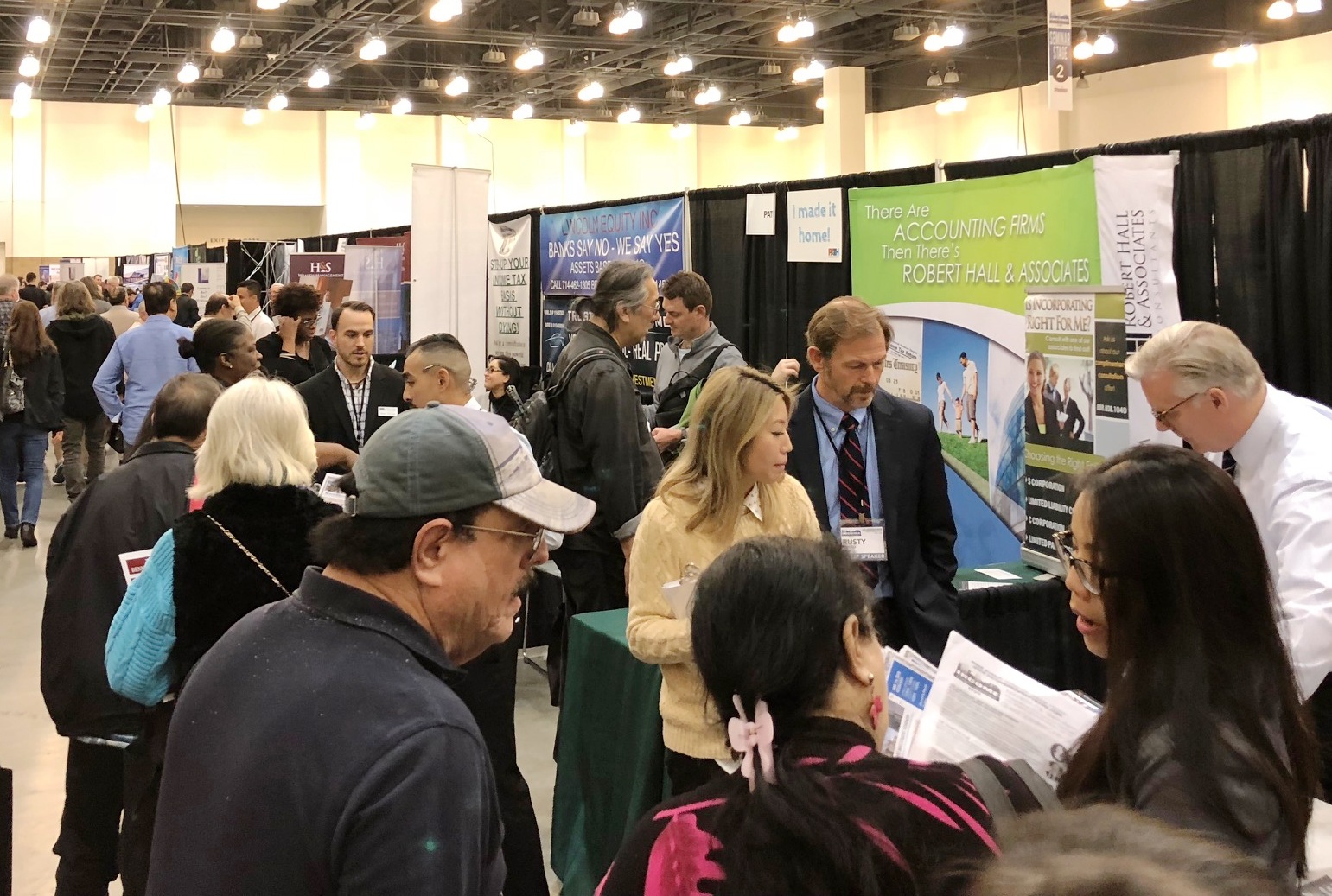 Presented by National Apartment Association (NAA) and HD Supply, Maintenance Mania will feature leading area maintenance professionals competing in skill-based games for nationwide recognition and cash prizes. A host of seminars will be presented throughout the day on topics including:
* Surviving Statewide Rent Control
* Soft-Story Retrofit Mistakes to Avoid
* Strategic Property Management to Avoid Lawsuits
* New Laws & The Regulatory Environment Impacting Housing Providers
* Tapping Into a $27 Trillion Pool of Funds for Your Projects
* Unraveling the Mystery of 1031 Exchanges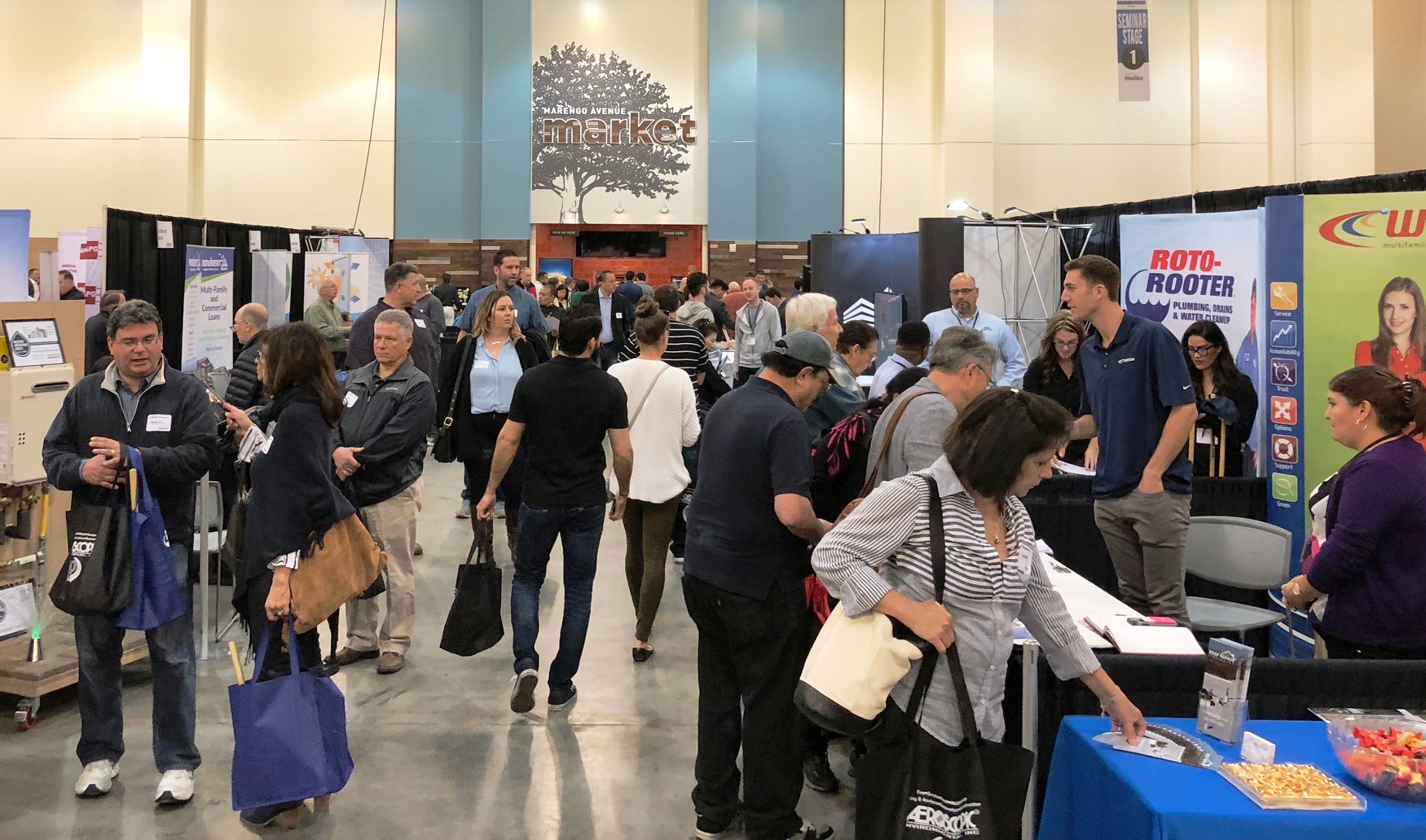 Scheduled speakers include Dan Yukelson, AAGLA; Dennis Block, Dennis P. Block & Associates; Rusty Tweed, TFS Properties; Michael Brennan, Brennan Law Firm; Alexander Rodriguez, Soft Story Retrofit Pros; Brian Gordon & Vince M. Medina, Lotus Property Services; Tony Watson, Robert Hall Taxes & Associates; Mark C. Turok, Exeter 1031 Exchange Services; Patti "Widget" & Chris Verzosa, Widget's Way and Skyguard Surveillance; Kaaren Hall, uDirect IRA; and Bob Wess & Elizabeth Reynolds, KW Commercial.
An exhibit hall with 100+ vendors will showcase the latest in property management software, analysis tools, energy systems, lighting, roofing, safety equipment, tenant screening, tax planning, financing, insurance, and legal services to improve performance and reduce maintenance costs. Attendees will also have opportunities to foster new relationships, share ideas, get free advice from legal and financial experts, and learn new strategies to increase their return on investment.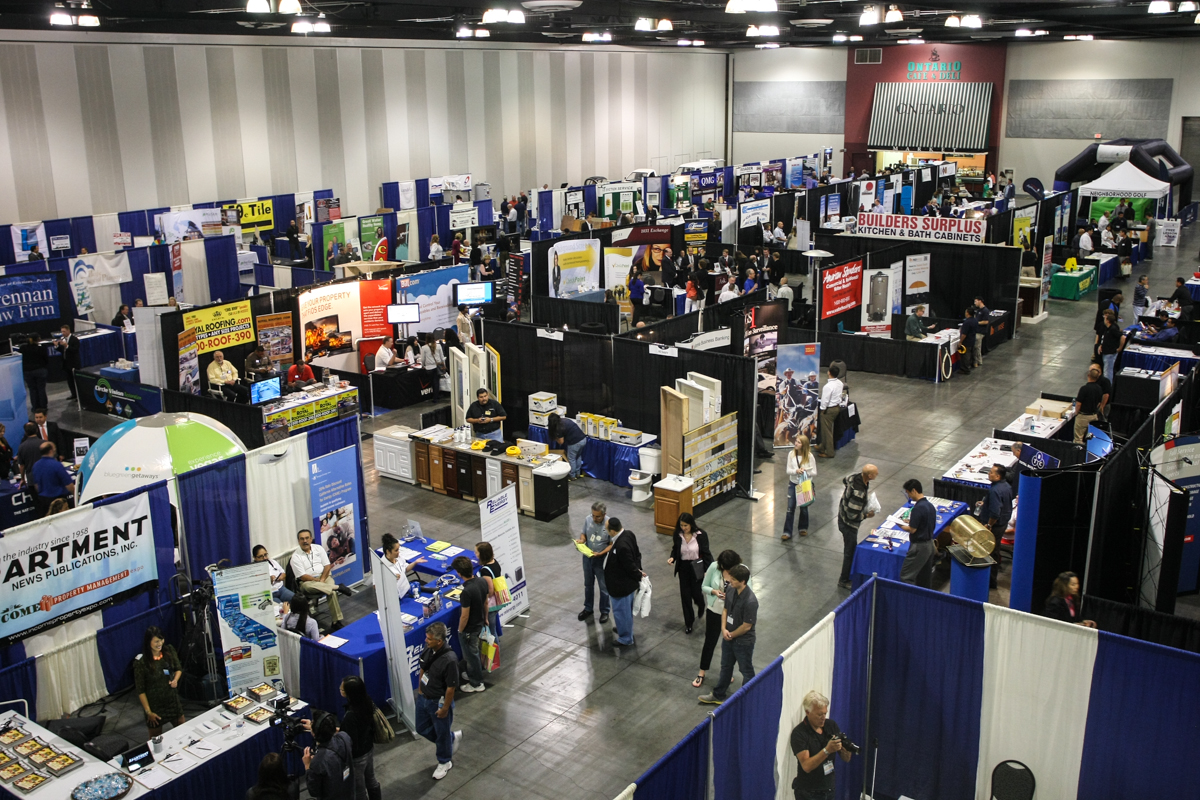 Industry partners are Apartment Association of Greater Los Angeles (AAGLA), Greater Los Angeles Realtors Association (GLAR), California Association of Housing Authorities (CAHA), Apartment News Publications, Apartment Age Magazine and Apartment Management Magazine. The Expo will be held March 24th at Pasadena Convention Center, 300 E. Green Street, Pasadena, CA 91101. Hours are 9:00 am-4:00 pm. Admission is free. Parking is additional. For exhibitor inquiries please contact (800) 931-6666 or email [email protected]. For pre-registration and agenda updates, visit www.incomepropertyexpo.com.