Check out our new audio content!
Realty411.com, the nation's leading real-estate information portal, is hosting two complimentary real estate expos in California for readers and the general public to enjoy.
First, an event will be hosted in Irvine, Calif. on March 28th, attracting educators and guests from throughout the country.
Next, Realty411 will host a complimentary expo in Silicon Valley on April 4th. This event always attracts active investors looking to expand their portfolio and resources.
To learn more about these two amazing events, which are complimentary to the general public*, please download our information below.
Don't miss the opportunity to connect in person with our staff, fans, friends, readers, investors and supporters of the longest-running real estate media company: Realty411.com.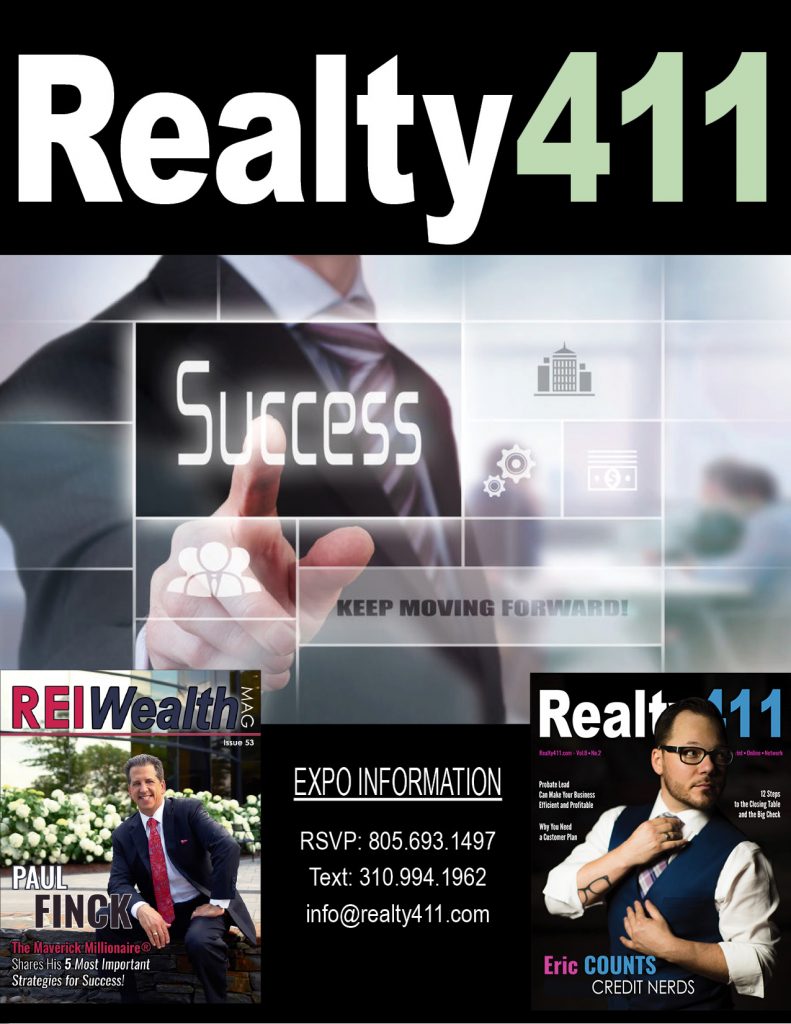 ---
Watch A Video from Our Santa Barbara Expo.
---
Enjoy Scenes from Our Past Events
---