Check out our new audio content!
SAN FRANCISCO, May 2, 2023 — B+E Director Spencer Henderson is one of commercial real estate's top retail influencers, as named by GlobeSt. Real Estate Forum.
"These professionals have become experts at handling lease re-negotiations and developing new innovations for touchless environments, while at the same time working tirelessly to ensure that retail properties serve and revitalize their surrounding communities," said GlobeSt.
"These individuals have had a significant impact on the business as commercial real estate's Influencers in Retail Real Estate."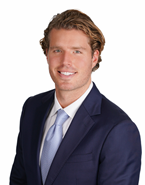 Spencer Henderson is a Director at B+E who specializes in retail net lease sales and 1031 exchanges. Spencer previously worked in various commercial real estate fields with firms such as Sansome Pacific Properties. Before his time with Sansome, Spencer worked for a direct lender, performing due diligence on projected investments from seed funding to the growth stage. He is a licensed real estate salesperson in California.
---
ADVERTISEMENT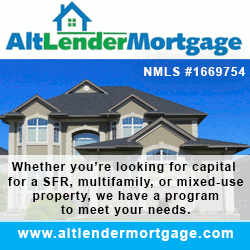 ---
Spencer is an active member of ICSC and holds a Bachelor of Science in Business and Managerial Economics from the University of California, Davis where he played Division 1 baseball for four years.
B+E is a modern investment brokerage firm, specializing in net lease real estate. The firm helps clients buy and sell single tenant real estate. Founded by deeply experienced brokers, B+E redefines trading through an intuitive end-to-end transaction platform consisting of user-friendly dashboards and an AI-driven exchange — all leveraging the largest data set in the net lease industry.
---
ADVERTISEMENT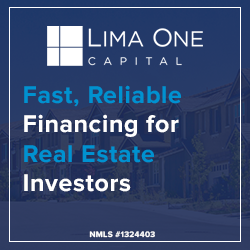 ---
Complementing senior talent with exceptional technology, B+E's proprietary process affords greater speed, unrivaled transaction efficiencies, and stronger asset value. With offices in New York City, Chicago, Atlanta, Tampa, Charlotte, Orange County, San Francisco, and Dallas, its brokers trade property for clients across the US. B+E allows virtually anyone to confidently trade net lease real estate.
---
Learn live and in real-time with Realty411. Be sure to register for our next virtual and in-person events. For all the details, please visit Realty411Expo.com or our Eventbrite landing page, CLICK HERE.