Check out our new audio content!
Princess Margaret of Denmark's longtime home is a fortress and overlooks the French Riviera.
Princess Margaret of Denmark was the fifth child of Prince Valdemar of Denmark and his wife Princess Marie of Orléans. Extensively connected to European royalty, she was a cousin of Queen Elizabeth of England, as well as rulers of Russia, Greece, Hanover and Orléans. She married Prince René of Bourbon-Parma, with whom she would have four children. The couple resided mostly in France but were forced to flee the Nazis during World War II. Escaping through Spain to Portugal to New York, the princess worked making hats while her husband worked at a gas company and her oldest daughter as a shop clerk to make ends meet until the war was over and they were able to return to Paris.
---
ADVERTISEMENT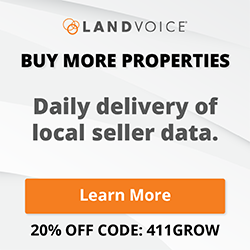 ---
The Côte d'Azur estate where Princess Margaret and René made their home has recently been listed for sale at a no-reserve auction on May 16th. Overlooking the French Riviera, the one-of-a-kind residence is known as La Carriere. It dates back to the 1920s, a majestic manor house built into the stone walls of a fortress. The stunning villa melds rustic charm with modern luxury, while the walls provide the ultimate in privacy and security. The list price, prior to auction, was $12 million.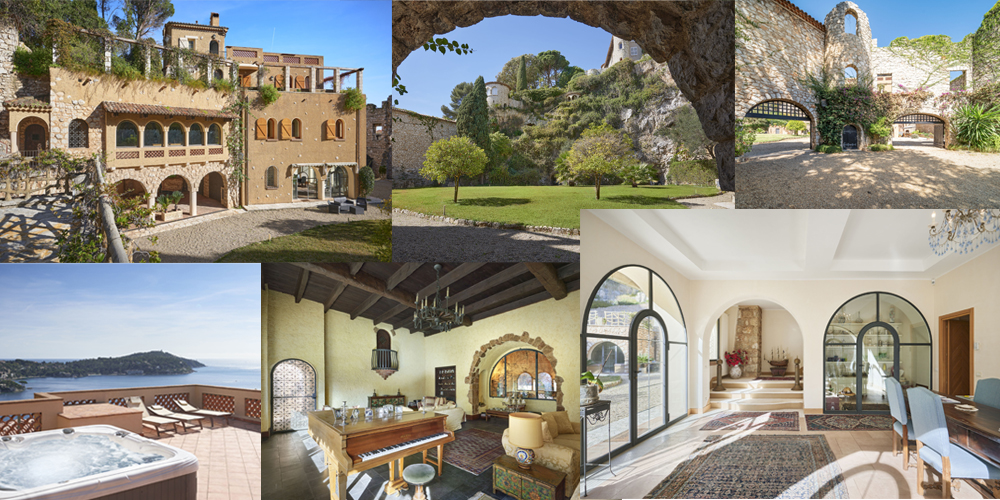 Arched windows-and-stone accents give the villa a unique and enduring style. Warm colors on the walls provide an inviting atmosphere. Antique high-beamed ceilings and a majestic fireplace add grandeur to the living room. Five bedrooms and six bathrooms offer plenty of room for family and guests. A spacious kitchen and gorgeous formal dining room are perfect for entertaining. Multiple terraces offer generous views of the Riviera, the Villefranche Bay and the impressive local Cap Ferrat, plus the turrets and ramparts of the castle-like surrounding fortress. The rooftop deck includes a built-in Jacuzzi. The landscaped grounds include lush lawns, mature trees, beautiful gardens, plus a pool surrounded by a stone grotto. The pool complex includes a detached studio.

Côte d'Azur refers to the coastline of the Mediterranean Sea in southern France. One of the world's first resort areas, it has long been a summer destination for Europe's royalty, world celebrities, and artists, including Pablo Picasso and Henri Matisse. About half of the world's super yachts visit the region every summer. With over 310 days of sunshine per year, the 71 miles of coastline and beaches are home to 18 golf courses, 14 ski resorts and 3,000 restaurants.
La Carriere is located in the town of Villefranche-sur-Mer, nestled between Nice and Monaco. In addition to sunny beaches and sparkling waters, the village is known for its well-preserved historic downtown and thriving arts scene marked by numerous galleries, museums and events. Despite all the historic charm and natural beauty, Côte d'Azur international airport is only fifteen minutes away. Other celebrities with nearby villas include Bill Gates, Elton John and Bono. Princess Margaret died in 1992.
---
ADVERTISEMENT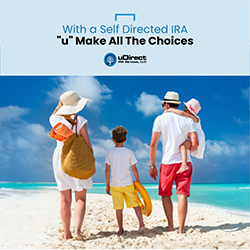 ---
The auction will be held by Concierge Auctions. For more celebrity home news and celebrity home video tours, visit TopTenRealEstateDeals.com.
Photos courtesy Concierge Auctions.
Photos with media permission available at http://bit.ly/toptenmedia.
Learn live and in real-time with Realty411. Be sure to register for our next virtual and in-person events. For all the details, please visit Realty411Expo.com or our Eventbrite landing page, CLICK HERE.