Sponsored post

We provide quick and easy funding for your non-owner occupied real estate investment.
Our extensive experience as investors allows us to provide fast approval.
We are self-funded and able to move quickly.
Need Funding Quickly?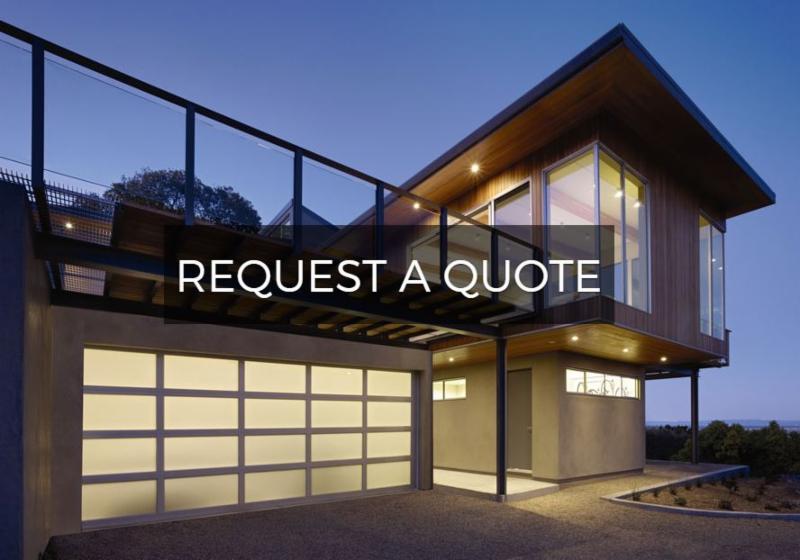 LOAN OPTIONS
Up to 100% financing on the purchase price
Refinance up to 70% of the apprised value
Up to 100% financing on the improvement cost
Feel free to call Mike today with your loan scenarios.
Mike Blumenkranz | Loan Origination
BRE#01980596 ARCH Bridge Loans, LLC
T +1 (949) 891-0273
567 San Nicolas Drive, Suite 230
Newport Beach, CA 92660
This is not an offer or commitment to lend. Rates, terms, and conditions above are preliminary and may be changed without notice. All transactions are subject to submission of a loan application, underwriting, and written approval. Approval terms may vary.