Check out our new audio content!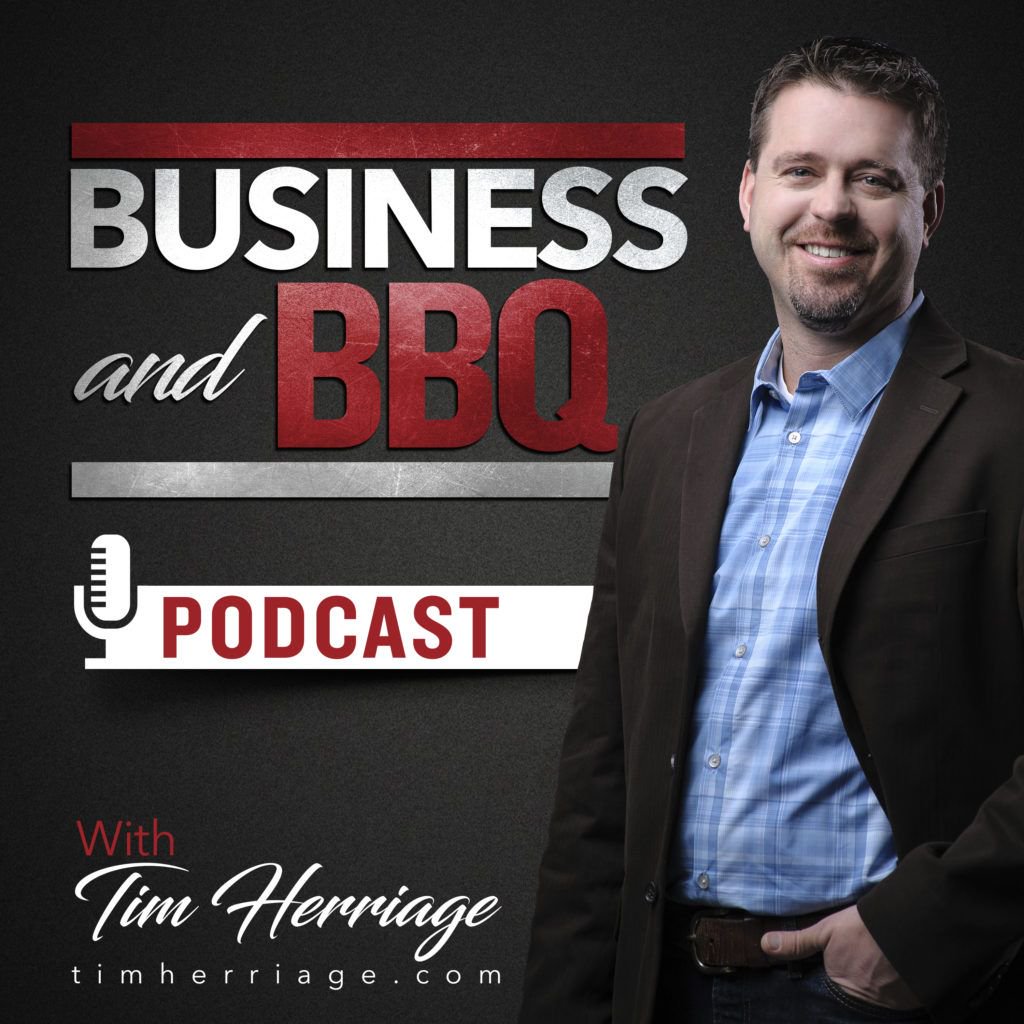 Somewhere in between coming fresh off of recording a new episode of a new real estate investor podcast and roaring onto a Dallas expressway in a Mustang GT, Realty 411 caught up with Tim Herriage of the 2020 REI group of companies. If there is someone who knows about growth and the value of protecting your real estate assets, it's Tim. He has a serious background in high level strategy, and ran a finance division for the nation's largest alternative investment firm before opening his own suite of companies to serve real estate investors. He's also been where most are today. He's had to start fresh. He's managed huge portfolios of business, and he's all too familiar with the crisis 2008 and other natural disasters have dealt property owners.
Growth Mode
A lot of investors are trying to put their pedals to the metal today. They get the opportunities that are out there right now, and how they may not look this good forever. They know interest rates are likely to keep rising, along with asset prices, while these inventory opportunities won't last forever. Many are exercising the ability to lock in financial independence, long term passive income and growing returns now. ATTOM Data Solutions reports that there has been a big surge in the number of investors who own up to 10 properties, as well as those who own 11 to 100 properties. Tim Herriage and his team have been helping many of them.
Some are still looking for missing pieces to the puzzle. As we'll reveal in a moment, 2020 REI has a lot of them, and is on a mission to make real estate investment accessible and easy.
Protecting Your Gains
While not as sexy as high volume acquisitions and flipping high end luxury homes to celebrities, winning in real estate is just as much about protecting what you've got and are building. Any truly experienced investor who has lived through 2008, hurricanes, California mudslides or wildfires, or devastating nor'easters will tell you that. It doesn't matter how much you make. It matters what you can keep and truly count on. With real estate investments the hard tangible land asset may always be there, but most can't afford to lose the improvements and their anticipated income flow. At least not for long.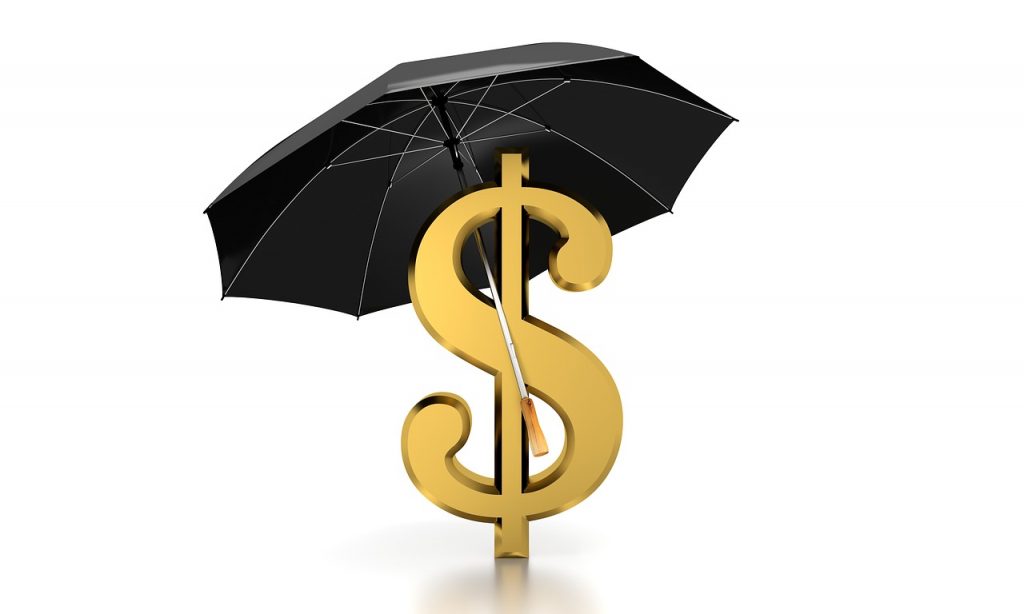 Tim says one of his favorite things is seeing the agents in his brokerage connect with new assets that will provide for their financial futures. He loves seeing others get the funding they need to get in and scale their income properties too. Yet, the one thing that may trump that today is the feeling that comes from knowing he has saved investors' financial futures by providing great protection for their assets as well. Tim says "when a client calls you up and says the only reason they are still a millionaire in the wake of the Houston hurricane is the protection you provided them, that's huge. It really means something."
The Investor's Choice
REI Choice Insurance is 2020 REI's powerful property insurance arm. It's one of the power tools for minimizing risk in investing, as well as for optimizing cash flow and overall yields. Backed by one of the businesses' top underwriters in this space and overseen by industry veteran and EVP Andy Costlow, the company was designed to squash insurance challenges for real estate investors.
Tim Herriage says that typically as a new investor "you think you are okay. At least until disaster strikes, or someone wakes you up to the fact that you are overpaying, without really getting the coverage you though you had." There is no doubt that thousands of investors could have been saved from financial ruin over the last decade if they really had a good insurance partner. Unfortunately, too often insurance is an afterthought, another necessary evil, or just a check mark to get deals closed. It shouldn't be. Now it doesn't have to be.
REI Choice Insurance works to optimize coverage for great protection, with low deductibles and low premiums. Policies are also specifically designed to work for real estate investors.
Key highlights to love include:
Ability to get quotes and bind insurance right online at REIChoice.com
Coverage for vacant and rental properties
Pay only for the days needed, with monthly payment options
No inspections required in advance of coverage
Theft, windstorm, and flood binder options
Coverage for foreign nationals and foreign property investments
You can even get coverage for bed bugs, appliances before they get installed, and in case a property become no longer rentable. Plus, you can have your future income flows from your properties insured. Along with bankruptcy coverage.
Tim Herriage says that as investors have become aware of this service and its advantages they have taken to it in a big way. One investor even just moved over a whole portfolio of 150 properties to REI Choice.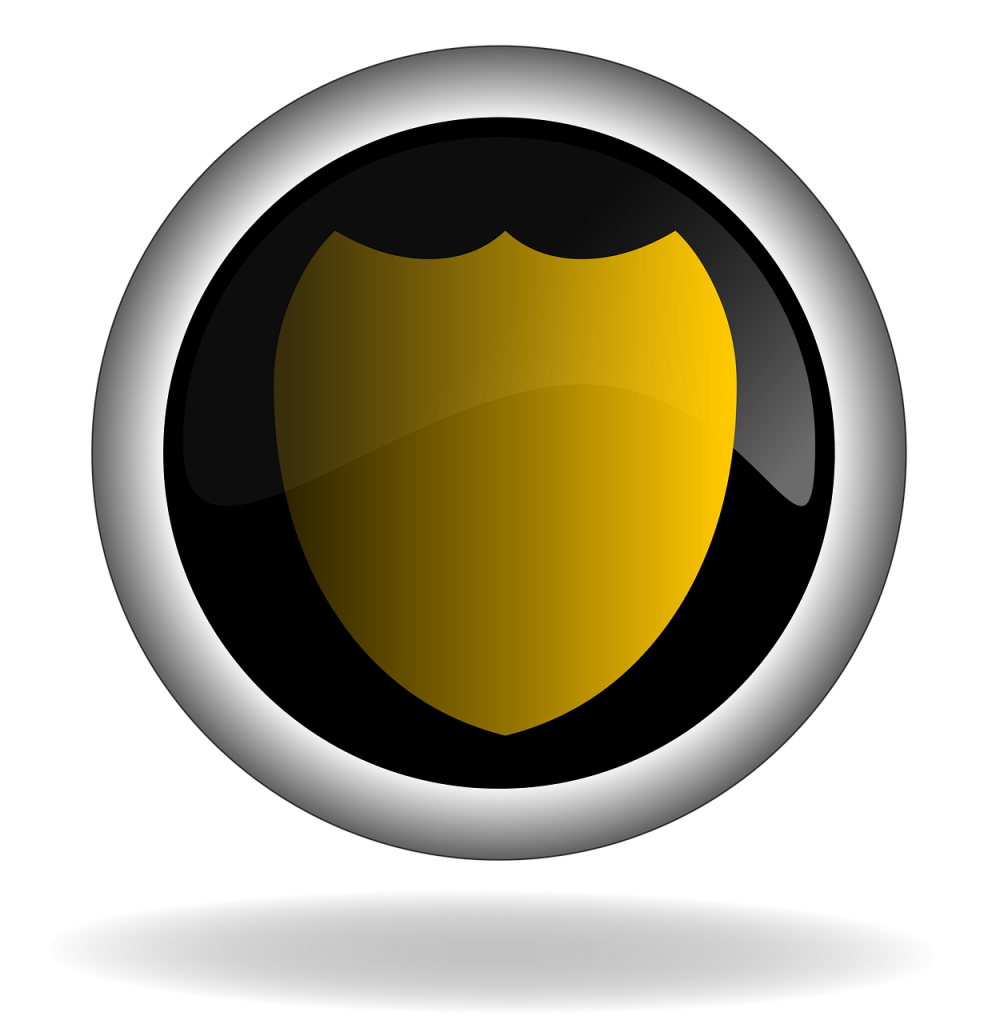 The Golden Rolodex
When it comes to getting ahead and staying ahead in real estate it is really still very much about who you know. 2020 REI has certainly done a lot to breakdown the veil and make it easier for everyone to invest in real estate. Yet, whether it is looking for deals, finding a funding partner, selling a portfolio, or ensuring your assets are covered in a moment of mayhem, who you know still matters. There is no question that Tim and his team of elite executives and their connections represent one of the best rolodexes to have access to in the business. They are frequently called on both for their hindsight and for navigating what it ahead.
In terms of his personal perspective on the single family rental market, Tim says he "like many others we're very bullish on the market overall, though like many individual investors love doubling down in our own backyard (DFW). It's good to be open to different markets, but most like investing close to home. Providing you are investing where the jobs are, then growth prospects look great."
Summary
The property landscape still looks ripe for seizing on opportunities with low rate leverage and cheap capital. Whether you are just starting out and need deals, are seeking funding in the form of fix and flip loans or $3M credit lines, or are looking to cover your already large portfolio of assets with risk protection, it's worth looking up the 2020 REI group of companies, finding out how they can help, and making sure they know you and reach out when they have opportunities to help you grow, fund, exit and protect. Find them online at 2020REI.com, call them or attend the next investor meeting in Dallas, TX.
---
Tim Herriage is the Founder & CEO of 2020 REI Group, a collection of entrepreneurial real estate investment companies specializing in brokerage, acquisition, disposition, private equity, nationwide financing, and advisory services. Herriage has been on the leading edge of the real estate investor space for over a decade, founding the REI Expo and previously serving as Managing Director for Blackstone's B2R Finance and Franchisee & Development Agent for HomeVestors® of America. Herriage has acquired more than 1,200 single-family investment properties and completed more than $1 billion in real estate transactions, predominately in the North Texas area.

In addition to being a seasoned entrepreneur, Herriage is passionate about creating and spreading opportunities for others to succeed in real estate investing by providing innovative financing offerings, quality education programs, and reliable structured investments. Through his private equity and fund management firm, Elevate Private Capital, Herriage and his team source and invest in strategic real estate assets, with the current fund focusing on providing investors with exceptional opportunities to benefit from the rapidly growing Dallas/Fort Worth residential real estate market. Herriage also established Investable Realty to provide investors of all sizes with specialized brokerage and investment property finding services. Through DFW Investors, Herriage hosts resource-rich events for the local Dallas / Fort Worth investor community, providing guidance and support for investors in all stages of the investment lifecycle.