Check out our new audio content!
Image by mohamed Hassan from Pixabay
By Bruce Kellogg
Gathering Seller Leads
The author has been a real estate agent in Silicon Valley since 1981. Back then, agents gathered buyer and seller leads by open houses, door-knocking, "floor time" in the office as a receptionist, and some direct mail. None of this was sophisticated, and all of it was tedious. Then, Landvoice came along!
Origin of Landvoice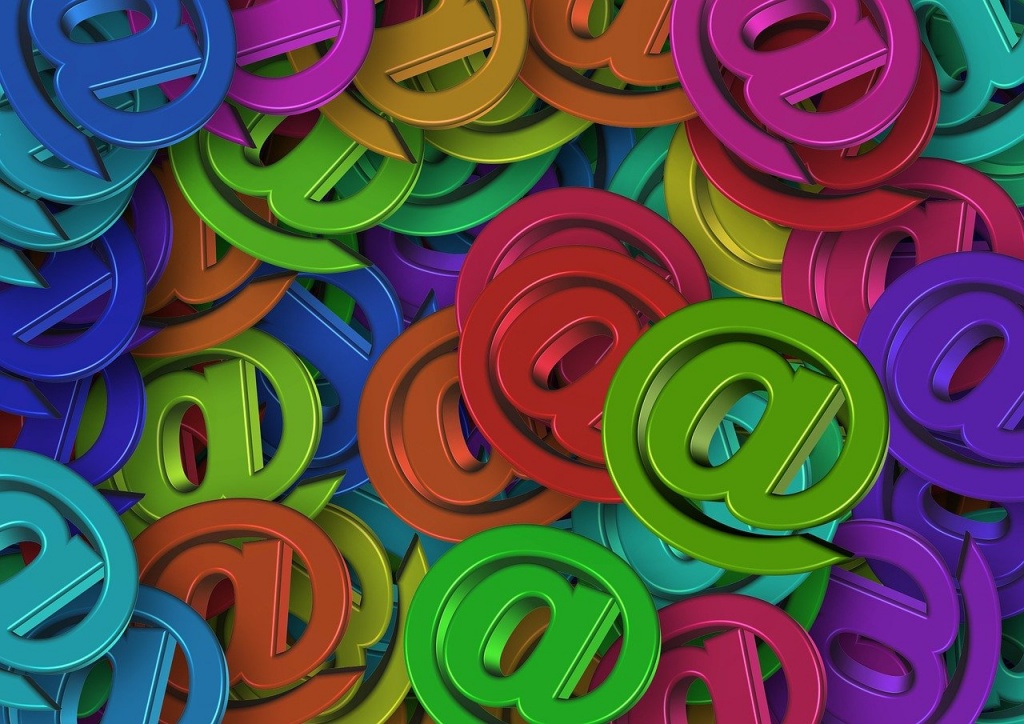 Image by Gerd Altmann from Pixabay
Landvoice began in the early 1990's as a way to help real estate agents quickly access For Sale by Owner (FSBO) inventory in their area. The first FSBO lists were created by manually assembling lists from newspaper ads and faxing them to the agents. More cities across the country were added, and the system became more automated, and moved to email delivery. In 2010, Landvoice was acquired by Jake Fackrell. At that time, Landvoice was a CD-ROM, available only for a Windows computer. Mr. Fackrell quickly moved to a cloud-based system that could run on any Web browser. Over time, Landvoice expanded by adding Expireds, Pre-Foreclosures, Neighborhood Search, Call Capture, and Old Expireds. Mr. Fackrell is still President of the company, while Bert Compton is the CEO, managing all the day-to-day activities of the business.
Aggregating Data
Landvoice aggregates data from thousands of public sources. Then they sort the data based on a variety of parameters, such as geographic location, data type (FSBO, Expired, etc.), and date. The data then goes through a system of reviews that includes both computer systems and humans. This is why their data is superior on the market. In many cases they also supplement additional data such as phone numbers or email addresses, to make it more useful to their customers. It is then delivered daily to customers through the Landvoice app based on the customers' subscriptions.
Features and Benefits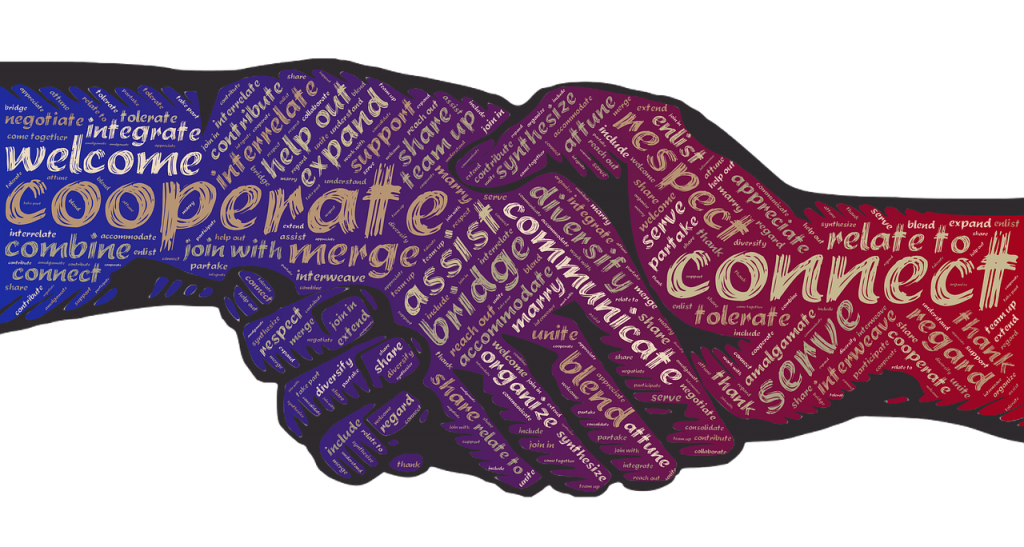 Image by John Hain from Pixabay
Landvoice helps connect real estate agents, brokers, (and investors!) with motivated home sellers by providing high-quality seller leads with the most contact information in the industry. They save their customers the time and effort of searching local listings, listing websites, county records, and phone records to find potential clients. They do all the tedious, labor-intensive work every day so agents can wake up to new potential clients every morning. Landvoice provides a consistent, predictable source of sellers throughout the US and Canada. Within minutes of logging into Landvoice, a customer can see where they should focus their efforts that day. They know whom to contact and have multiple contact methods at their fingertips to begin making connections. Landvoice customers generate more than $25 million in commissions every month. The average Landvoice customer sees 2-4 new listings a month, while others add more than 20 new listings a month. Landvoice also offers team and broker accounts. Some teams list more than 140 properties in a single month using Landvoice.
Getting Involved
Visit the website www.landvoice.com to learn more. Or call 888-678-0905 to speak directly with a Landvoice success coach. They will look up a specific area, and let agents know where to focus their time, and can customize a subscription to best meet the needs and goals of each agent, team, investor, or brokerage. The success coaches have access to special, unpublished discounts to help agents list more properties.
---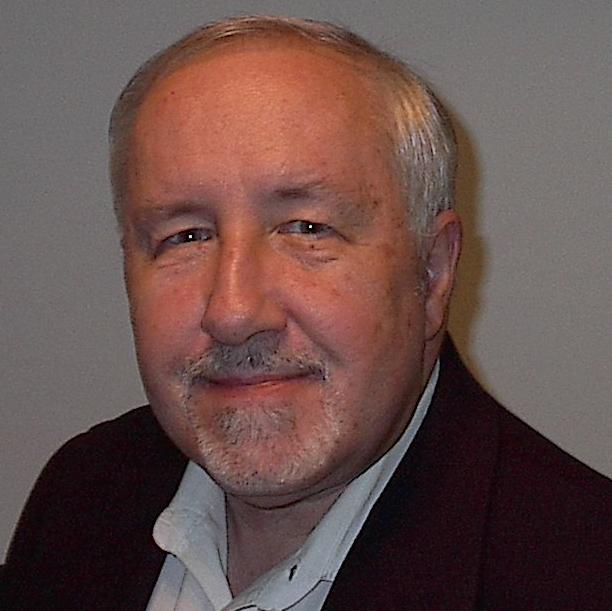 Bruce Kellogg
Bruce Kellogg has been a Realtor® and investor for 38 years. He has transacted about 800 properties in 12 California counties. These include 1-4 units, 5+ apartments, offices, mixed-use buildings, land, lots, mobile homes, cabins, and churches.
Mr. Kellogg is a contributor and copy editor for two national real estate wealth-building magazines: Realty411, and REI Wealth Monthly. He is a recipient of an Albert Nelson Marquis Lifetime Achievement Award, listed in Who's Who in America – 2019.
He is available for consulting with syndication, turnkey, joint-venture, and other property purchasers and note investors nationally, and other consulting assignments. Reach him at [email protected], or (408) 489-0131.