Realty411 Adds Additional Ballroom to Accommodate More Guests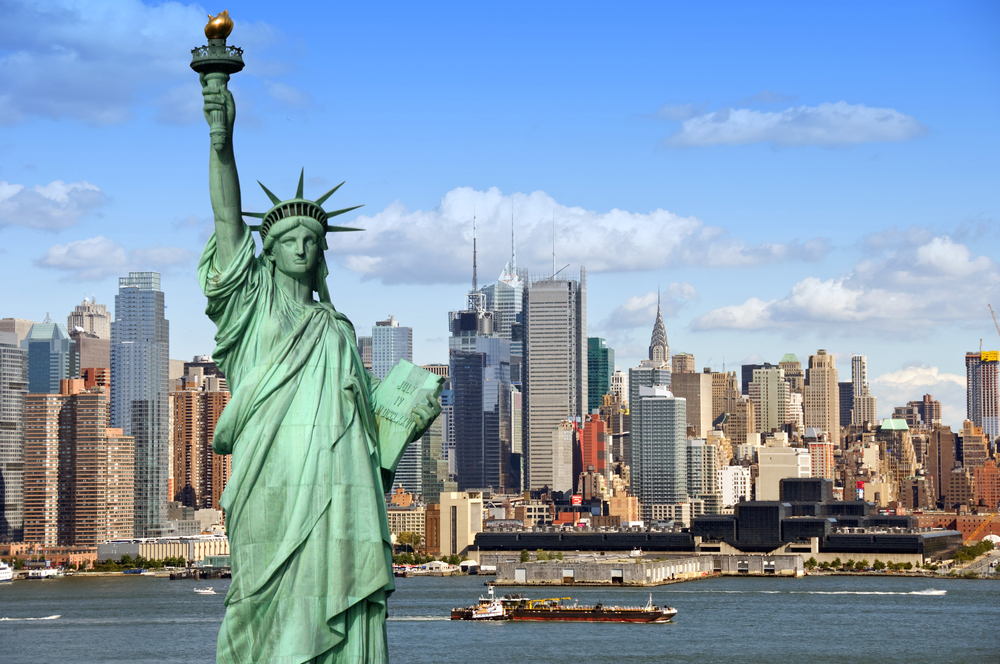 The RSVPs for Realty411's EMPIRE STATE REAL ESTATE INVESTOR EXPO "Mingle in Manhattan" on November 7th, 2015 has grown so quickly over the past few days that the media and marketing company has added additional space by reserving an adjoining grand ballroom.
Realty411 has hosted four previous expos in the East Coast, while all of them have been successful, the editors expect this expo to surpass all others, in terms of number of guests, speakers, and sponsors.
Realty411's NYC expo, being held at the DoubleTree by Hilton Hotel in world-famous Times Square, already has over 200 tickets reserved and 20 exhibitors.  The expo is attracting real estate investors, Agents & Brokers, private lenders, property managers and realty service professionals from the Tri-State area.
The EMPIRE STATE REAL ESTATE INVESTOR EXPO "Mingle in Manhattan" is sponsored by The Entrust Group and REI NYC, plus other top industry-leading companies. The one day networking expo is uniting top speakers from all over the nation, including: New York, California, Florida, Arizona, Texas, New Jersey, Connecticut, Pennsylvania, and more.
Some of the speakers and/or sponsors of the event, include:
CreditSense
New Harvest Ventures, LLC
Colony American Finance
ALF Training Academy
Self Storage Investor Academy
The Reggie Brooks Group
and many more are also reserving daily!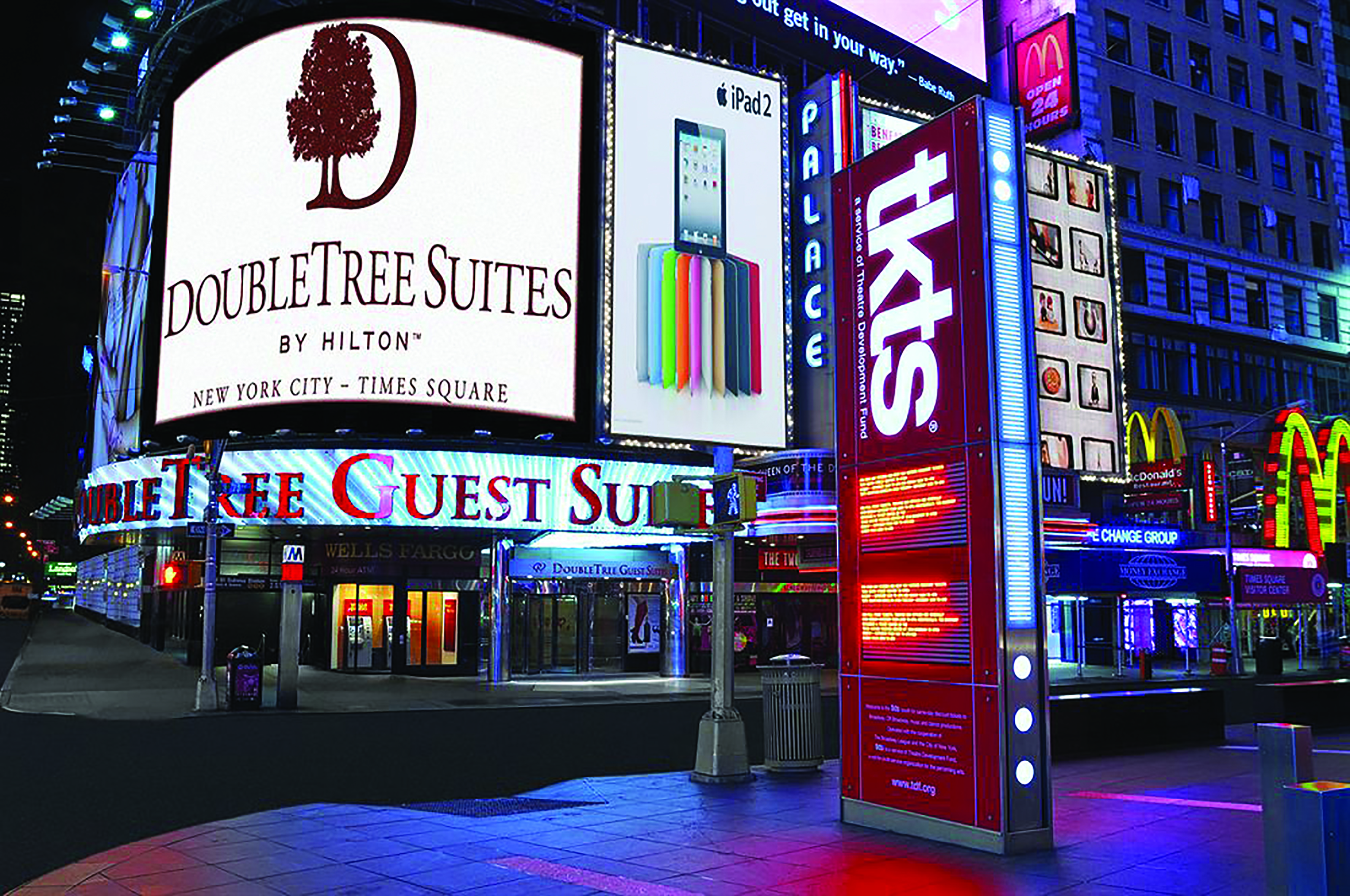 Venue Information:
DoubleTree by Hilton Hotel New York – Times Square South
1568 Broadway
New York, NY 10036-8201
Event is from 9 am to 5 pm | Registration starts at 8:30 am
TO SEE EXPO LANDING PAGE CLICK HERE