Check out our new audio content!
Submitted by Stratton Equities

One of the best jobs you can go for these days if you want to work hard, make a lot of money, and change the world around you is to become a mortgage loan officer. There are so many opportunities out there in the real estate world to make a living, but one of the most fulfilling and lucrative is to become a mortgage loan officer for a private money lending firm.
But what are the steps you will have to take to even become a loan officer?
Like most careers that deal with highly valuable assets and specified levels of management and service, to become a loan officer, you need to get your license. The NMLS, or Nationwide Mortgage Licensing System, offers a variety of mortgage licenses but the one in particular that applies to loan officers most is the Mortgage Loan Originator (MLO) license.
---
ADVERTISEMENT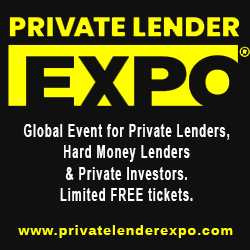 ---
How to get licensed as a Mortgage Loan Officer/Originator
Getting an NMLS license will certify that as a loan officer, you are now able to legally serve as a mortgage loan originator. Additionally, it informs your prospective clients and employers, that you are knowledgeable of all the laws and regulations that come with mortgage lending.
More specifically, obtaining an NMLS license means that you have completed a class that teaches you all the requirements for serving as a mortgage loan officer, and that you have passed the SAFE Mortgage Loan Originator Test.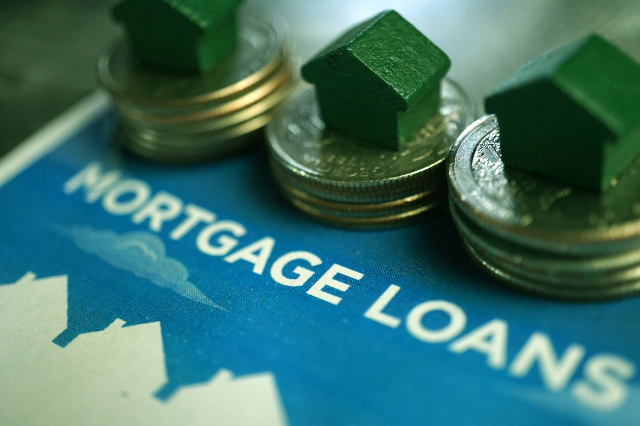 You must complete both tasks to be properly qualified to apply for the NMLS license. Once you have your NMLS license, you can easily apply for most private lending and conventional mortgage lender positions.
Although the Nationwide Mortgage Licensing System (NMLS) License covers across the country, you will still need to apply for an individual license per state you are looking to lend in.
Applying to Become a Mortgage Loan Officer with a Private Lender
Believe it or not, the next step in becoming a mortgage loan officer is finding a position at a private lending firm that suits your needs and interests. The NMLS license qualifies loan officers for all private lending and conventional lending mortgage companies. This will allow you to apply for all loan officer positions, however, you will still need the individual license per state.
After applying at your desired location, the interview process shouldn't be too surprising or different from any other high-level interview process as they will mainly ask you questions and test you on your skillset, knowledge, and ambitions.
Once you've secured the position, the best private lending firms will provide thorough training, management, and support.
---
ADVERTISEMENT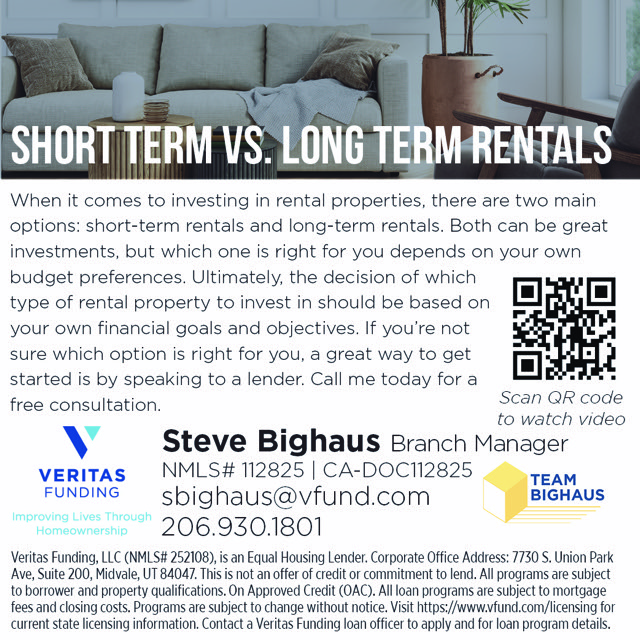 ---
Working at a Private Lending Mortgage Company
Through training new loan officers, a private lender prepares their sales team to help guide them to mastering some of the nuances required as a loan officer, that cannot be taught purely through an academic mindset.
You must be ready and focused as a loan officer and this level of training throughout the first few months of the job will help get you to that point.
As important as it is to get certified by the NMLS, there is only so much you can learn by studying laws, memorizing loan options, and practicing unique scenarios. The real test of grit is to see how well you work in a real-world setting.
To be successful as a loan officer you need to be sharp-minded at all hours, diligent in the details, dedicated to working hard, and affirmative in your tone, actions, and decisions. Furthermore, be intuitive enough to understand what is a good deal and how to thread the needle if plans don't go as expected.
The work will be hard but the rewards are great. On average a mortgage loan officer at a private lending mortgage company can make an average of $150,000-$250,000 a year.
Securing Your Position as a Mortgage Loan Officer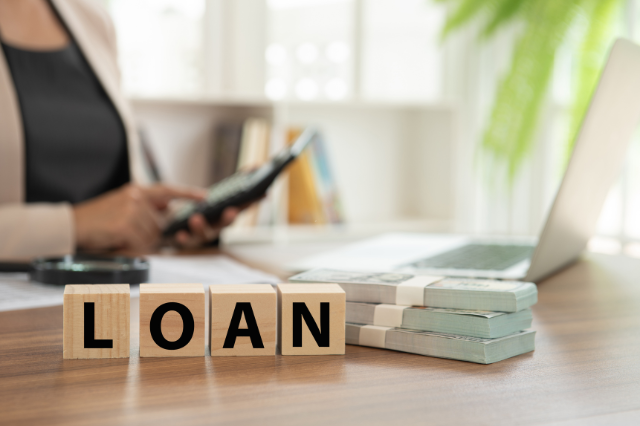 To secure your career as a successful loan officer at a private lending institution, there are a couple more things you can do to ensure your success.
Firstly, there is the option to get certified by the Mortgage Bankers Association (MBA) and/or the American Bankers Association (ABA). This step is optional and not required for the position of loan officer, but getting this certificate can help boost your credentials, entice more clients to come your way, acquire yourself more deals and negotiations from borrowers, and specialize your skill set such that you are even more knowledgeable and prepared as a loan officer.
Lastly, you must renew your NMLS license every year. This is to ensure that whoever is still practicing they are aware of certain changes in the law, whether it be on the nationwide level or statewide. Additionally, renewing your license frequently keeps you fresh and sharp-minded as you are regularly checked on how well and how prepared you are at the job.
These are all the principal steps one takes when seeking to become a loan officer. The process is fairly intuitive for this type of position while also being thoroughly detailed in ensuring that only the best and most prepared are the ones handling multi-million dollar real estate investment deals.
Become a Mortgage Loan Officer/Originator with Stratton Equities! We're Hiring!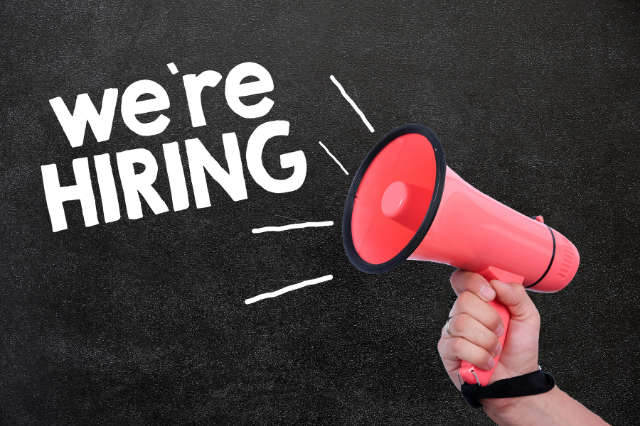 If you are a licensed Mortgage Loan Originator that is new to the industry and is having a difficult time finding business, we have the solution.
Stratton Equities provides our loan officers with daily direct organic leads, that are from people that call into or apply to our offices looking for a mortgage. Not the other way around. We have a time-tested model that includes a state-of-the-art CRM and lead generation, amazing hands-on training, and the widest range of mortgage loan programs in the industry.
We have niche products that specialize in different types of loans such as Hard Money, No-DOC Loans, Soft Money Loan Programs, Non-QM Loans, Conventional, Fix & Flip, Commercial and more.
Benefits of working with Stratton Equities:
Direct Organic Leads
Hands-on Training & Support
Largest library of niche loan products – say "YES!" more!
Pay: $158,086.00 – $294,677.00 per year
Benefits: 401(k), Dental insurance, Health insurance, Vision insurance
For more information on how to get started as a loan officer, visit Stratton Equities today. We offer the largest variety of loan options that can all be directly accessed by our borrowers. Our starting interest rate is the lowest out of any private money lender, and you can get your loan approved in as little as 24-48 hours.
Additionally, our average time frame in closing loans for our new loan officers is 4-6 weeks after training.
Apply Now at https://www.loanofficerscareers.com and email us at [email protected]