Check out our new audio content!
By Joe Arias
Are you looking into how to buy a mobile home for real estate investing? First, you need to understand whether or not buying a mobile home will be a worthwhile investment. If you follow the proper steps for mobile home investing, it can certainly be a profitable business venture. Before getting into the steps you need to take to have a profitable mobile home real estate company, let's first look at the pros and cons of investing in these types of properties.
---
article continues after advertisement
---
Pros of Investing in Mobile Homes
Mobile homes are advantageous because they are cheaper than investing in other types of real estate. Because they are mass-produced and not built one-by-one like homes, they cost much less than traditional houses.
Because they are less expensive, you may be able to invest more money in making them a little more modern. You can add things like granite counter, hardwood floors, and updated appliances with the money you save from buying mobile homes. This increases the value and helps get them rented or sold faster.
As house prices rise across the country, more and more people are looking for affordable options. As a mobile home real estate investor, this puts you in a uniquely profitable situation. Mobile homes are beginning to be seen as a viable option to replace a more expensive traditional house. Even better, mobile home tenants tend to rent for more extended periods of time than those in apartments or traditional homes. This helps you avoid lost rent between tenants.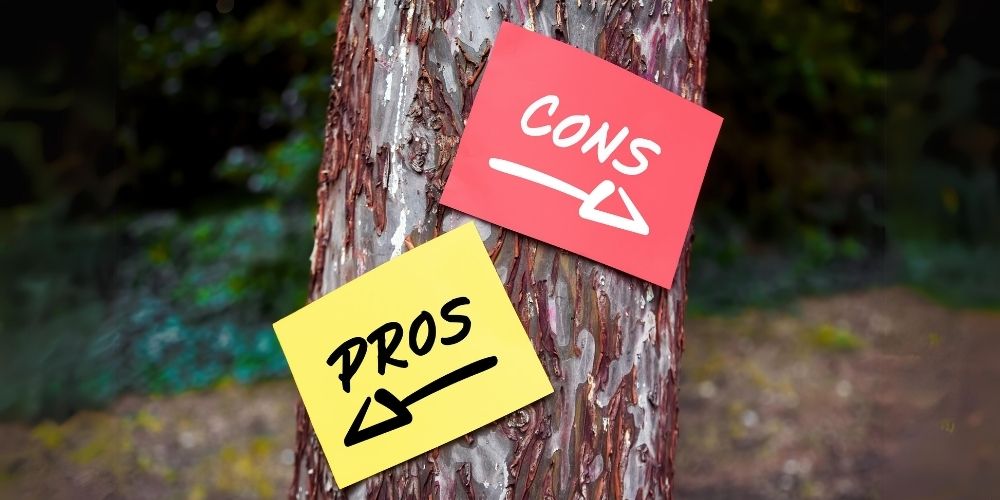 Cons of Investing in Mobile Homes
Unfortunately, many people view mobile homes in a negative light. They do not see them as respectable options for homes. This view is slowly changing, but it is something to keep in mind. You simply won't have the same demand for mobile homes as you would a traditional property.
Mobile homes can quickly become costly if you invest in the wrong property. Some mobile homes may require you to buy the land you want to keep it on. This is something you need to keep in mind when determining your expenses and return on investment. You should also note that, unlike houses, mobile homes depreciate in value relatively quickly. This is great if you want to buy an old mobile home and fit it up, but not great for resale value if you ever want to get rid of the property.
Finally, you may run into trouble trying to finance your mobile home. Traditional lenders often won't fund you the way they would if you were buying a traditional house. If the mobile home you are buying does not already come with land, it's likely you will not receive financing. This is something you need to consider before jumping into buying a mobile home.
Now that we've got the benefits and drawbacks out of the way, we can look at improvements you can make to mobile homes. These will help raise property value and allow you to charge more for the mobile home. This can help you develop a good revenue stream and allow you to grow your real estate investment portfolio.
---
article continues after advertisement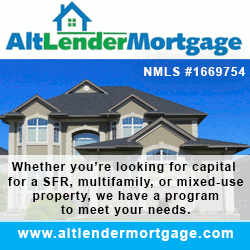 ---
Improvements to Increase the Value of Your Mobile Home
Attic
The attic of a mobile home is probably the most overlooked area, but it has some great potential. Even if you don't have the room to build a full-sized building on top of your home, you can easily create a multi-level living area by installing adequate insulation on the interior walls. One way to boost your home's value is to build an attic loft and add an elevator or stairway connecting it to the ground floor.
Conversion
A second option for upgrading your home is to convert it to a larger house. In this scenario, you would tear out the interior walls and put in new ones. The following are some other types of conversions that can be beneficial: A sunroom (to create more living space), an addition on the side (to add more bedrooms), a deck area (to create outdoor living space), and a basement expansion (so you have a place to keep all of your possessions that aren't stored in the attic).
Upgrades
A third option is a simple upgrade of the home's interior. The first thing to do is keep the original ceiling and replace it with a higher-quality material, such as wood. Some other upgrades that can be made to the structure include vinyl and natural flooring, new bathroom and kitchen fixtures, new doors, appliances, and cabinets.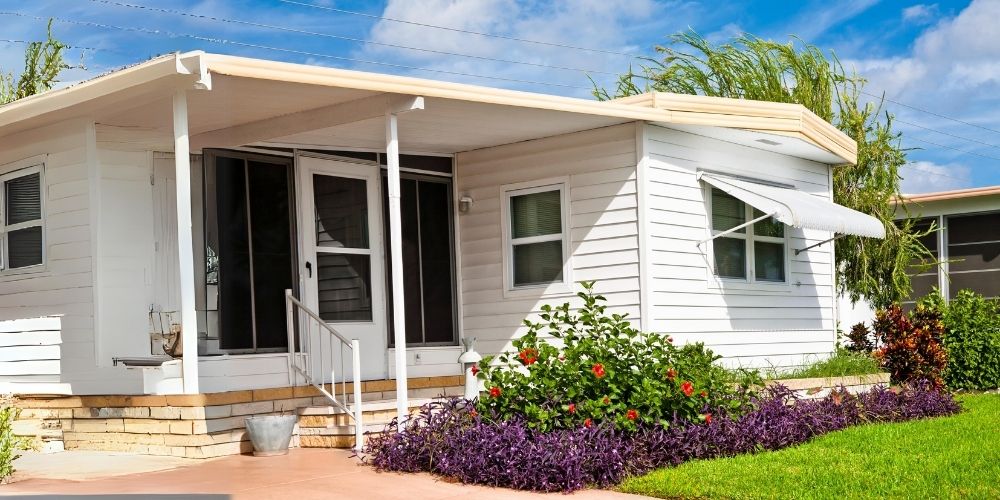 Landscaping
If you are looking to make your mobile home more appealing, you should focus on the building's exterior. There are plenty of ways that you can upgrade your property to make it more attractive. You can change out the landscaping, which will provide an area of privacy and allow for greater land value. One way to make landscaping more appealing is to add a deck or patio area to have a designated area for outdoor living space.
Exterior lighting
Another significant exterior improvement is the addition of outdoor lighting. Lighting can also boost your home's value because many buyers prefer homes with street lights, walkways, and security lights. Your home's lighting should be made up of high-quality, energy-efficient HID bulbs to ensure that it is both safe and functional.
Front Porch
The front porch is a large area that can be made into a place to entertain or relax. Adding a new roofing material to your home's exterior above the porch can give it a facelift while also bringing in some more value. There are many types of roofing materials, but the most popular is asphalt shingle. Be sure to get a warranty with the roofing installation, so if something goes wrong with it, you can fix it.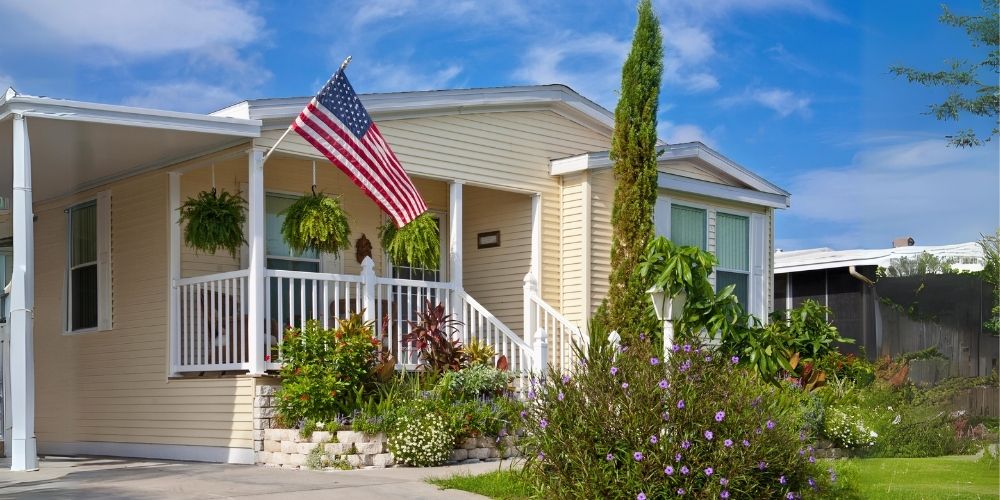 Fencing
The final exterior upgrade is fencing. Fences are a great way to increase the value of your home while also giving it some privacy and protection. A fence can be made from many materials, but most are either wood or vinyl.
These are just a few of the ways that you can go about upgrading your mobile home and making it more valuable. Just remember to keep the safety of your customers in mind.
Advantages of Mobile Home Investing
There are several advantages to investing in a mobile home. As stated before, they are cheaper than investing in another type of real estate. They are easy to find and can be located in more appealing areas. They can be bought for less than they cost new. If you don't have the money to buy your home new, you can get one that is pretty close to new for a lower price. In addition, you can find mobile homes that are in great condition and ready for someone else to move into. That is a rare opportunity to buy a piece of real estate and have someone else pay you to live in it.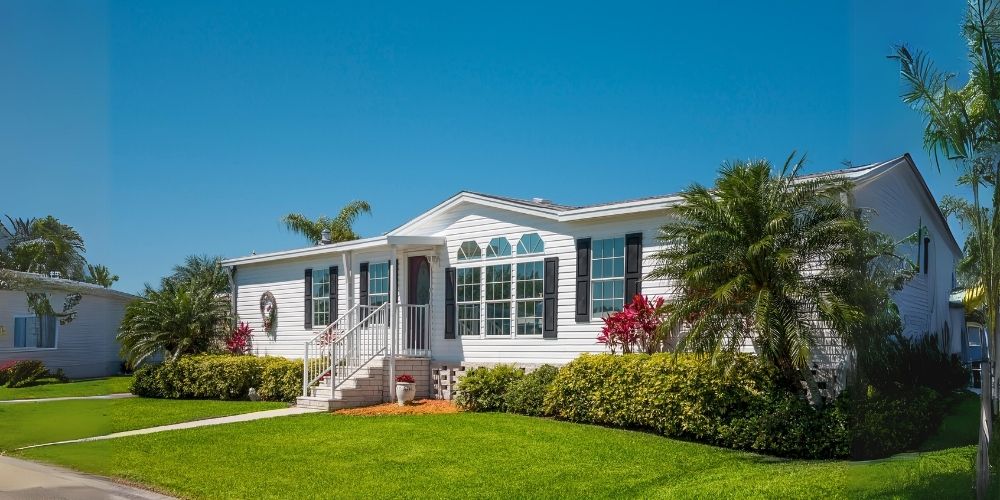 What Determines a Good Property Investment
There are many important factors to consider and evaluate when determining whether or not a home is a good investment:
The property must be located in a strong, healthy real estate market.
The property must offer the potential for both upside and downside growth with a low vacancy rate of tenants.
The property must be professionally managed to keep vacancy rates low and the property in good shape.
The property should be purchased below market value (what it would cost you to build, if ever).
The cash flow should exceed at least 5% per month, preferably more like 15% or 20% per month.
For most people, the ideal investment would be a home that provides long-term value growth (appreciation) but with modest increases in monthly income (cash flow).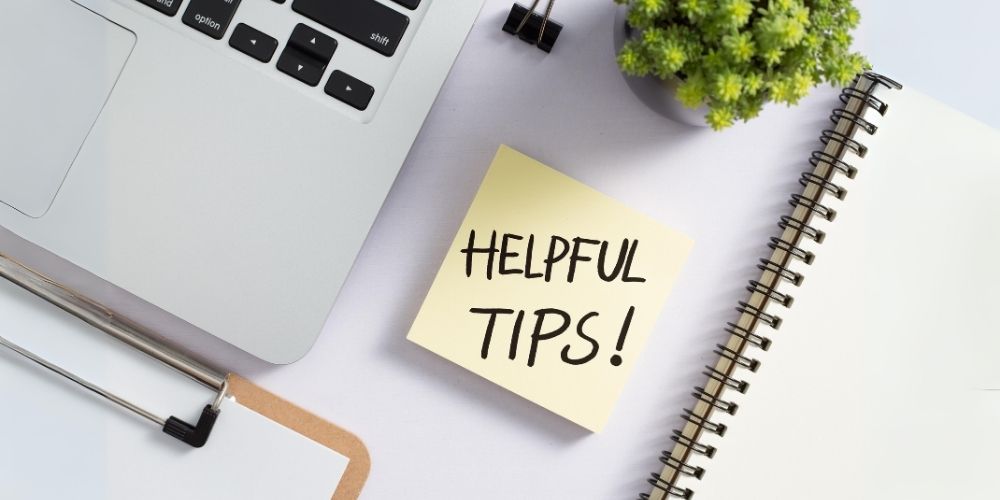 Tips for Buying Used Mobile Homes
There are several tips that you can follow if you want to be successful when it comes to buying used mobile homes. First, make sure you take lots of pictures of the mobile home and its surroundings so that you can genuinely get a good idea of what it looks like. Additionally, don't go into negotiations thinking that the seller will give you a good deal. Instead, make an offer that you think is fair, and you can live with. Lastly, remember to avoid being taken advantage of by people trying to sell you used mobile homes for a lot more than they are worth. When considering a price that seems fair, look into recent sales on comparable mobile homes in the area. Take into account what you plan to make through renting it or reselling it, and make sure the return on investment is high enough.
Tips for Selling Used Mobile Homes
The following tips will help you maximize the profit in your mobile home. First, make sure that there is nothing that needs to be repaired before you sell it. Make any necessary repairs or changes to ensure that it sells for a profitable and fair price. Additionally, make sure that you clean out the mobile home of any personal items. If it is presented as clean and not in need of any repairs, it will be easy to get someone to pay you a fair price. Lastly, be entirely transparent about the mobile home and anything they need to know about it. Buyers who view you as untrustworthy will not want to buy from you.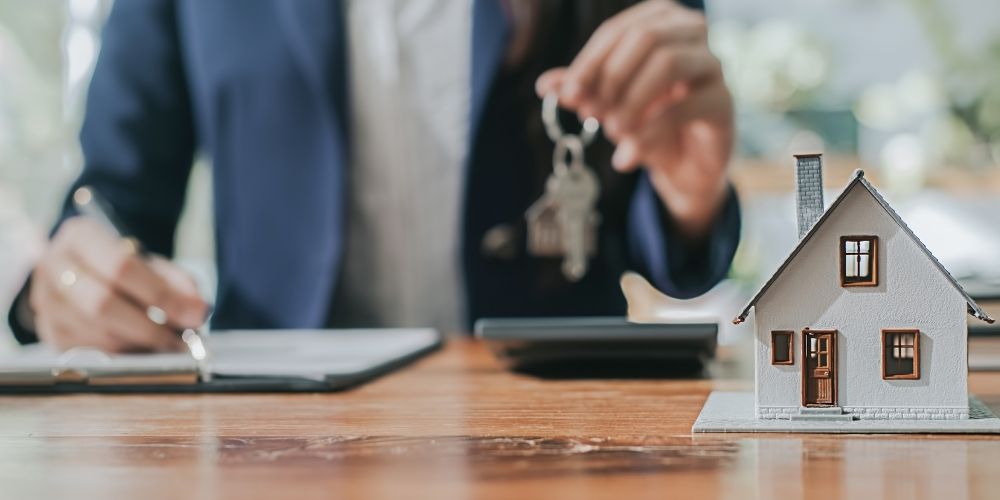 Process of Buying a Mobile Home
Conducting a simple investigation online can help you learn how to buy a mobile home, which is relatively easy. Once you find a mobile home, you can sign a contract immediately to ensure that the mobile home doesn't get sold to anyone else. Once the contract is signed, the seller will need to provide information about the property. This information includes details such as who owns the property and if there are any liens against it. Once all of this information has been collected, the title will be transferred, and the buyer will have control over the mobile home.
Summary
When you are looking for a mobile home, it can be a daunting task. However, if you remember to think about your needs first and then look at the available mobile homes, it will make the experience much more enjoyable. Additionally, remember not to fall victim to scams while looking at mobile homes. Do your research to find good areas to invest in mobile homes. Understand the best investments that work with your capital and what you expect to make from your investments.
To learn more about real estate investing, check out the education services we offer to help you succeed in your real estate investment career.

---

Joe Arias and his partners have flipped hundreds of properties in the Southern California Region. He has developed cutting-edge systems to simplify and scale the entire remodel process that can easily be applied to flipping, rentals, wholesaling, and other passive income strategies. More recently, Joe founded a real estate investing education company called RealSuccess Investments, allowing him to share his tools and systems with hundreds of up-and-coming investors.
RealSuccess is focused on education on flipping, rentals, passive income, and wholesaling.
Joe is also a best-selling author. He has written 4 books: Finding your RealSuccess, First Steps to Flipping, R stands for Rentals and Retirement, and Wholesaling Real Estate.
"I came from Argentina when I was 20, I am 40 years old now. I didn't know anyone, I am CERO generation, usually people say, I am first or second generation but I was the one that crossed the border, no language, no friends, no family, no money, nothing, nada… If I can do it, anyone can."
From a young latino immigrant to a celebrated real estate investor, Joe is a true testament to hard work and discipline. As an investor, he has made it his mission to help others achieve financial freedom while enjoying living a life of passion, fulfillment, and empowerment.

RealSuccess Website
Personal Instagram:
https://www.instagram.com/joeariasinvestor/
Real Estate Investment- Instagram:
Instagram: https://www.instagram.com/realsuccesseducation/

Video For Finding Money from All Day Training (10 Hour Seminar)
https://vimeo.com/manage/videos/528446162
1 Hour Webinar
https://vimeo.com/manage/videos/530996751
Amazon Book#1:
Amazon Book#2
---
Learn live and in real-time with Realty411. Be sure to register for our next virtual and in-person events. For all the details, please visit Realty411Expo.com or our Eventbrite landing page, CLICK HERE.