Check out our new audio content!
Image by Gerd Altmann from Pixabay
By Bruce Kellogg
Got Leads?
Back in 1981, real estate agents in Silicon Valley agents gathered buyer and seller leads by open houses, door-knocking, "floor time" in the office as a receptionist, and some direct mail. None of this was sophisticated.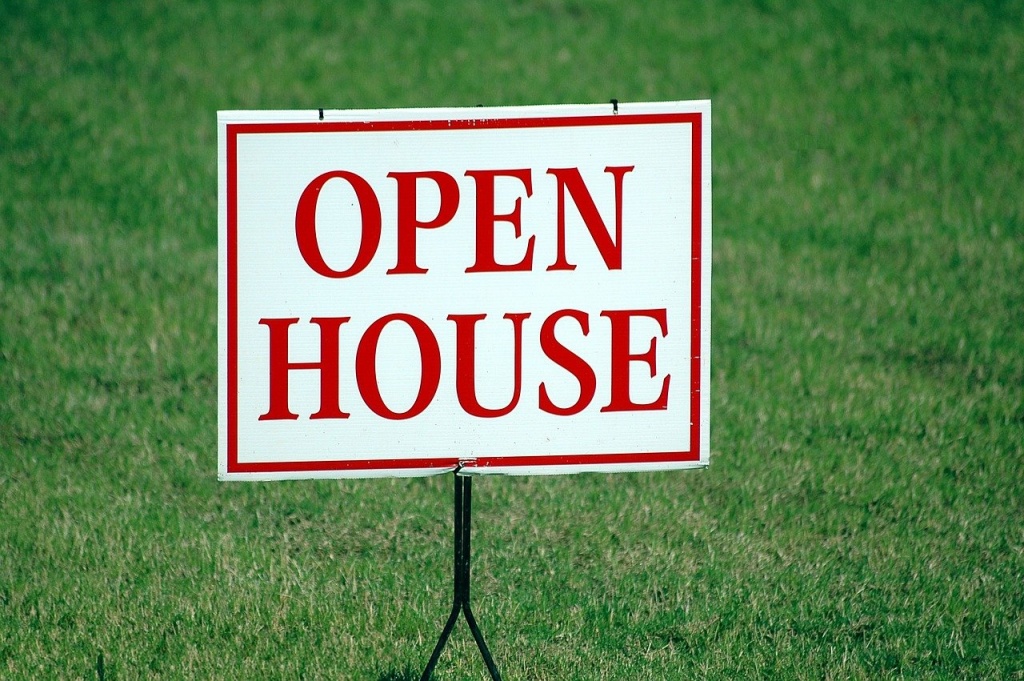 Image by Paul Brennan from Pixabay
Things got sophisticated around 2005, before the Great Recession, when computers started being used for "data mining" or "data scraping".
Sellers of leads were able to access local governmental data bases for such leads as:
1) pre-foreclosures,
2) evictions,
3) building code violations,
4) probate estates,
5) tax liens, and more
They then sold the leads to agents/brokers and investors. Or else they licensed the software on a monthly subscription basis.
This still goes on, but it's less effective now because the software is sometimes "dueling" with other companies' software. This is a mature market now.
With the arrival of social media, another source of leads has emerged.
This article presents Atman Real Estate, "The Premier Real Estate Marketing Lead Generation Service", and Victoria Kennedy, its Chief-Executive Officer (CEO). They are leading in leads.
Victoria Kennedy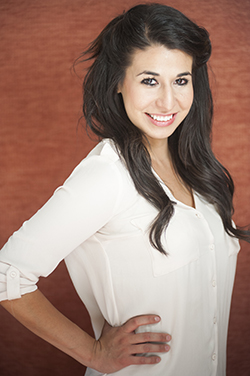 Victoria Kennedy is the CEO of Atman Real Estate, a lead-generation agency that is committed to providing more leads and closings for real estate professionals.
She is a highly in-demand speaker on all things digital marketing, and has helped many clients boost their visibility and revenue. Because of her expertise in real estate, she has been a trusted speaker and contributor to such organizations as the National Association of Real Estate Brokers and Inman Connect.
In addition to running a successful marketing agency, she also has given talks, workshops, and has worked as a trusted consultant for Realtors®, title companies, investors, and top-producing agents.
She has a degree summa cum laude from the University of Southern California (USC) and is located in Las Vegas, Nevada.
Atman Real Estate
With a staff of five, Atman finds and cultivates buyer and seller leads for brokers and agents using the client's social media, primarily Facebook and Instagram.
They pre-qualify each lead to determine their needs and motivation. They then actually set the initial appointment for their client and the already-qualified lead. This saves their client a tremendous amount of time and rejection.
Plus, some Realtors® do not prospect as much as they should to realize their aspirations. Atman advertises "an additional 2-4 closings per month" for its clients.
After the Atman client meets with a new lead, there might not be an immediate agency buy or sell transaction. Then Atman uses its Contact Relationship Manager (CRM) to text and email the lead up to 12 months on behalf of their client. This reminds the lead of the client's continuing interest and support. This helps keep the lead from wandering off! (How many agents follow up as thoroughly as this? Just saying!)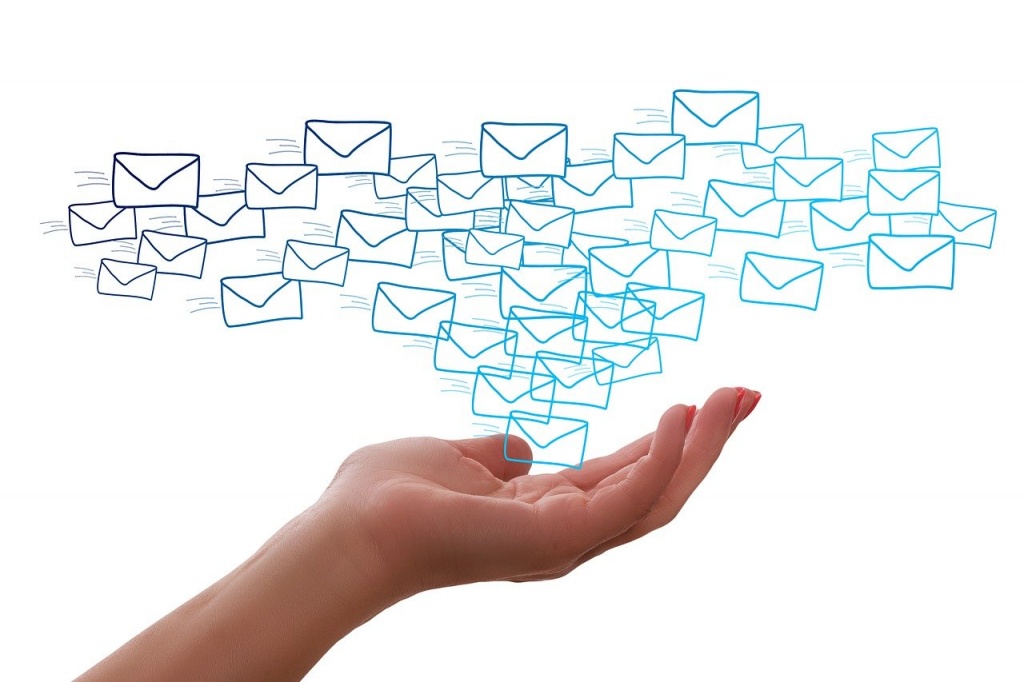 Image by Gerd Altmann from Pixabay
The messages that Atman sends to a client's leads are customized for the client. These are not generalized and copies as some lead services do. Atman nurtures the leads for its clients. Additionally, Atman's leads are exclusive. They accept one client per city based on a 25 mile radius, and they NEVER sell leads multiple times.
Atman's "Unique Selling Proposition" (USP)
To be successful, an enterprise needs to adopt a Unique Selling Proposition that distinguishes and distances it from its competition. There is a lot of competition in the "lead purveyor industry!"
Atman leads the pack by cultivating leads for its clients to the actual appointment, then following up for 12 months, if necessary.
Find out more about Atman and their ROI guarantee here: atmanrealestate.com.
---
---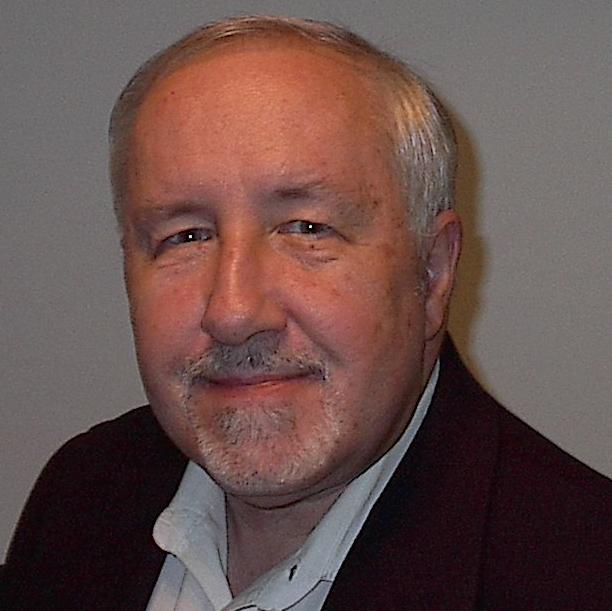 Bruce Kellogg
Bruce Kellogg has been a Realtor® and investor for 38 years. He has transacted about 800 properties in 12 California counties. These include 1-4 units, 5+ apartments, offices, mixed-use buildings, land, lots, mobile homes, cabins, and churches.
Mr. Kellogg is a contributor and copy editor for two national real estate wealth-building magazines: Realty411, and REI Wealth Monthly. He is a recipient of an Albert Nelson Marquis Lifetime Achievement Award, listed in Who's Who in America – 2019.
He is available for consulting with syndication, turnkey, joint-venture, and other property purchasers and note investors nationally, and other consulting assignments.
Reach him at [email protected], or (408) 489-0131.