Check out our new audio content!
Attention, Realty411 investors, it's time for another complimentary webinar to sharpen your skills and resources.
Be sure to join us at Noon on November 4th, 2021, to discover ow LandVoice can assist to increase prospects for massive deal flow.
We hope you can join us for this enlightening webinar, sorry a replay will not be distributed later. Be sure to plan ahead and join us live.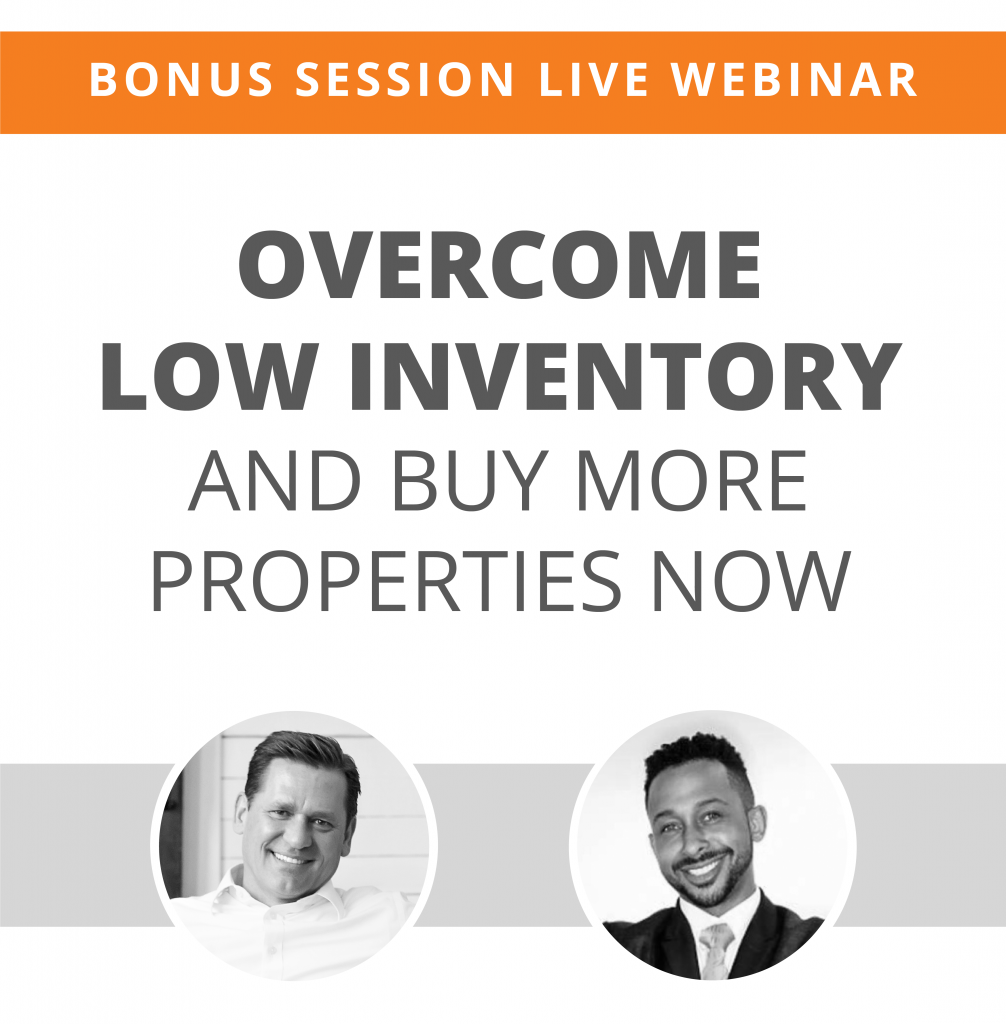 Course Description:
Learn proven ways to overcome low inventory right now. This course explores today's most effective strategies to proactively find and connect with motivated sellers. This is an interactive, energetic course with group discussion.
This 1-hr webinar will explore today's most effective approaches to proactively find and connect with motivated sellers in your area.
The LandVoice team will provide actionable steps for consistent lead generation and demonstrate alternative approaches to connect with homeowners to separate investors from their competition. They will be sharing free scripts, downloads, and other resources!
Course Objectives:
• Show investors where to focus their time to buy more properties in the current market
• Provide actionable steps for consistent lead generation
• Demonstrate alternative approaches to connect with homeowners and help investors stand out from their competition
• Present permission-based-marketing that follows DNC rules and regulations
• Share lots of free scripts and downloads
DATE:
November 4th, 2021 @ 12:00 PM PT
LINK:
https://us02web.zoom.us/webinar/register/WN_f1QENzPwS8CQVS_pYG9hnQ