Check out our new audio content!
By Stephanie Mojica
Nearly 55 percent of homeowners in the United States would not have the money to buy their properties in the current real estate market, according to FOX Business and The Hill.
This is just one of the sobering findings in the 2022 Housing Affordability Survey published by the CATO Institute.
The interest rates and housing prices are the primary reasons that so many survey respondents said they would be unable to own a home in today's market.
---
ADVERTISING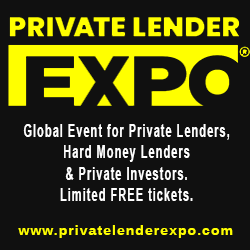 ---
Housing prices increased by 40 percent during the height of the COVID-19 pandemic, according to The Hill. The real estate market is having its second-largest downturn since World War II, per FOX Business. These statistics not only impact traditional home buyers, but also investors.
According to The Hill, 87 percent of Americans believe housing prices are too high. About three-quarters of survey respondents were concerned that people would be unable to buy homes in their communities.
---
ADVERTISEMENT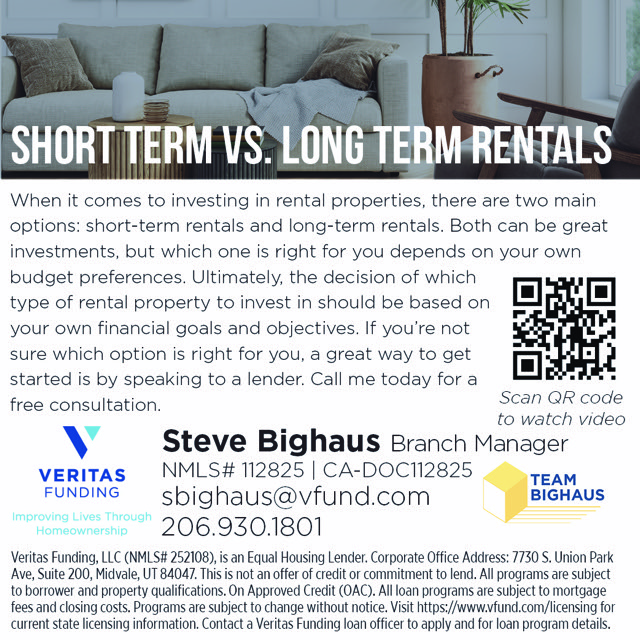 ---
Concerns over the economy were cited, FOX Business reported. And if more people are laid off from their jobs, this will further impact the housing market.
The good news for investors is that more people are renting or staying in their rented housing; many renters cannot afford to purchase a home in their cities, per The Hill.
Learn live and in real-time with Realty411. Be sure to register for our next virtual and in-person events. For all the details, please visit Realty411Expo.com or our Eventbrite landing page, CLICK HERE.