Check out our new audio content!
Military Experience Eligibility for VA Loans
How does a retired or active military personnel member qualify for a VA loan based upon their military experience?

* An earlier discharge date for a service-connected disability may still qualify you.
** Officers who separated from service after 10/16/81 may be eligible.
For more details, please visit The U.S. Department of Veteran Affairs' website to learn about VA mortgage loan eligibility benefits:
https://www.va.gov/housing-assistance/home-loans/eligibility/
Once an active or retired military person meets the minimum qualifying guidelines, he or she will be given a Certificate of Eligibility that's issued by the Department of Veteran Affairs. The VA mortgage loan applicant will then send a copy of the VA Certificate of Eligibility (VA Form 26-1880) to their mortgage broker or banker. For VA loan applicants who do not have a copy, they may complete a form entitled Request for a Certificate of Eligibility (Fillable) that's linked here:
https://www.vba.va.gov/pubs/forms/VBA-26-1880-ARE.pdf
The Evolution of VA and FHA Loans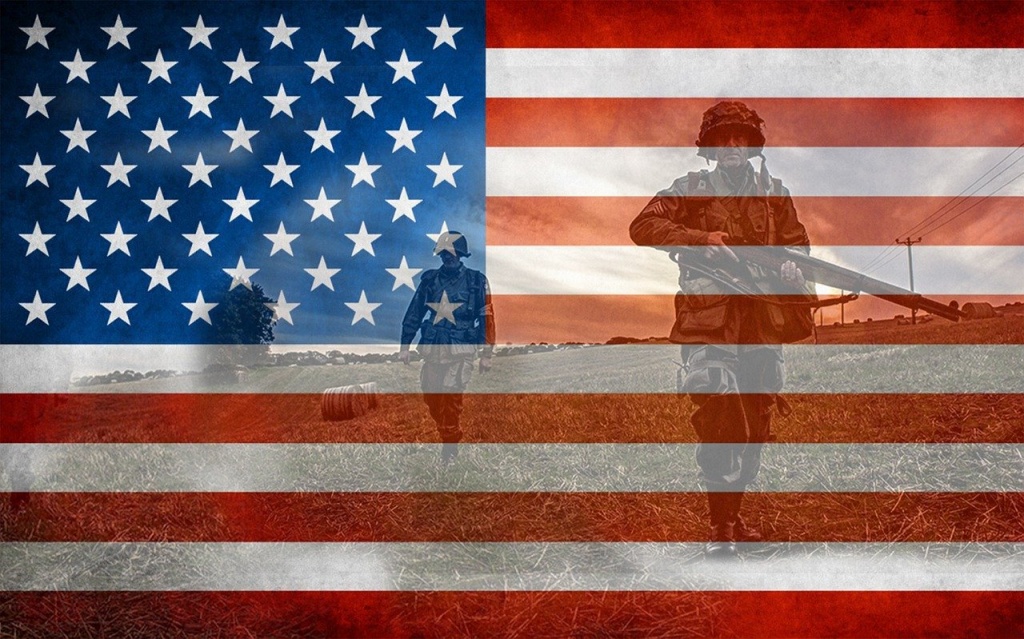 Near the end of World War II, the VA home loan program was created in 1944 as part of the original Servicemen's Readjustment Act that's also referred to as the GI Bill of Rights. The VA loan benefits were signed into law by President Franklin D. Roosevelt. A portion of each funded VA mortgage loan was guaranteed by the federal government in the event that the VA borrower later defaulted on the loan and lost the home in foreclosure. This way, each bank that funded the 100% loan for qualifying VA borrowers had much less financial risk.
Specifically, there were two types of government-backed or insured mortgage loans that stimulated the housing market and helped the U.S. economy prosper and rise up out of the previous negative Great Depression (1929 – 1939) years – VA and FHA (Federal Housing Administration) loans. These more flexible residential mortgage loans were part of President Roosevelt's New Deal plan and the National Housing Act of 1934 that were designed to create more jobs and boost home values and the economy once again.
Since 1934, FHA has insured over 34 million home mortgages nationwide. As per the U.S. Department of Housing and Urban Development (HUD), FHA has active insurance on over 8 million single-family mortgages. In total for both residential and commercial real estate properties, FHA's insurance portfolio exceeds $1.3 trillion.
To learn more about the Federal Housing Administration (FHA), please visit HUD's website:
https://www.hud.gov/program_offices/housing/fhahistory#:~:text=Congress%20created%20the%20Federal%20Housing,workers%20had%20lost%20their%20jobs.
VA and FHA Loans for Buyers, Sellers, and Owners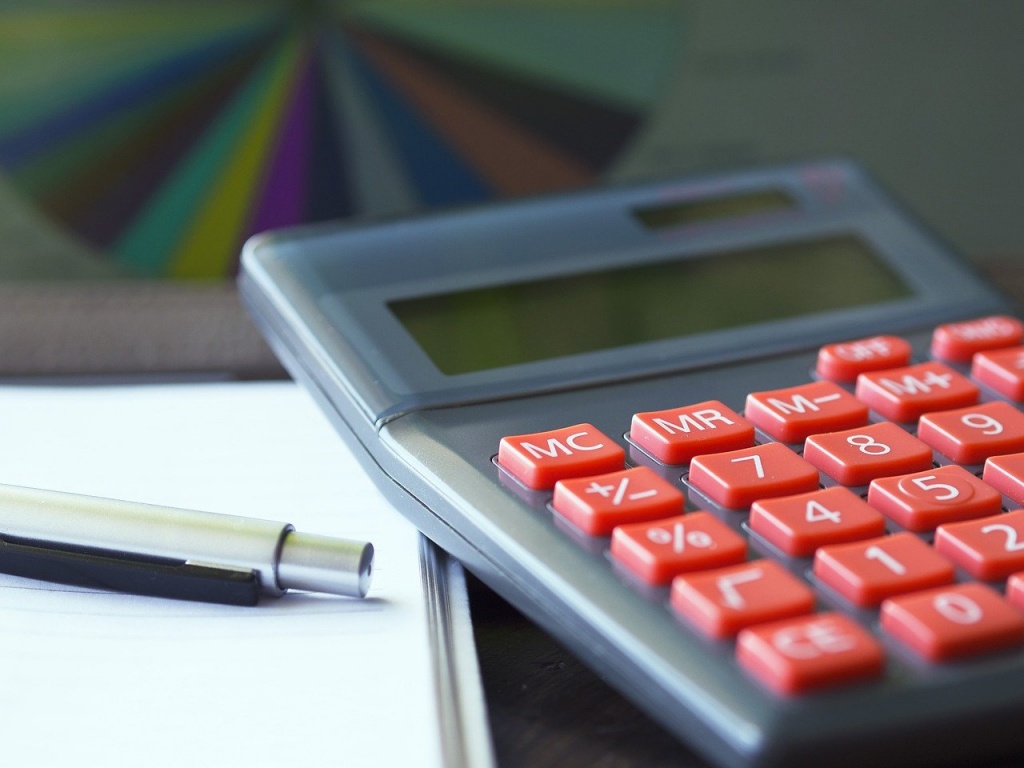 The main difference between FHA and VA is that the government insures a portion of the FHA loan while guaranteeing a portion of a funded VA loan. The vast majority of home loans funded nationwide over the past 10 years, directly or indirectly, were either government-backed (VA) or insured (FHA) and/or purchased in the secondary markets by other government-sponsored or federal entities named Fannie Mae, Freddie Mac, or Ginnie Mae.
FHA loans allow borrowers to qualify with 3.5% down on average (96.5% LTV) with lower FICO credit score options near 580 and easier overall underwriting allowances. FHA also allows seller credits and gifts from family members toward down payments that can effectively make a purchase loan become near 100% LTV also. However, borrowers will have to pay an additional monthly insurance premium along with their mortgage payment that can reach a few hundred dollars per month, depending upon the borrower's FICO credit score, loan amount, debt-to-income (DTI) ratios, and LTV (loan-to-value). There are more flexible FHA Streamline refinance programs available as well that are similar to the VA Streamline.
For qualified VA borrowers, there is perhaps no better mortgage loan option available while FHA loans might be the second best option for high LTV loans. This is especially true as 30-year fixed mortgage rates continue to hover at or near all-time record lows while making many mortgage payments more affordable than rent even when the home is financed up to 100% of the purchase price.
To date, VA and FHA have guaranteed or insured over 58 million mortgages for homeowners. Home sellers should welcome any VA or FHA buyer prospect who has a pre-approval letter from a mortgage lender. This is because the lender is prepared to provide up to 96.5% LTV for FHA or up to 100% LTV for a VA loan. Amazingly, both FHA and VA loans can close in a few weeks or less due to expedited online application processing options.
---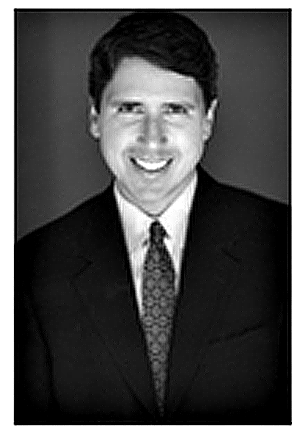 Rick Tobin

Rick Tobin has a diversified background in both the real estate and securities fields for the past 30+ years. He has held seven (7) different real estate and securities brokerage licenses to date, and is a graduate of the University of Southern California. Rick has an extensive background in the financing of residential and commercial properties around the U.S with debt, equity, and mezzanine money. His funding sources have included banks, life insurance companies, REITs (Real Estate Investment Trusts), equity funds, and foreign money sources. You can visit Rick Tobin at RealLoans.com for more details.