Check out our new audio content!
Article By Bruce Kellogg
The Next Level?
How many times have you heard a "guru", or "trainer", offer to help you take your real estate business "to the next level"? Most of the time they are referring to investing skills, but there is a whole other area which they do not address, and that can be labeled "support". Three areas in particular are important:
Affordable Healthcare
Personal and Business Legal Solutions
Identity Theft and Privacy Protection
Innovative, proven solutions in all these areas are offered individually, or in combination, by Remmel Solutions.
Affordable Healthcare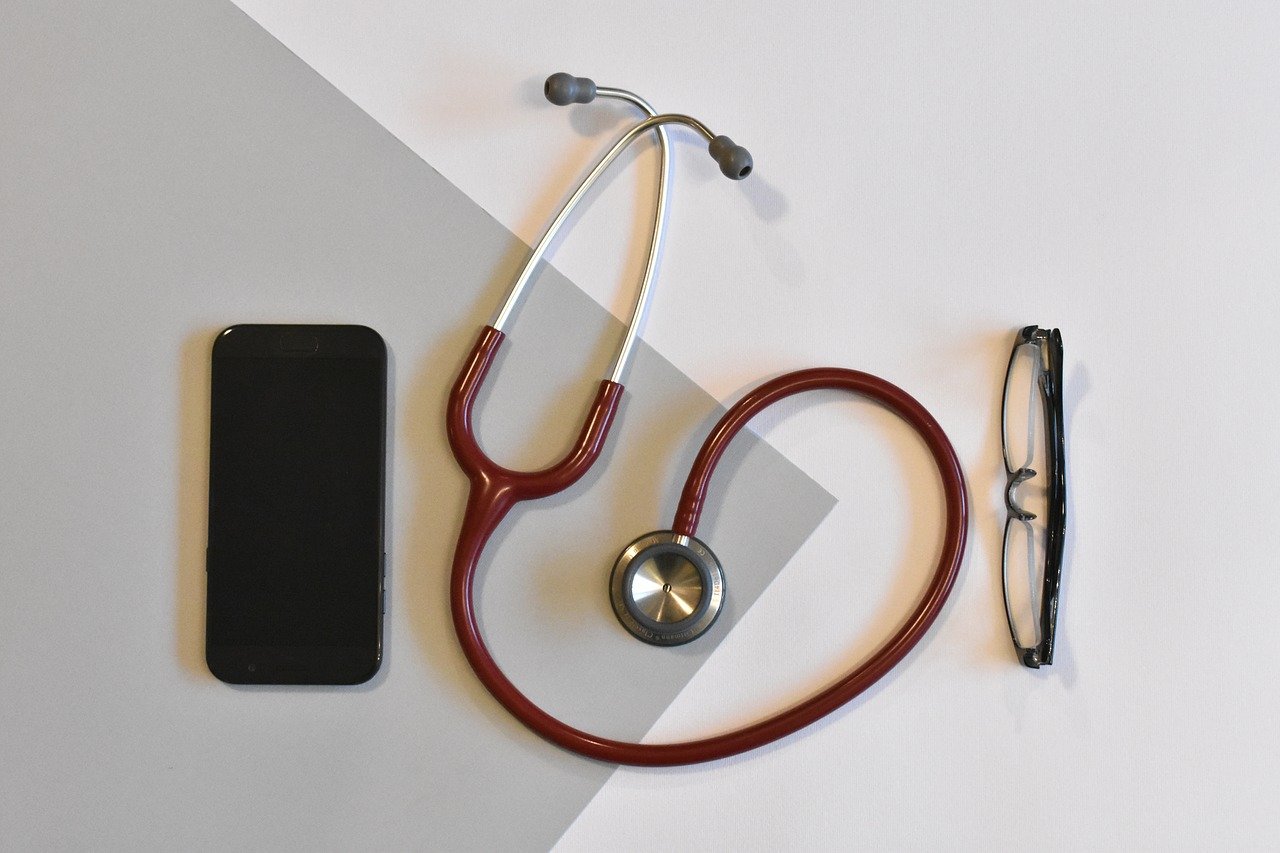 Image from Pixabay
Remmel Solutions offers healthcare strategies for individuals, employees, and their families that are superior to traditional insurance programs. Monthly healthcare costs are typically reduced 30-50% for individuals/families, business owners, and any size enterprise.
Team members win by living happier and healthier with low out-of-pocket costs, even for large or catastrophic health events.
The business can usually pay for their team members' healthcare while still saving money. This makes them an employer of choice, attracting and retaining top talent versus their labor competitors. For "solo"-preneurs and investor businesses, the significant savings can improve cash flow and liquidity.
Personal and Business Legal Solutions
Image by from Pixabay
Instead of paying lawyers expensive hourly fees, Remmel Solutions offers a plan for personal legal work based on a small monthly payment, starting at just $25.00 per month. Lately, the author's experience is that most attorneys charge $300.00-400.00 per hour, with some specialists charging $600.00 and up.
Remmel Solutions' legal services membership provides access to experienced attorneys who can help with any legal issue. Services include consultation, letters and phone calls on your behalf, review of contracts and other documents, 24/7 emergency access, trial defense services, court representation, and other benefits.
Most investor businesses can use the membership's business features which include legal consultation, contract and document review, debt collection letters, legal forms, trial defense, and tax attorney assistance for IRS audits.
Identity Theft and Privacy Protection
Identity theft is becoming increasingly sophisticated as swindlers deploy an ever-evolving array of techniques and tools to hijack personal information. Remmel Solutions has the most comprehensive identity protection and privacy management solution available. Monthly rates start at $12.00 for family coverage. This is accomplished in three ways:
They alert you whenever there is a problem with virtually any aspect of your identity, including social media.
They provide access to expert advice when you need it, proactively and reactively.
They assign you a licensed private investigator to restore your identity when you become a victim. This means that your identity is restored to what it was before it was stolen, no matter how long that takes.
Learn About Remmel Solutions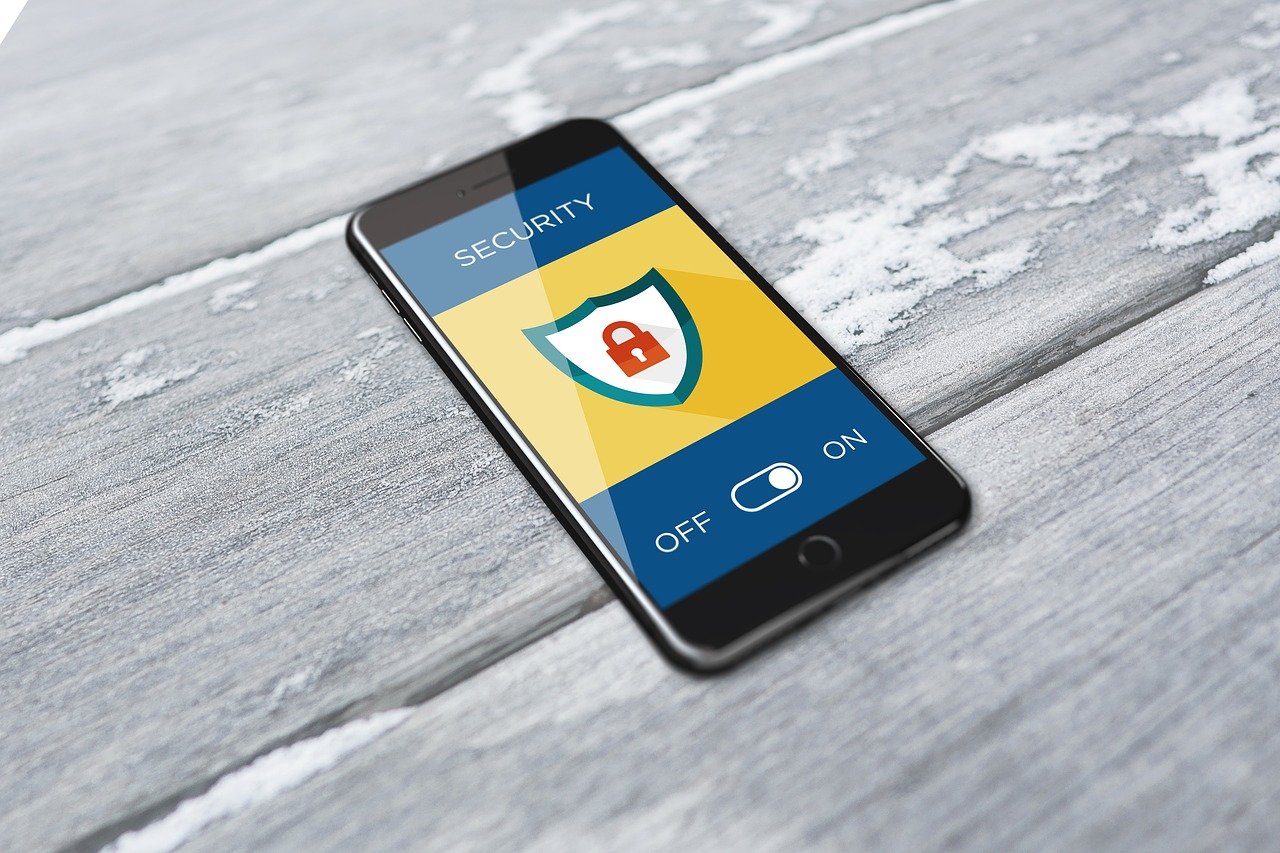 Image from Pixabay
During a 25-year human resources career, Steve worked at global corporations including Hewlett-Packard Company, Agilent Technologies, Beckman-Coulter, and Foxcomm Electronics. In 2013 he transitioned to being an independent Empowerment and Protection Consultant.
Today, Steve enjoys helping businesses, individuals, employees, and their families by connecting them with Legal Services, Identity and Privacy Protection, Debt Elimination, and Affordable Quality Healthcare. Steve's mission is to help others be better citizens, parents, business owners, and teammates. He is proud to have helped many people all over North America live better and experience peace-of-mind in a world that often seems increasingly complex and dangerous.
Following Up
Steve can be reached at [email protected], or by phone at (408) 509-5315. Read his blog and watch videos at www.RemmelSolutions.com.

---
More About Bruce Kellogg
Bruce Kellogg has been a Realtor® and investor for 40 years. He has transacted about 800 properties in 12 California counties. These include 1-4 units, 5+ apartments, offices, mixed-use buildings, land, lots, mobile homes, cabins, and churches.
He writes and edits copy for Realty411 and REI Wealth magazines. Mr. Kellogg is a recipient of an Albert Nelson Marquis Lifetime Achievement Award, listed in Who's Who in America – 2019.
Mr. Kellogg is available for consulting about syndication, "turnkey" investments, joint-ventures, and other property purchases nationally, and other consulting assignments. Reach him at (408) 489-0131.