Check out our new audio content!
Investors, it's time to take our Powur back. How will we take our Powur back? Powur delivers home-energy solutions that save residents, investors, builders money and lower their carbon footprint.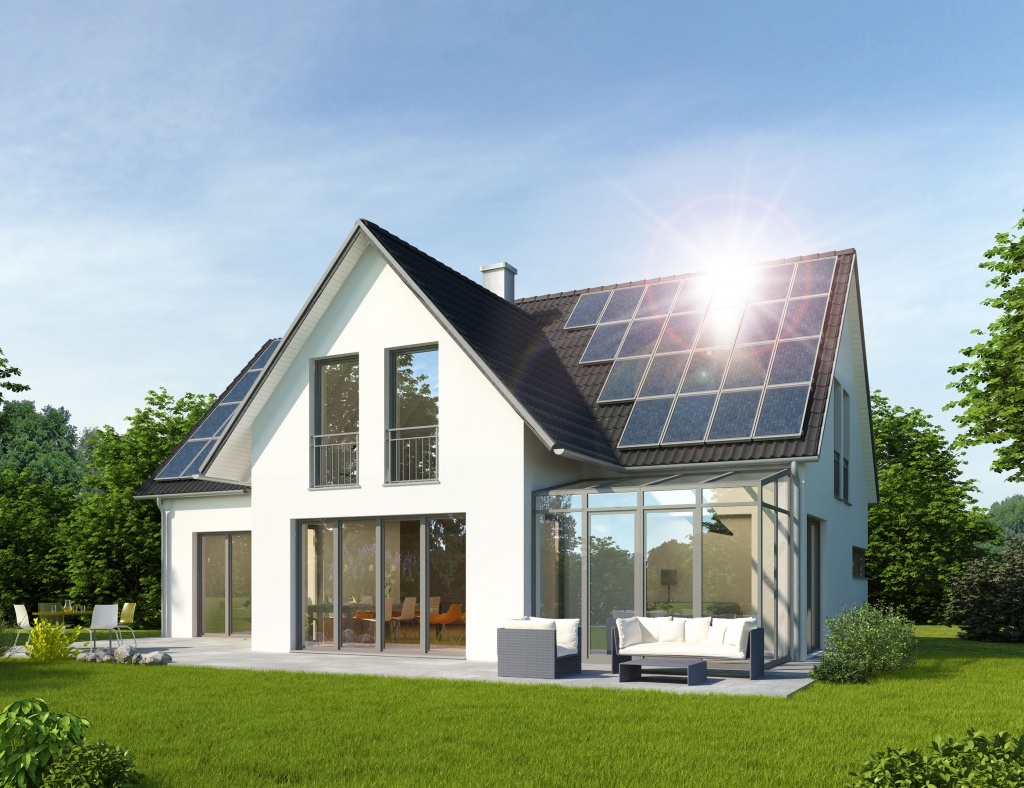 Homeowners have had a variety of reasons why they've switched from traditional to solar energy. Many have done it for the long-term financial savings it provides.
In this enlightening episode, we interview Powur Ambassador, Robyn Mancel. She will discuss creative ways real estate investors are utilizing solar for more than just financial benefits.
Here are some examples:
Solar is a great way for sellers to make their home more attractive for buyers. Powur offers 12 months of zero payments, so sellers won't feel the pinch while adding value to their largest investment.
Landlords can add solar to their multifamily properties and then lease back the energy to their tenants, while increasing profit and cash flow.
It's time to learn about the benefits of solar with Robyn Mancell.
Solar provides a great opportunity for Realtors® to provide homeowners with a solution to rising electricity costs and to add value to their homes.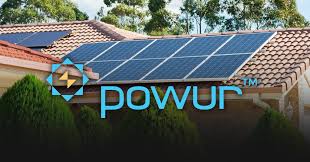 Robyn has been self-employed over 30 years and is very much a serial entrepreneur. After a divorce that left her to raise three sons, Robyn went back to school for Environmental Studies.
Since then, she became active in spreading the word about solar and renewable energy.
Powur has a program specifically designed to educate agents, Realtor.com®, and brokers to add another stream of income to their existing portfolio of business. It's a win/win for everyone.
Listen to our latest Realty411 Radio podcast below to discover how the solar industry is impacting real estate on a national scale.
---
Learn more about Powur: CLICK HERE