Check out our new audio content!
By Rick Tobin
In 2019, the travel and tourism sector represented 10.4% of the global GDP (Gross Domestic Product), including vacation rental properties. Over the past 12 years back when the best known vacation rental company named Airbnb was formed in San Francisco, each consecutive year for vacation rentals had record growth. However, the current 2020 year has experienced some significant economic challenges related to the global pandemic designation that slowed down travel tremendously.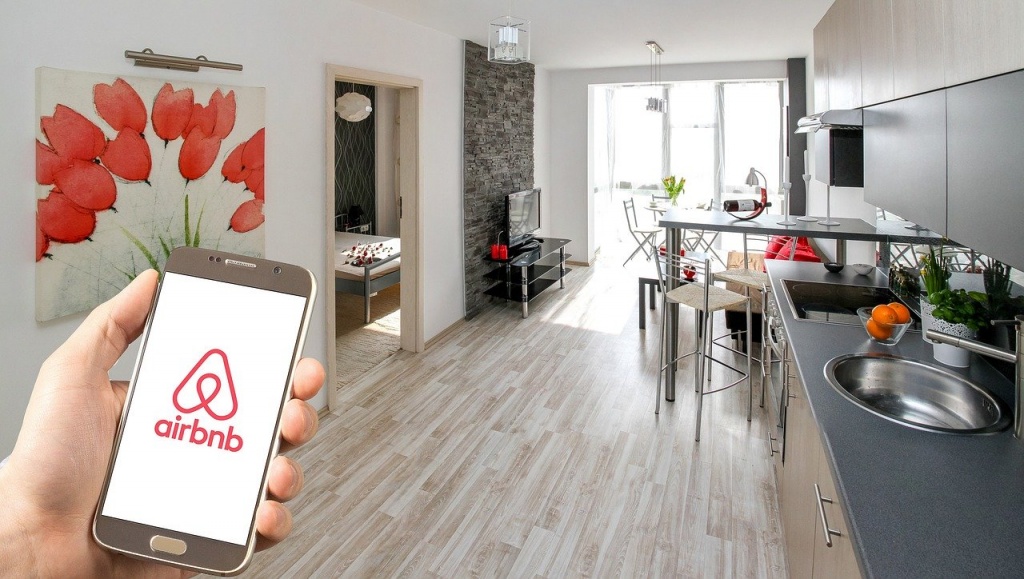 Airbnb is the best known vacation rental company in the world because it's the largest. However, there are many other popular vacation space rental brands under the names of HomeAway, VRBO, Booking Holdings, Trivago, Booking.com, Homestay, and TripAdvisor.
Vacation rental ownership can become either a part-time or full-time career for property owners if they are consistent with their marketing efforts, treat their guests fairly, and have affordable monthly mortgage payments and maintenance expenses. With today's record low mortgage rates, many property owners may be able to refinance and reduce their mortgage rate by 2% or 3% while increasing their net cash flow by $500 or $600 per month, depending upon their loan amount.
Let's take a look below at some of the latest vacation rental data trends:
Vacation Rental Properties, Income, & User Numbers
Worldwide, an estimated $57.669 billion (USD) was generated in 2019.
 The projected number of vacation rental users was over 297 million.
According to the National Association of Realtors (NAR), 30% of vacation rental or second-home property homeowners also leased them as short-term rentals in 2018.
The NAR reported that 32% of investment homeowners were likely to lease them as short-term rentals.
Of the nine million second homes in the US, approximately 44% were professionally managed and upwards of 25% to 35% were rented out, per Hostfully.
There are more than 23,000 vacation rental companies across the nation.
As per VRM Intel, 45% of investment property buyers purchased their property with the intent to generate some rental income instead of just "fixing and flipping" or holding long-term for price appreciation.
It's projected by Statista that the number of vacation rental users may surpass 57 million by 2023.
The average revenue per user (ARPU) reached $438.49, according to Statista.
Vacation rental income comprises about 24% of the average owner's total overall annual income, per VRMA.
VRBO estimates that 29% of vacation properties are owned by more than one person.
Approximately 63% of investors and 52% of vacation property buyers purchased a detached single-family home with a median size of 1,500 square feet, according to VRM Intel.
Airbnb Statistics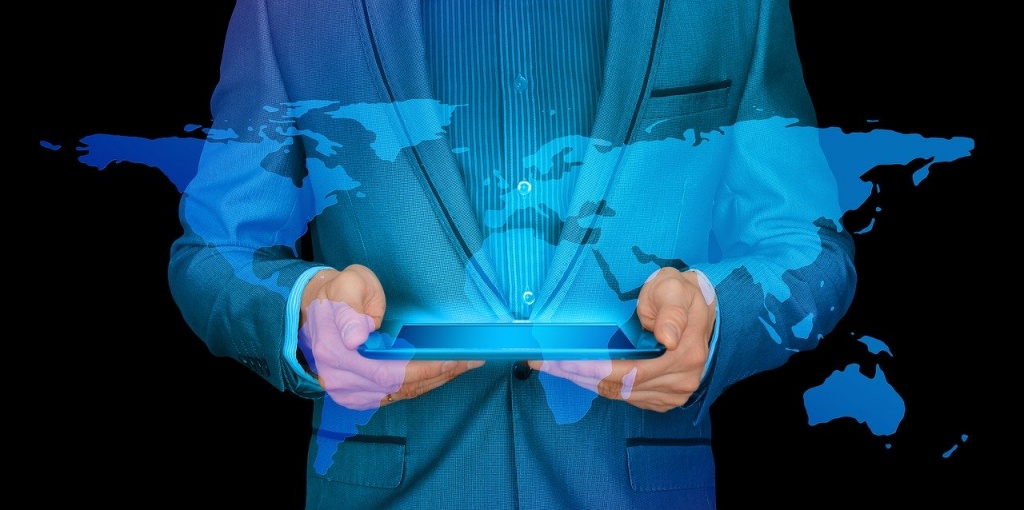 In the US, there are more than 660,000 host properties.
Since the formation of Airbnb in 2008, there have been over 500 million Airbnb stays.
There are more than seven million listings in over 220 countries and regions.
There are 150 million users worldwide.
There were over 100,000 host cities worldwide as of January 2020.
Each night, there are over 2 million people staying at Airbnb rentals worldwide.
On average, six guests check into an Airbnb every single second.
Top 10 Profitable Airbnb Regions
Surprisingly, many of the most profitable Airbnb areas were located outside of a major tourist hub, crowded metropolitan region like in New York City, or in scenic coastal regions, according to an analysis by the investment property exchange company IPX 1031. This is partly because the host's property maintenance and mortgage costs are generally more reasonable than in pricier metropolitan regions.
In 2019, the Top 10 cities for highest profit margins for property hosts included:
#1 – Moreno Valley, California: $33,720 annual profit
#2 – Virginia Beach, Virginia: $32,208 annual profit
#3 – Pasadena, Texas: $29,988 annual profit
#4 – Garden Grove, California: $29,772 annual profit
#5 – Fremont, California: $26,700 annual profit
#6 – Grand Prairie, Texas: $24,432 annual profit
#7 – Columbus, Georgia: $23,820 annual profit
#8 – Oxnard, California: $23,256 annual profit
#9 – Orlando, Florida: $22,020 annual profit
#10 – Shreveport, Louisiana: $19,992 annual profit
Top Airbnb Destinations for Summer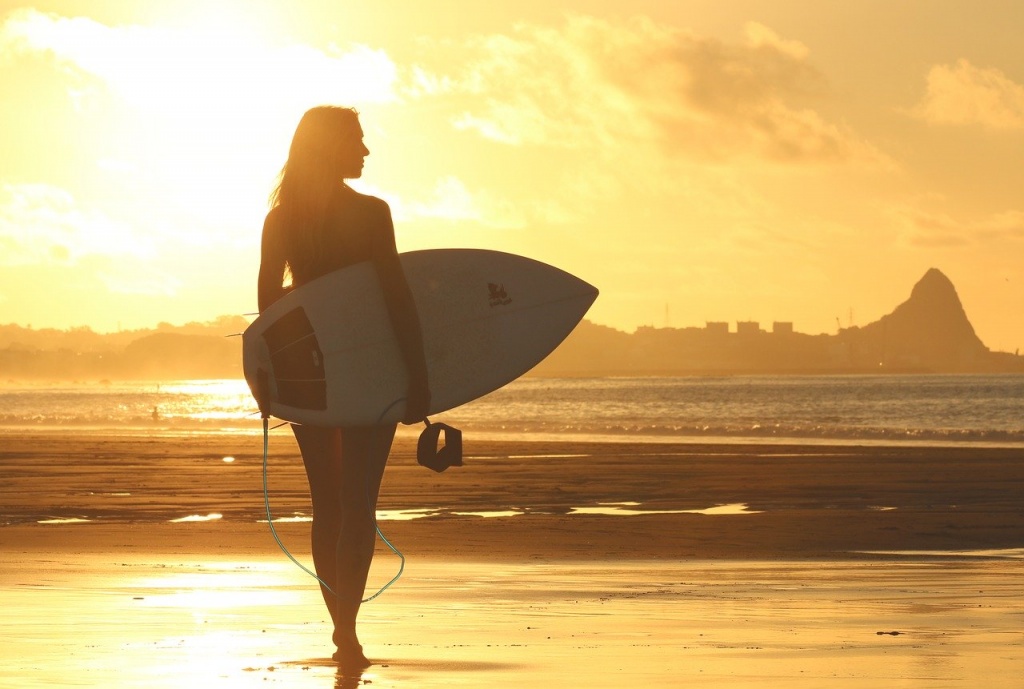 In the summer of 2019, the top Airbnb destinations in the entire nation for the peak travel season were ranked as follows:
#1 – Los Angeles
#2 – San Diego
#3 – Phoenix
#4 – San Francisco
#5 – New York City
In San Diego, Airbnb reported that there were 345,000 guests that generated upwards of $79 million in revenue for the property hosts. For the smaller neighborhood regions in San Diego County, the most popular areas for Airbnb travelers included:
#1 – Pacific Beach
#2 – Mission Beach
#3 – East Village
#4 – North Park
#5 – Ocean Beach
The Global Pandemic's Effect on Tourism and Investments
In February and March 2020, the Dow Jones stock index experienced eight of the 10 worst all-time trading days in history due to investor fears about the coronavirus pandemic. Between February 12th when the Dow peaked at 29,551.42 on February 12th and March 23rd when the Dow plummeted to a low of 18,213.65, the Dow lost 38% of its overall percentage value in just over five weeks. However, stock prices have been moving much higher through the end of June as the Dow Jones had the best quarter since 1987 and the S&P 500 index had the most positive quarter in 22 years.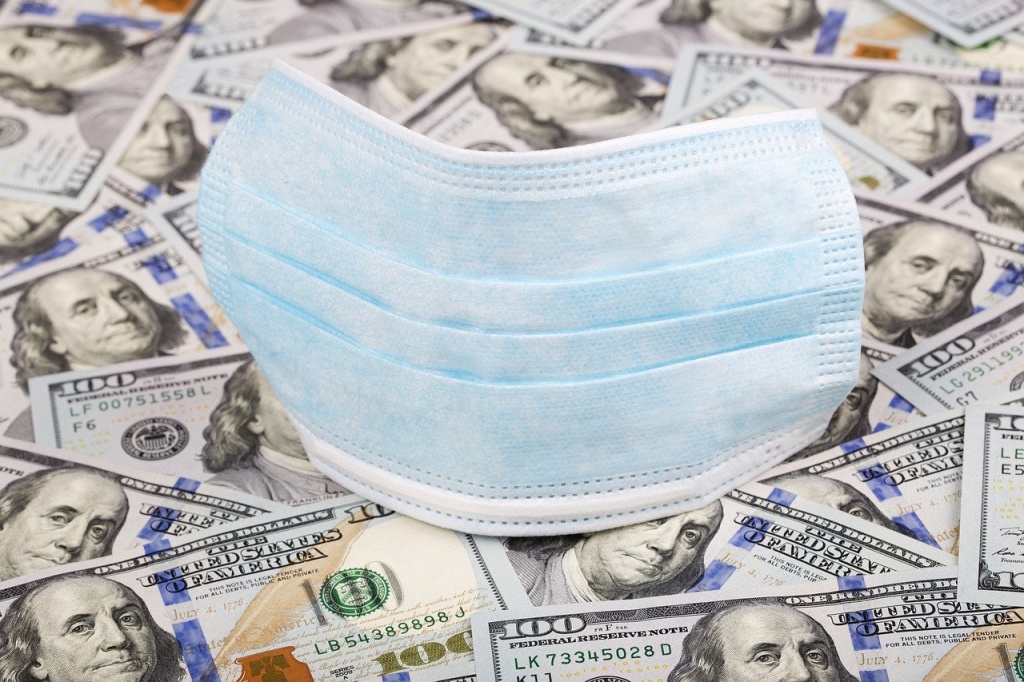 Unfortunately, the travel and tourism industry has been hit hard during the first half of 2020 due to so many hotel, motel, theme park, and transportation restrictions or complete shutdowns. For many vacation rental owners, they have seen their income fall to lower levels than in previous years. If so, the loss of rental income has inspired some vacation property owners to think about either selling or refinancing their property to generate much needed cash or to hopefully improve their monthly net cash flow.
Surprisingly, real estate continued to have much more positive news than perhaps any other investment sector during the 1st half of 2020. Specifically, the fact that 30-year mortgage rates reached all-time record lows in the month of June was probably the primary reason why as some rates hovered somewhere in the mid-2% rate range. By comparison, the 30-year fixed mortgage rate hit a whopping 18.63% in October 1981.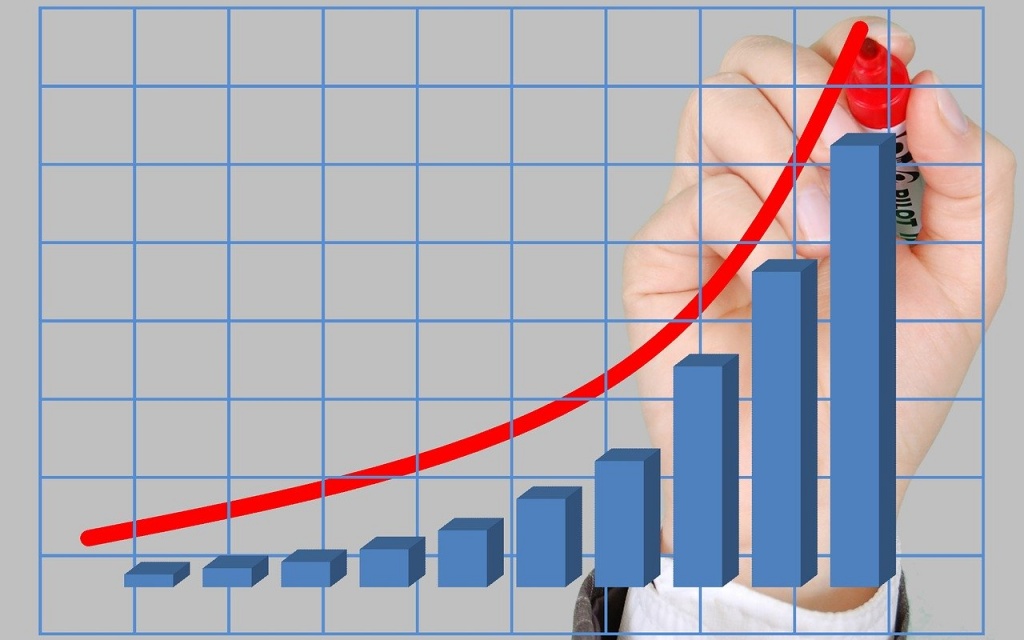 Other positive first half of 2020 trends for real estate and mortgages included:
Mortgage application numbers reached 11 year highs.
Home purchase applications also rose to 11 year highs while home inventory remains low.
Suburban home market regions are expected to hit record boom sales highs because so many people want out of crowded metropolitan regions while realizing that they can work from home.
US home prices rose for the 9th consecutive month in April, per Case-Shiller.
Prices of the most affordable third of US homes increased 5.5% during the 2nd quarter, per Redfin.
In the second half of 2020 and beyond, more people will likely be very eager to start traveling again after being restricted from travel for much of 2020. As a result, the revenue streams for vacation rental hosts may continue back towards historic highs if the annual positive data trends continue like they have over the past 12 years.
---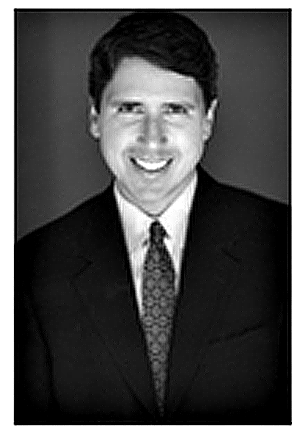 Rick Tobin

Rick Tobin has a diversified background in both the real estate and securities fields for the past 30+ years. He has held seven (7) different real estate and securities brokerage licenses to date, and is a graduate of the University of Southern California. Rick has an extensive background in the financing of residential and commercial properties around the U.S with debt, equity, and mezzanine money. His funding sources have included banks, life insurance companies, REITs (Real Estate Investment Trusts), equity funds, and foreign money sources. You can visit Rick Tobin at RealLoans.com for more details.