Who else wants a PHAT PIG FARM (PIG = Passive Income Generator)?
Here is a sample of some exciting information you will learn at our expos in California this month!
For info: http://realty411expo.com/events/ca-los-angeles/
We will teach you to Create a PHAT PIG FARM (PIG = Passive Income Generator):
1) Get property under contract. Control the asset
2) Syndicate or bring in Funding Partner
3) Get paid brokerage commission
4) Get paid Acquisition fee
5) Reposition Asset
6) Get paid Project Management fee
7) Do property management at 5%
8) Lease out units at 5%
9) Once repositioning is done. REFI and CASH OUT Tax Free!
10) Get paid 1 point for REFI
11) In 13 to 24 months SELL the asset and 1031 UP
12) Get paid a selling brokerage commission
13) Get paid a Disposition Fee = 1 point
14) Find NEW asset
15) Rinse and Repeat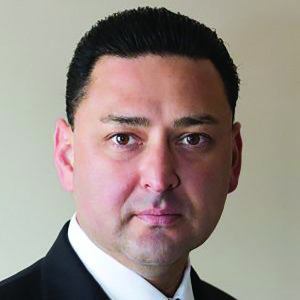 These tips are from Hector Padilla, GRI, Broker, a featured speaker at our expos in California. Don't miss the chance to learn how to generate Passive Income and Massive Wealth to lead the lifestyle you REALLY want.
For info: http://realty411expo.com/events/ca-los-angeles/