Welcome to the fascinating world of real estate investing.
Time is of the essence in real estate. So isn't time that you took action and changed the course of your life? If you are not investing in real estate, you need to be. Why? Were you aware that seven out of ten millionaires in the United States made their money with real estate?
Yes, real estate can be the road that leads to financial security for many. Realty411 has been providing individuals with information about real estate since 2007 with their investment publications and a numerous websites. In Spring 2010, Realty411 began producing and hosting live expos in Southern California, and expanded outside California later that same year.
ROI, SOI, and REI – What Does it All Mean? Discover the World of Real Estate Investing and Open a New World of Opportunity.
Realty411, has been providing the REI (Real Estate Investing) industry with the resources, referrals and networking opportunities that many are actively seeking. Realty411 provides individuals a place to increase their SOI (Sphere Of Influence) and network with like-minded individuals who are striving for not only financial success, but growth and prosperity in all areas of life.
In April, Realty411 will host four expos throughout California, spanning from San Jose to Newport Beach.
At these complimentary events guests will learn the latest strategies and techniques, which are implemented by active investors who are seeking to increase their ROI (Rate of Return).
In addition to real estate, topics of interest to be discussed at these phenomenal events include: credit optimization, insurance, business credit, stocks, residential real estate, commercial real estate, out-of-state investing, investing locally, land banking, wholesaling, fix-and-flip and buy-and-old strategies and more.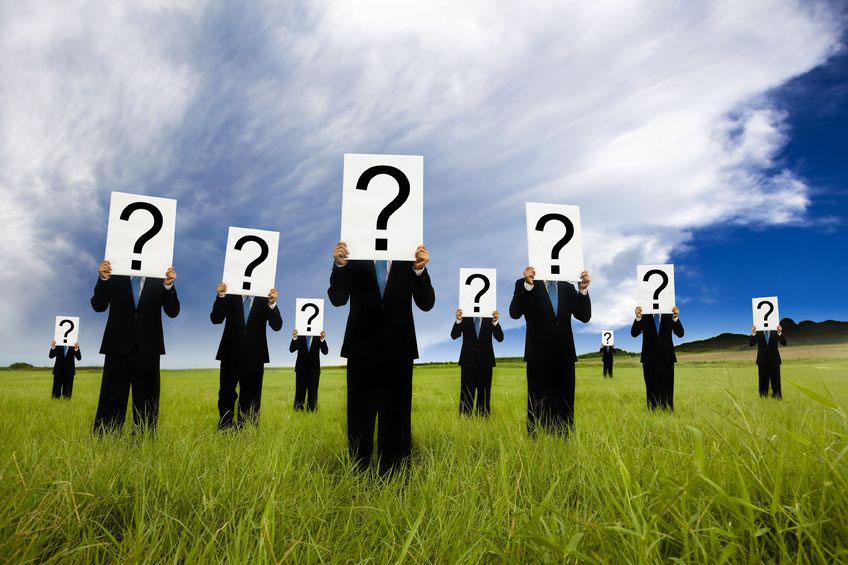 Don't miss these eye-opening, informational and exciting events near you, learn more below:
NEWPORT BEACH – Thursday, April 21st – 9:00 am to 6 pm
Fire Your Boss for the Day and Come Work It Here.
Investor Forum and B2B Real Estate Expo
Private VIP Golf Game to follow at 6 pm
https://ocrealty411expo.eventbrite.com
PASADENA – Friday, April 22nd- 9 am to 6 pm
Find the Funds You Need to Close Deals
Celebrate Our Private Money411 Issue
Mingle with REI Leaders in Old Town Pasadena
https://realty411oldtownpasadena.eventbrite.com
MARINA DEL REY – Saturday, April 23rd – 9 am to 6 pm
Learn from Accredited in Investors in Marina del Rey
Indoor Education & Outdoor Networking
This is the Coastal City Where It All Started
https://realty411marinadelrey.eventbrite.com
JUST ADDED – NEW EVENTS
Silicon Valley Real Estate Expo
https://realty411siliconvalleyexpo.eventbrite.com
East Coast Real Estate Expo in Long Island
https://longislandinvestorexpo.eventbrite.com
Midwest Real Estate Expo in Chicago
https://midwestrealestateexpo.eventbrite.com
Lone Star Real Estate Expo in Houston
Nearly 100 paid guests for this charity expo so far!
http://www.texaslonestarexpo.com/
Realty411 expos had over 250,000 views in 2015, according to
Eventbrite.com
CONTACT INFORMATION:
ph: 805.693.1497
cell 310.994.1962
fax: 310.499.9545
Realty411 Magazine: https://goo.gl/8aO4DX
Cash Flow Express: http://realty411guide.com/cashflow-express
REI Wealth Monthly: http://reiwealthmag.com/
Expos: http://realty411expo.com
News: http://realty411guide.com/category/news