Check out our new audio content!
Image by Gerd Altmann from Pixabay
By Victoria Kennedy
Real estate investment is a good business for multiple reasons. As a smart investor, not only can you leverage on real estate to build your wealth, you can also enjoy amazing tax advantages and live the American dream. But it takes a lot of serious dedication and hard work to make money from it.
While most real estate investors feel the lingering need to handle every part of their business, it isn't advisable as this is an easy way of getting worn out especially when you are trying to juggle multiple deals at the same time.
Thanks to technology, there are automation tools primarily designed to make work much easier for real estate investors and wholesalers. In fact, automation tools have become the very key to attaining success in the real estate business today — from making enormous profits to sealing deals. Hence, there is a need to utilize automation tools.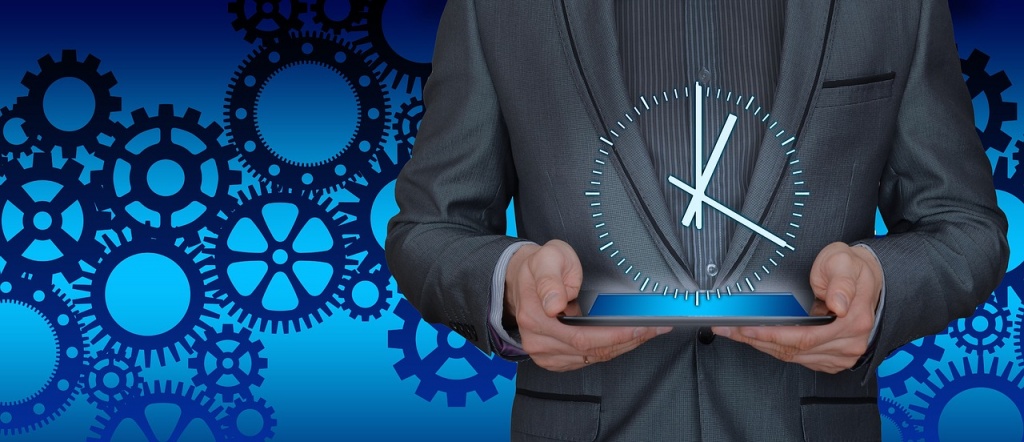 Image by Gerd Altmann from Pixabay
What is Real Estate Automation Tools?
These Automation tools are software basically designed for accomplishing real estate tasks and solving laborious problems investors encounter consistently and repetitively. As a success-driven real estate investor, here are basic reasons why you need to implement real estate automation tools:
They provide quick results
They save time
They reduce errors
They promote business operations
There are several automation tools in existence but the following are a few out of the many which can help you in boosting work productivity in the long term and take your real estate business to higher levels — in other words, handling all steps from finding properties to selling them off at reasonable prices.
Such tools are: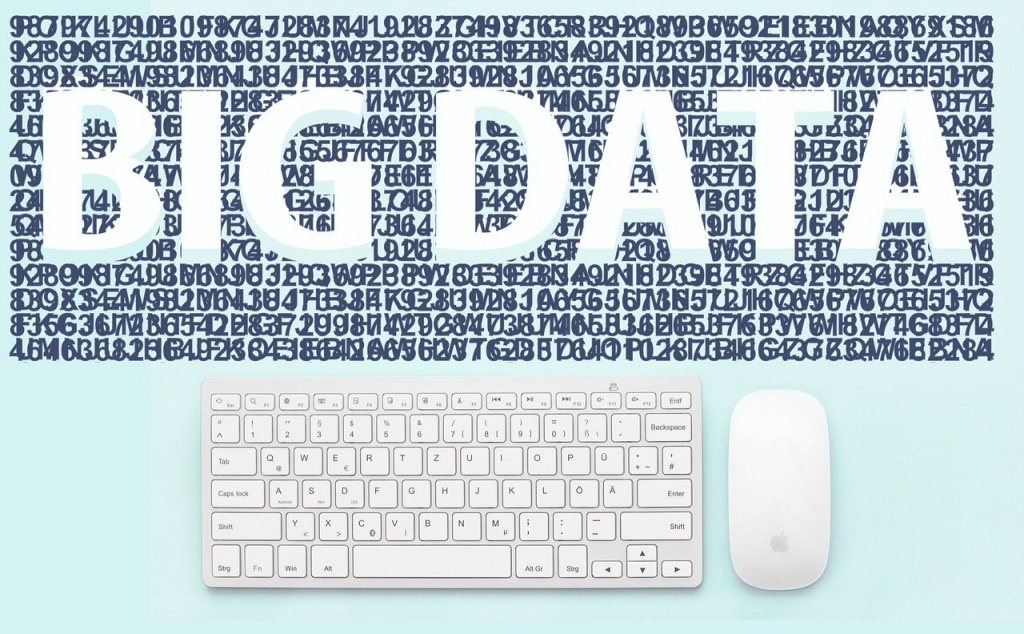 Image by Gerd Altmann from Pixabay
1. Deal Machine: Used For Researching Properties to Buy
High competitive bidding of a rental property among investors typically shoots the price higher compared to a property with low bidding. Imagine buying a property where your competitor has little or no idea about it. This is where implementing Deal Machine becomes highly advantageous. It's one of the best tools to use if you're looking for properties that are off the market and could still be a great deal to buy.
Accuracy is a crucial factor to consider in this business and Deal Machine is one of the best tools that can provide you with accurate data. For instance, when you use the app to take a picture of a rental property, it will automatically know who to contact almost immediately.
Additionally, DealMachine searches public records and plus 3rd party data to give you the property owner's name, mailing address, mortgage information, and more.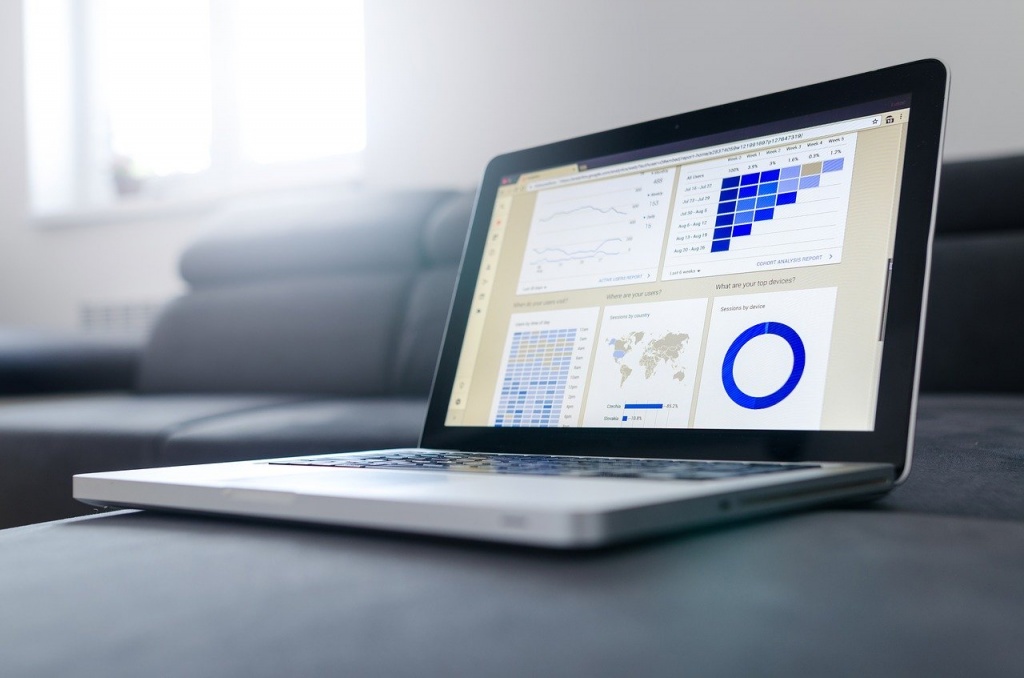 2. PropStream: Lead generation
A data provider that assists real estate investors and wholesalers by pulling up market statistics based on the demographics that is being entered in the software. It is dynamically updated with an easy filtering process. For distressed property search, users can narrow down their specific targets such as foreclosure, pre-foreclosure, bankruptcy, divorces, and so on.
Real estate investors are always on the lookout for what is happening in the market and this tool can be an option. Essentially, it allows the user to see what is thriving well on their list and with the data they provide, investors can easily compose their marketing pitch for their targets.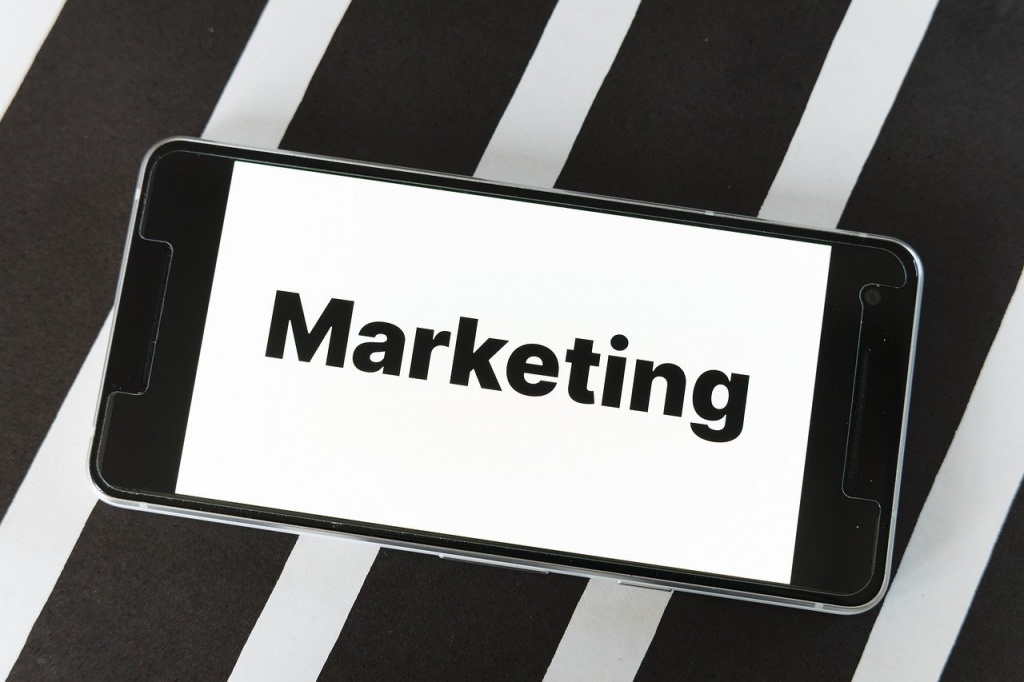 Image by Markus Winkler from Pixabay
3. REI Reply: Used For Automated Sequential Marketing
This is another crucial tool every success-driven real estate investor must-have. REI Reply is an automated tool that enables both experienced and newbie real estate investors, effectively communicate, monitor leads, and close deals faster and easier. Top lead generation experts, like Esteban Andrade, the CEO of Hesel Media, have tested and recommended REI reply to be a reliable tool. "I have all my investors using REI Reply because it's the only tool that has everything an investor really needs," he says.
Its easy and accessible system employs sequential automation to provide you with a full-time team that ensures that your business keeps running. Its sequential automation replaces use of Lead Sherpa, Podio, Call Rail, Pipe Drive, MailChimp, and Sly broadcast; all of which are responsible for qualifying leads, tracking and analyzing phone calls, ensuring that real estate investors have a premium text messaging service, and a ringless voicemail marketing tool for their business. They also have a deal going on for only $49/mo which makes this tool affordable and reliable.
In summary, automation is a great way for real estate investors to grow their business; and with the right application, success is always around the corner.
---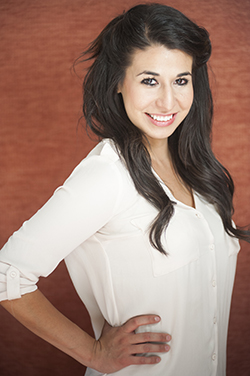 Victoria Kennedy
[email protected]
atmanrealestate.com
Nominated as a 2020 Brand Ambassador for Inman, Victoria Kennedy is a well-respected authority in Real Estate marketing and branding. She is the CEO of Atman Real Estate, a marketing & branding agency that is committed to helping top producing Real Estate professionals become the #1 Agents in their area.
She is a highly in demand speaker on all things digital marketing, and has helped many clients boost their visibility and revenue. Because of her expertise in real estate, she has been a trusted speaker and contributor to such organizations as the National Association of Real Estate Brokers, Inman News, and Yahoo Finance.
In addition to running a successful marketing agency, she also has given talks, workshops, and has worked as a trusted consultant for Realties, Title Companies, Investors, and top producing agents. She has been featured in over 175 publications and podcasts both nationally and internationally.
In addition to her marketing expertise, Victoria is a #1 selling classical-crossover singer and has sung with the likes of Andrea Bocelli, as well as toured all over Europe with her music.
She is excited to share with you the power of her Closing Maximization Method and how it can exponentially grow your business.
Find out more here: atmanrealestate.com