Check out our new audio content!
By Rick Tobin
The most flexible and easiest qualifying mortgage loan product in America is the VA (US Department of Veteran Affairs) mortgage loan. Between 1944 and 1966, approximately 20% of all single-family homes built or purchased were financed by the VA home loan program for active military or retired veterans of World War II (1939 – 1945) or the Korean War (1950 – 1953). From 1944 through 1993, the VA mortgage loan program guaranteed almost 14 million home loans. By 2013, the VA had guaranteed over 20 million loans. As of 2019 in the VA's 75th anniversary year, VA had surpassed 24 million loan guarantees for borrowers.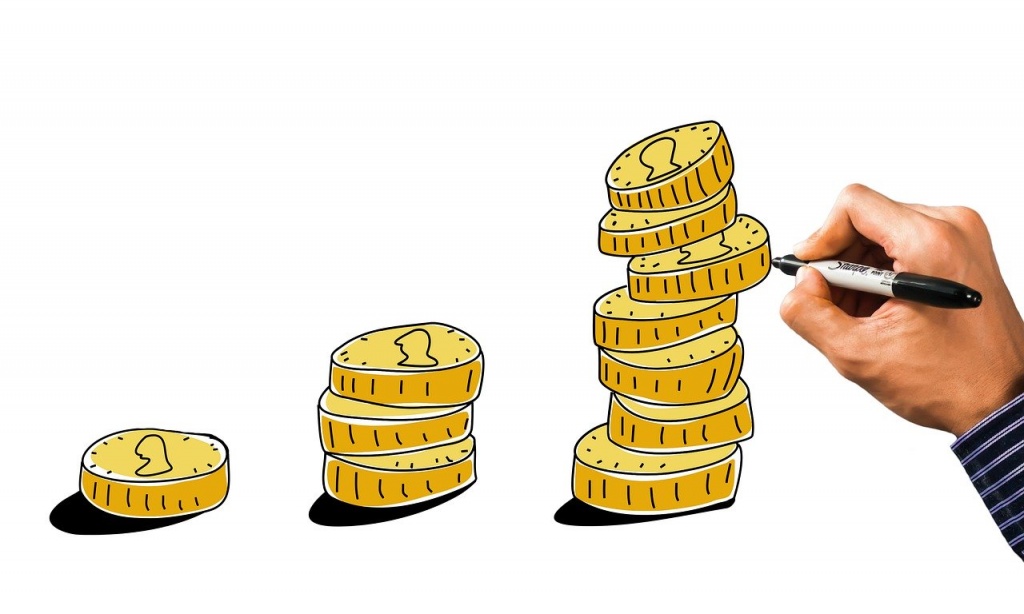 Did you know that there are 100% LTV (loan-to-value) mortgage loans available to qualifying active or retired military personnel up to $1.5 million dollars for owner-occupied homes as of 2020? Yes, a qualifying VA mortgage applicant has the option to purchase a home priced as high as $1.5 million with no money down. These 100% LTV loans have no additional monthly mortgage insurance payment requirements like required for most other mortgages with a loan-to-value range above 80% of the purchase price or appraised value.
VA Loan Guidelines
Purchase
Mortgage loan underwriting guidelines are subject to change and may have some exception allowances for mortgage borrower applicants due to factors such as credit scores, income, job history, debt-to-income ratios, and property types. However, these are common VA loan terms or guidelines that were available as of June 2020:
No money down up to $1.5 million for owner-occupied borrowers (not second homes or investment properties)
Historically, a debt-to-income ratio of up to 41% DTI* was typical for VA borrowers. However, some VA loan programs allow up to 60% DTI or higher
No monthly mortgage insurance premium requirements
FICO credit scores as low as 620
* Debt-to-income ratio (DTI) = Borrower's proposed mortgage payment plus monthly consumer debt obligations that are divided by monthly income. A borrower with $2,500 in monthly debt payments and $5,000 in monthly gross income (before taxes) will have a 50% debt-to-income ratio ($2,500 / $5,000 = 50%).
VA Loan Refinance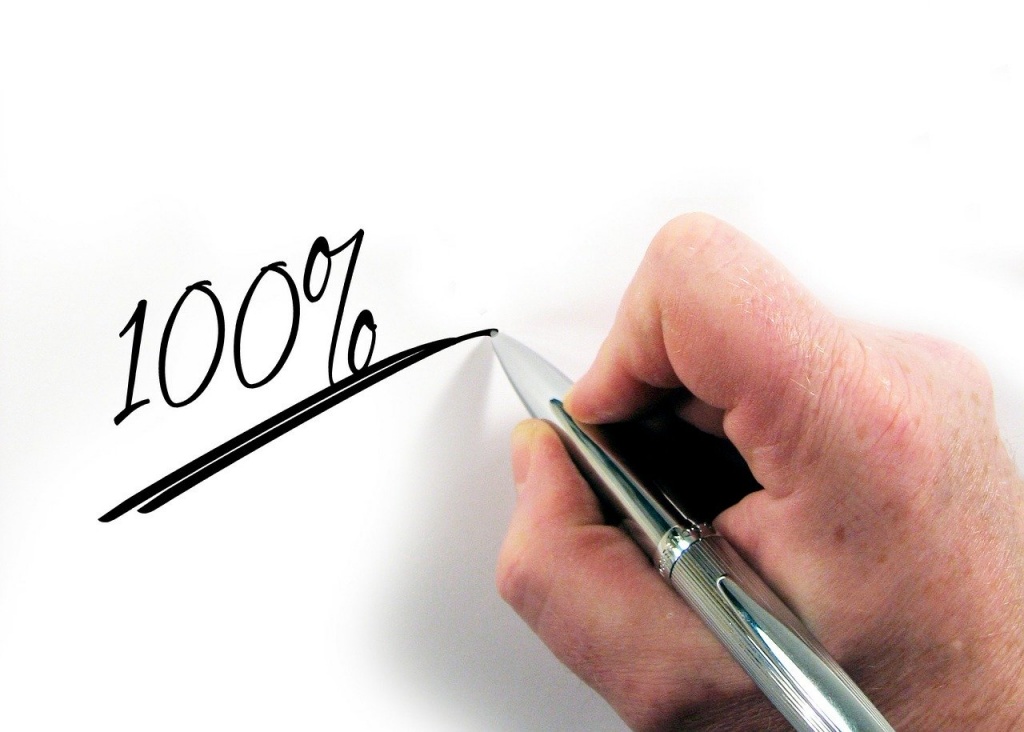 For existing VA mortgage borrowers under newer 2020 rules, VA borrowers can pull cash out of their property up to 100% of their property value. For example, a homeowner with an existing $250,000 mortgage loan secured by a property valued at $500,000 could apply for a new $500,000 cash-out loan that gets them upwards of $250,000 additional cash-out that they could use to pay off credit cards, student loans, automobile loans, business debts, or use the funds to make new property or stock investments.
A mortgage borrower in a non-VA loan can refinance from a conventional bank loan or an FHA loan with costly monthly insurance premium (MIP) payments into a new VA loan if one or more of the borrowers has VA eligibility.
Another easier qualifying VA refinance loan option is generally referred to as a "VA Streamline" (IRRRL – Interest Rate Reduction Refinance Loan). With some non-credit qualifying VA Streamline loan programs (subject to change), the borrower's application process includes:
No minimum credit score
No appraisal required
Primary and non-owner occupied properties may be allowed
Must be current on existing mortgage loan about to be paid off
Manufactured homes attached to the foundation may be eligible
To learn more details about qualifying for VA refinance loans, here is a link to VA Pamphlet 26-7, Revised, Chapter 6: Refinancing Loans
https://www.benefits.va.gov/WARMS/docs/admin26/pamphlet/pam26_7/Chg_17_ch_5.pdf
---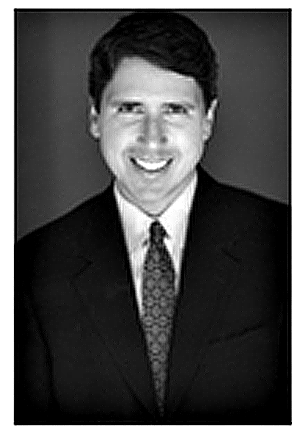 Rick Tobin

Rick Tobin has a diversified background in both the real estate and securities fields for the past 30+ years. He has held seven (7) different real estate and securities brokerage licenses to date, and is a graduate of the University of Southern California. Rick has an extensive background in the financing of residential and commercial properties around the U.S with debt, equity, and mezzanine money. His funding sources have included banks, life insurance companies, REITs (Real Estate Investment Trusts), equity funds, and foreign money sources. You can visit Rick Tobin at RealLoans.com for more details.