By Jeffery S. Watson
You may have seen an instance where a borrower is seeking a private lender to fund what is purported to be an extremely good opportunity. The borrower has tremendous enthusiasm for what they envision doing with a particular property once you lend them your hard-earned money from your tax-protected account.
In that moment of great enthusiasm, you need to provide them with a good lending application to complete. At a minimum, it should include questions as to their full identity, residence, date of birth, Social Security number, employment history, and past experience in transactions similar to the one for which they are seeking to borrow money from you.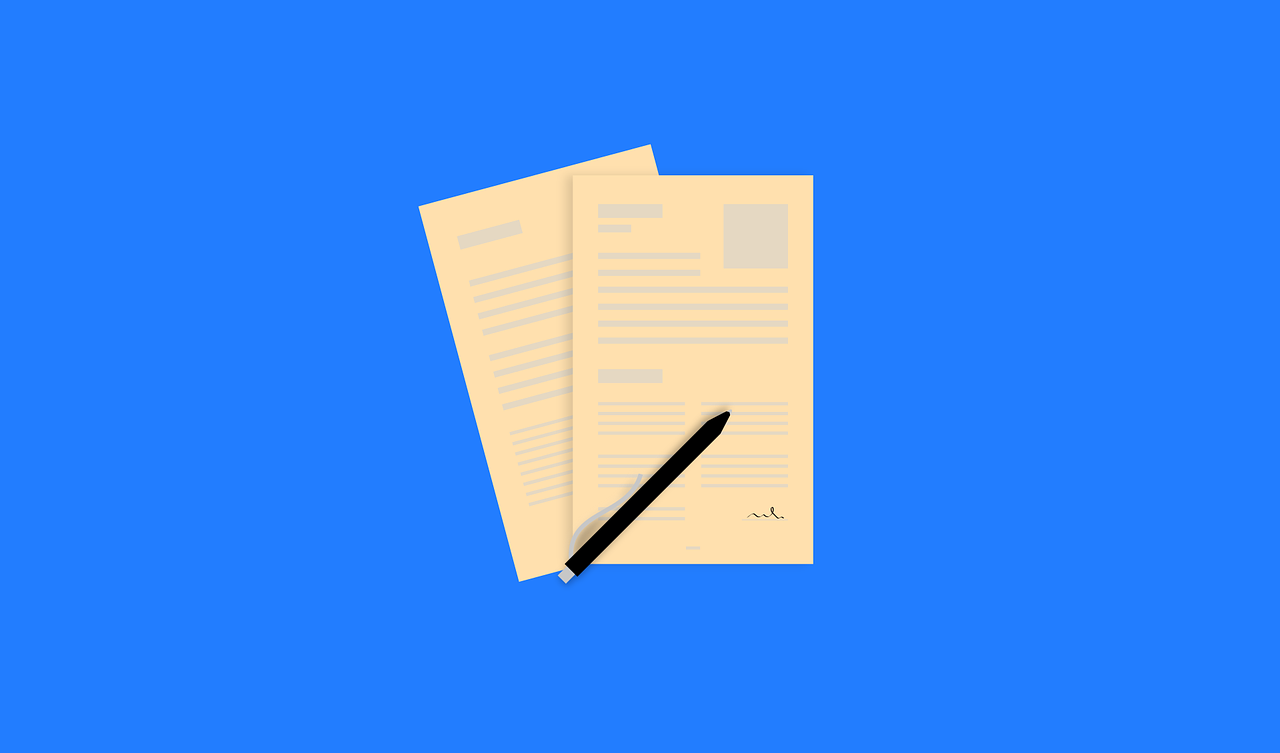 Not long ago, a client came back to me and said they had lost a potential lending opportunity because the "enthusiastic" borrower was offended at the idea of filling out a two-page application. My response was, "Good for you! You have been saved from a bad deal." Anyone seeking to borrow tens of thousands of dollars who isn't willing to provide that basic information is someone who has no business having access to your money!
Other important things to ask a potential borrower include finding out what they have done when something has gone wrong in the past. What is their plan B if they discover an unexpected expense or hidden problem with the property?
What other financial and informational resources do they have to overcome an unexpected challenge in this current endeavor?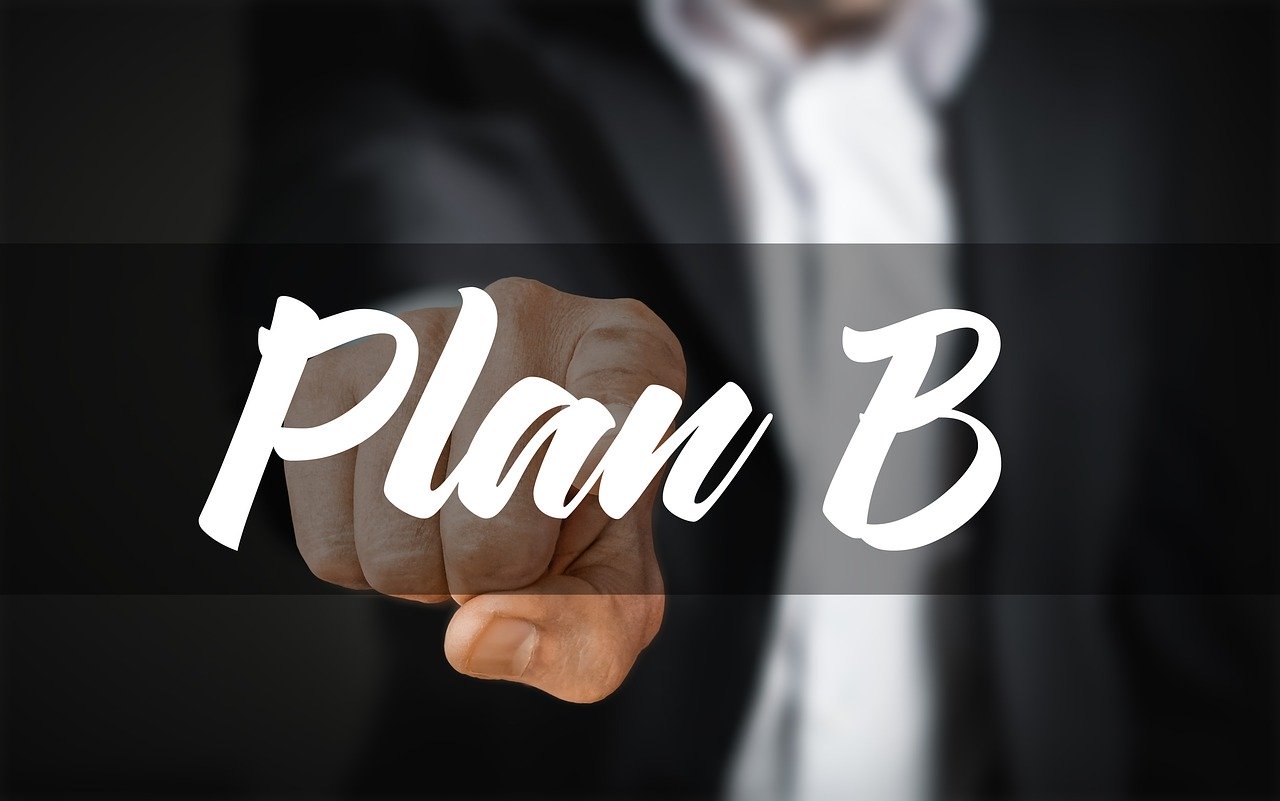 You also want to ask a potential borrower questions regarding how good their scope of work is. How detailed are their price estimates for labor and materials? How good is their working relationship with the contractor or subcontractors they plan to use?
A borrower should be able to share these important things with you as you consider whether or not they are a good risk.
---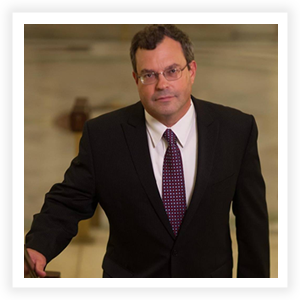 Jeffery S. Watson
Jeffery S. Watson is an attorney who has had an active trial and hearing practice for more than 27 years. As a trial lawyer, he has a unique perspective on real estate investing, wealth building and asset protection. He has tried over 20 civil jury trials and has handled thousands of contested hearings. Jeff has changed the law in Ohio 5 times via litigation or legislation.
Jeff has also been a real estate investor since 1994, investing in both residential and commercial properties. He currently represents established real estate investors in commercial and residential matters when the transactions involve self-directed retirement accounts. As a frequent and popular guest speaker and teacher on stages and webinars, he is a recognized thought leader and innovator in the field of real estate investing, wealth building and self-directed retirement account transactions.
He is a nationally-recognized authority regarding regulatory concerns with wholesaling. He was the co-creator of the Option Contract method that revolutionized the short-sale flipping process. Thousands of investors have used documents created by Jeff to flip properties.