Check out our new audio content!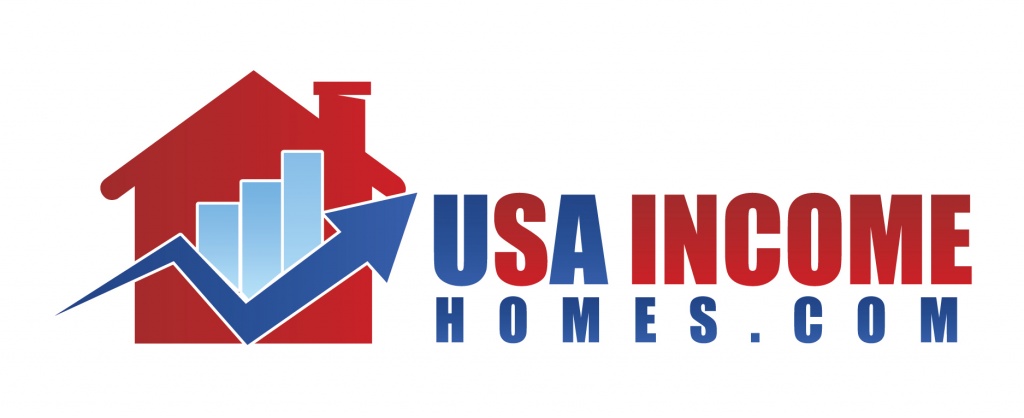 Please review this important message from our sponsor.
Real Estate has always been a localized phenomenon. We have all heard the term, location, location, location… No disagreement here, however, the best location in the wrong market – is still the wrong market!
Fundamentally and from timing standpoint, you will not find a better market to invest in strong cash flowing real estate with high potential for appreciation than on the West side of Chicago.
Consider the following:
Music Town, Chicago's West Side Entertainment District is being designed to tap into and grow Chicago's enormous tourism industry (60 million visitors, $16 Billion revenue annually) by creating the largest walk-able, multi-genre, live music entertainment district in the world.
· A place where people want to live
· A place where people want to work
· A place where people want to go to eat/for nightlife
Land values have been artificially protected by disinvestment the past 50 years. Opportunity Zone Tax Incentives have changed the game allowing for the creation of Music Town!
· The population of the neighborhood will triple
· Real Estate Values in and around Music Town will SOAR
· Music Town is where you want to be – NOW is the time to invest
About Music Town
· The Chicago Music Experience – A State of the Art Interactive Museum showcasing Chicago's Rich Musical History and Homegrown Stars in every Genre including Gospel, Jazz, Blues, Rock, Hip Hop, Pop, R&B and Soul.
· Chicago Music Hall of Fame – A new Chicago cultural institution under development to honor, preserve, and teach Chicago's rich, and internationally significant, musical history.
· Walk-able Entertainment and Nightlife District – featuring dozens of live music, entertainment, and eating establishments – A modern day French Quarter (New Orleans) or Beale Street (Memphis) covering multiple genres and appealing to Music Omnivores from all the world!
· Movie, TV, and Music Business – Building on the success and expansion of Cinespace Film Studios, (the 2nd largest film studio in the country), Chicago is a Studio City on the rise!
The Entertainment industry is changing rapidly, the State of Illinois and the city of Chicago have created a business environment conducive to rapid expansion in and around Music Town.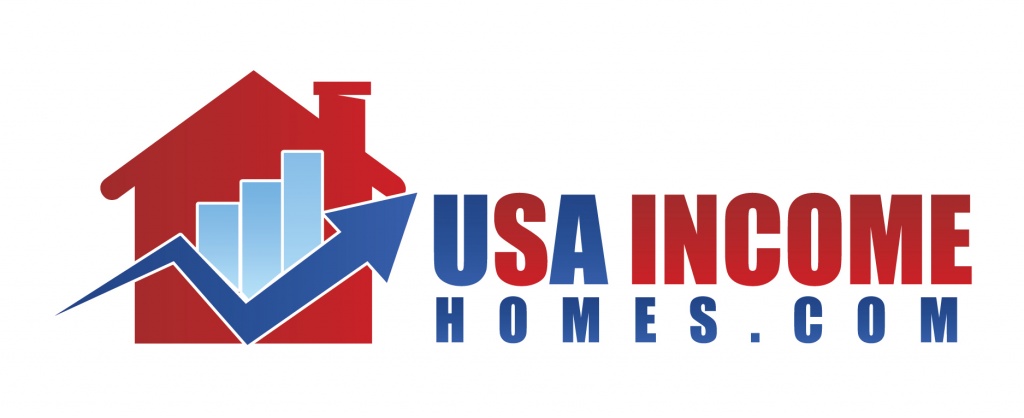 Opportunity Has Arrived Webinar
Tuesday, November 26, 2019 3:00 EST/Noon PST
https://attendee.gotowebinar.com/register/8812846683849271821?source=Realty411
Click Below to View Available Properties